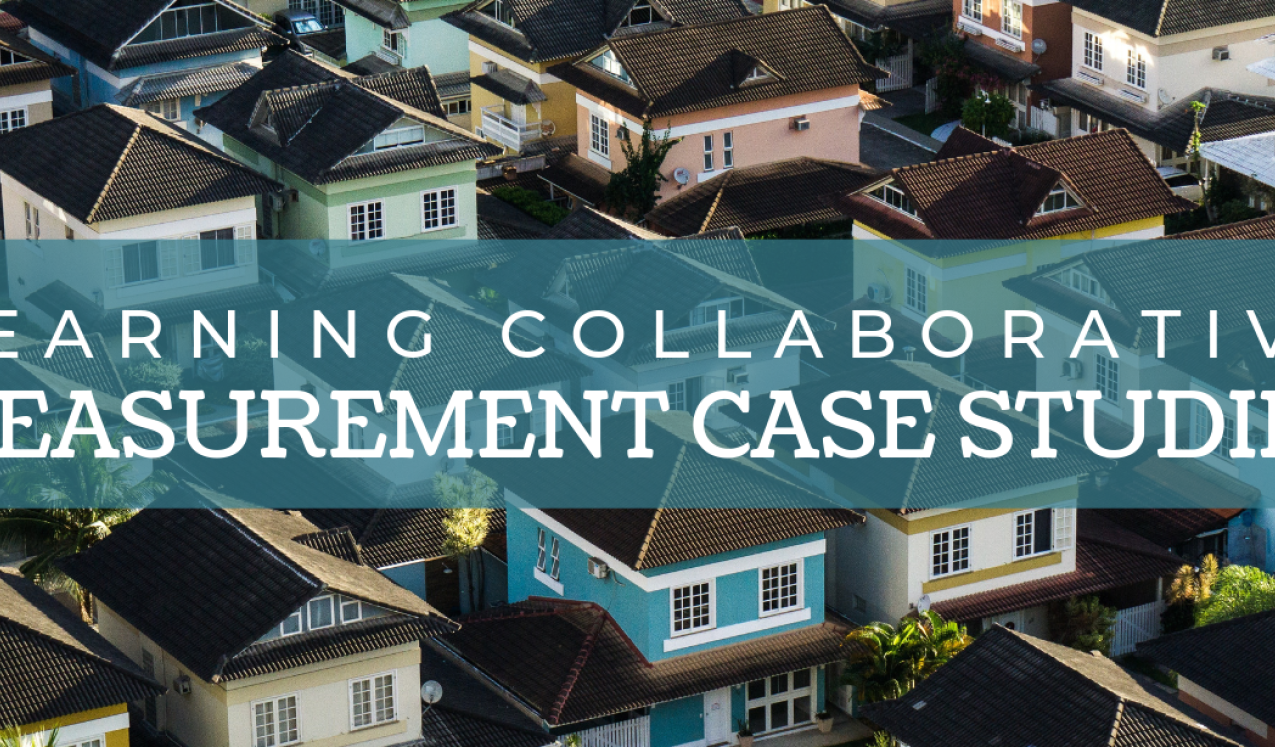 Project summary

11 October 2019
Organizations involved
NR Management Consultants India Pvt. Ltd.; Dornsife School of Public Health, Drexel University
Summary
GARIMA (Girls' Adolescent and Reproductive Rights: Information for Management and Action) is a menstrual hygiene program that targeted adolescent girls and their immediate influencers in three districts in Uttar, India (2013-2016). The program aimed to increase knowledge of MHM practices and increase positive attitudes and beliefs around menstruation and hygiene. This two-phase project used a SBCC model to improve hygiene practices and effect behavior by empowering adolescent girls and their immediate influencers through capacity building, community dialogue, and interpersonal communication. As well as influencing practices around MHM, the program aimed to address the inadequate understanding of the physiological reasons for menstruation, embarrassment, and lack of conversation on the issue.
Social norms of interest
Socio-cultural norms around menstruation and constraints surrounding menstruation.
Behaviors of interest
Improved menstrual hygiene management practices.
Project components
The program utilized a multimedia communications package and leveraged community level groups, peer educators, field facilitators, frontline workers, and school teachers to address restrictions and existing social norms around menstruation, physiological reasons for menstruation, and hygiene management.
Social norms measurement
Quantitative (structured interviews with adolescent girls, parents (mothers and fathers) of adolescent girls, key influencers in a village ) and qualitative surveys (FGDs and KIIs using interview guides, semi-structured KIIs and an FGD checklist).
Key findings to date
Key findings showed that this program resulted in higher levels of knowledge, more positive attitudes, improved MHM practices, greater degrees of interpersonal communication. A greater proportion of mothers were more likely to support their daughters through MHM during menstruation and paid more attention to their diet and education. Community level dialogue around MHM was negligible.
Attribution statement
The preferred citation for this tool is: Drexel University, UNICEF and NR Management Consultants (2018). Evaluation of the GARIMA Project in Uttar Pradesh India.
To contact the author of this methodology or tool, please contact:
Suruchi Sood, PhD, Associate Professor, Drexel University, Principal Investigator
Alka Malhotra, Communication for Development Specialist, UNICEF, India Country Office
Shailesh Nagar, NR Management Consultants, New Delhi, India
Countries / Regions:
Data collection methods: