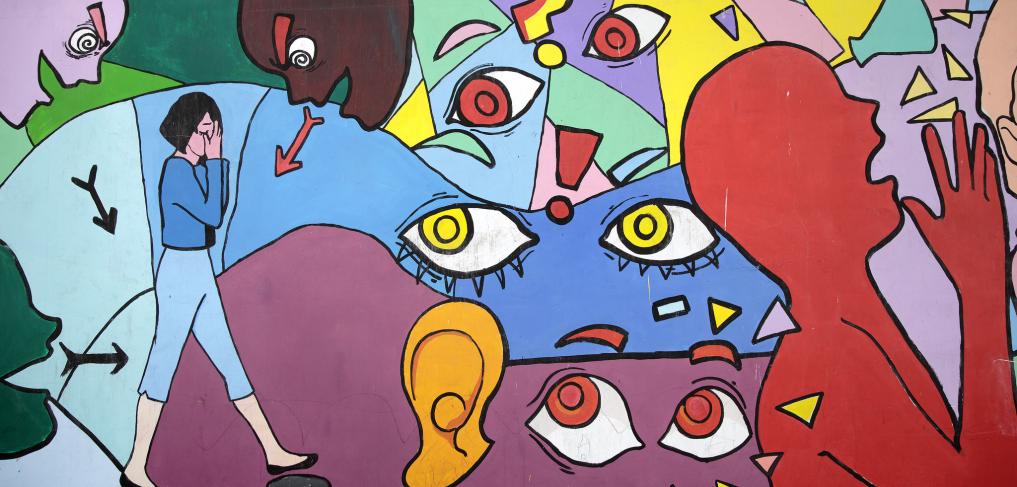 Welcome to
The Advancing Learning and Innovation
on Gender Norms (ALIGN) platform
ALIGN specialises in research and knowledge sharing on gender and social norms, looking at the impact of discriminatory and harmful norms and how they change. We share knowledge from our own research and that of our ever-expanding community of practice.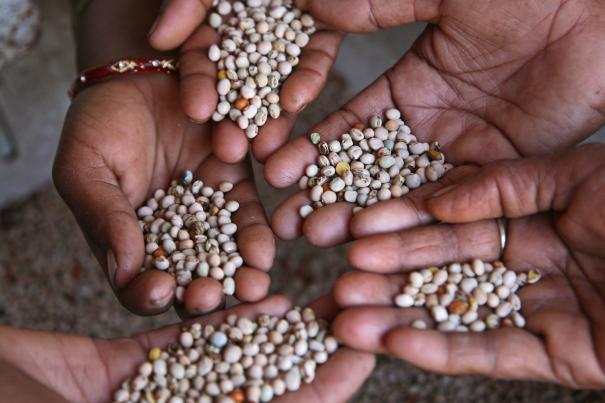 Join the ALIGN community
ALIGN thrives on collaborating with other specialists in the field of gender norms and we invite you to be a part of that. There are many ways you can collaborate and join our community of practice, click to find out more.
Collaborate with ALIGN
Stay informed
Keep up to date with all the latest news, events, funding opportunities and resources from the ALIGN project by signing up to our newsletter.