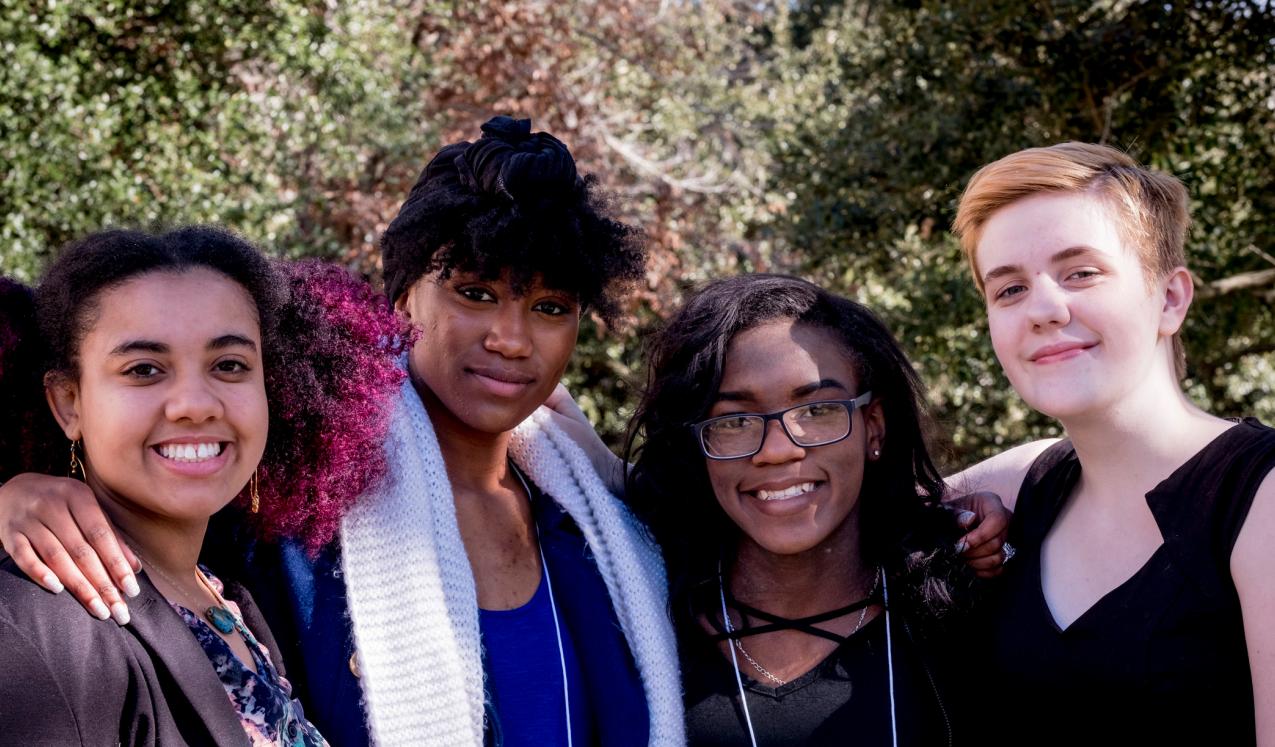 © Nina Robinson/Getty Images/Images of Empowerment
The Social Norms Learning Collaborative (the Learning Collaborative, in short), is a cooperative effort funded by USAID, the Bill & Melinda Gates Foundation, and the William and Flora Hewlett Foundation. Through shared learning, partnership, and thought leadership on social norms we aim to promote equity, social justice, health and well-being for communities around the world.
We strengthen the capacity of researchers and practitioners across regions and disciplines by building knowledge, generating evidence, and developing tools to apply effective, ethics-informed social norm theory, measurement, and practice at scale.
The Learning Collaborative is comprised of five communities:
In an effort to accelerate normative change around the world, regional learning communities are forming in Francophone Africa, East Africa, Nigeria, and Asia. Given the expansion of the number of researchers and practitioners working on social norms, it is critical to make the latest knowledge and evidence on social norms widely accessible and to provide opportunities for practitioners and researchers from different disciplines and sectors to share and produce knowledge. Representatives from the government, NGOs, researchers and donors are forming regional social norms learning communities to strengthen networks, build sustained expertise and capacity in organizations and institutions, and support good quality programming. The regional learning communities will address gender and social norms across multiple health areas, such as maternal, neonatal and child health, routine immunization, nutrition, malaria, family planning and women's economic empowerment.
The goals of the regional learning communities are to:
Share social norms evidence, approaches and resources.
Integrate social norms into ongoing and new normative and behaviour change initiatives.
Improve social norms program implementation and evaluation.
Strengthen networks within and across norms-shifting programs to improve learning and practice.
Generate and share knowledge between practitioners in the region and the global community.
Get involved
The Learning Collaborative provides many opportunities to get involved, depending on your interest and availability, and we invite you and your colleagues to join the global collaborative and the regional learning communities.
Contact the Learning Collaborative
Questions about the Learning Collaborative network? Send an email.
Find out more
Find out more about the Learning Collaborative on YouTube.