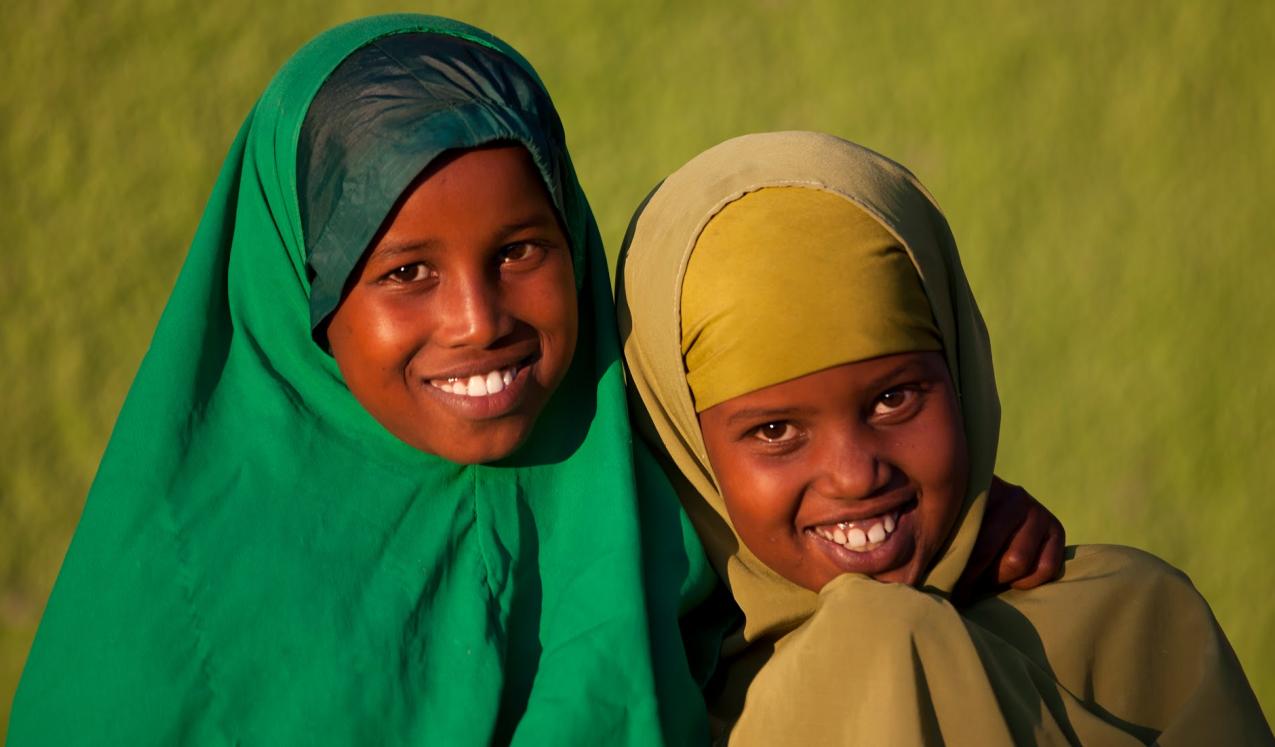 The Learning Collaborative
About the Learning Collaborative
With funding from the Bill & Melinda Gates Foundation, the Learning Collaborative to Advance Normative Change envisions a world where the powerful influence of social norms in shaping adolescents' lives is widely understood, and where projects and programmes improve adolescent sexual and reproductive health by applying normative science at scale. The Learning Collaborative is an initiative for identifying, sharing and discussing norms-shifting interventions. Organised in three focused Learning Communities (Theory, Measurement, and Scale-Up), the Learning Collaborative contributes to efforts to build consensus on program, evaluation, and scale-up approaches for norms-shifting initiatives aiming to improve adolescent sexual and reproductive health and well-being. 
Overview of Learning Communities
Social norm theory
Social norm measurement
Social norm scale up and costing

Do conceptual frameworks and program design keep you up at night?

Working together to develop theory-based yet program-practical tools for design, monitoring, and evaluation of norms-shifting interventions. These tools can provide common language and concepts for comparing and contrasting program experiences and results.

Interested in thorny issues in measuring and evaluating social change?

Working together to strengthen the measurement of social and gender norms, and to develop and share practical guidance to advance measurement science in program design, monitoring, and evaluation.

Frustrated by pilots to nowhere? Interested in costing social change?

Working together to strengthen the design, evaluation and costing of norms-shifting interventions going to scale and develop experience-based guidance and lessons learned for future scale up.
Get involved
The Learning Collaborative provides many opportunities to get involved, depending on your interest and availability, and we invite you and your colleagues to join the Collaborative and its Communities. Simply send an e-mail to Cait Davin with your interest to receive more information about joining.