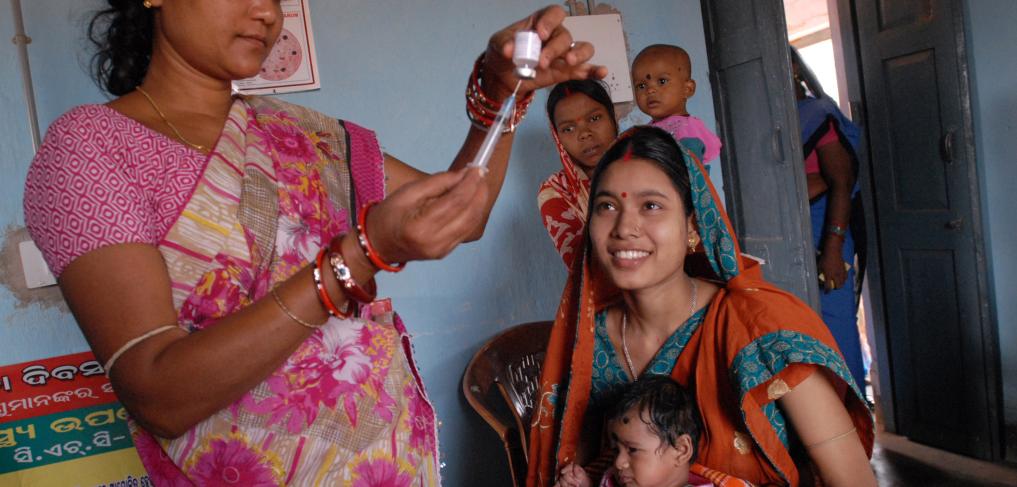 Gendered social norms affect the health and well-being of women and men, girls and boys in many ways, from exposure to health risks to the prioritisation of health needs and the impact on access to health care. Norms on mobility and exercising in public spaces, for example, can undermine opportunities for girls and women to improve their own health.
Norms that require men and boys to appear strong and demonstrate masculine behaviour can leave them reluctant to seek help for physical or mental health problems. Norms also influence investment in health priorities and prevention, such as reducing maternal mortality or sexually transmitted diseases.
The public health community has spearheaded a growing recognition of the impact of norms on health, and the use of social norm change strategies to change behaviour to support of better health outcomes. Resources on these pages show how gendered social norms affect health and the potential of social norm change strategies to improve health. They cover sexual and reproductive health, mental health, nutrition, communicable and non-communicable diseases, and other gendered health risks that affect adolescents and young people in particular.