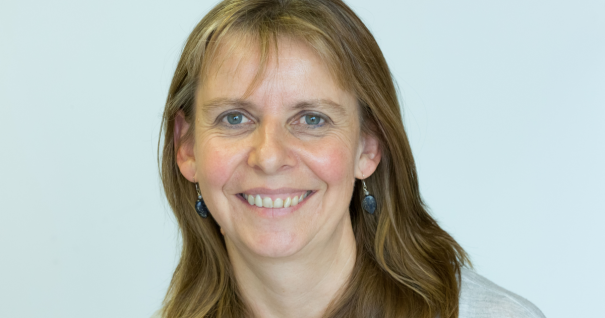 Caroline Harper
Project Director
As Principal Research Fellow and Head of the Gender Equality and Social Inclusion Programme at ODI, Caroline has worked on issues of inclusion, gender, age and poverty for over 30 years, including 14 years with ODI, 10 years residence in East and S.E Asia, and previous employments as a consultant and with Save the Children as head of research and policy. She has a PhD in Social Anthropology and her publications include: Empowering Adolescent Girls in developing countries: Gender Justice and Norm Change. Routledge (2018); Children in Crisis: Seeking Child-sensitive Policy Responses. Palgrave Macmillan (2012); Gender Inequality and Restrictive Gender Norms: Framing the Challenges to Health, The Lancet (forthcoming 2019).
Caroline says: "My training in anthropology enriched my own understanding of how we all experience our own 'normal' and how hard it is to step outside what we believe to be the 'natural order of things' within our societies. But we have to push down these walls of discrimination and oppression to make for equitable change. The ALIGN project has bought all this together for me, as I continue to learn about the personal and the professional and the pathways to equality and social justice through gender norm change".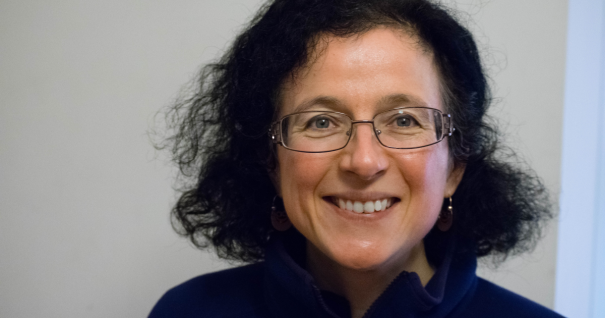 Rachel Marcus
Senior Technical Advisor
Rachel Marcus, ALIGN Senior Technical Advisor, leads ALIGN's education and economic empowerment workstreams. Before joining ODI, she worked for Save the Children, DFID and as a consultant on approaches to gender equality and social inclusion. In recent years she has led evidence synthesis projects on issues including anti-discrimination policies and programmes, gender-equitable masculinities and girls' empowerment programmes.
Rachel says: "In my life time I've seen major shifts in gender norms but also a growing backlash against change. I'm particularly interested in the role that education, social movements and the media can play in changing norms, and what makes changes stick. ALIGN is a space for sharing ideas and experiences around long-lasting norm change – we look forward to hearing from you".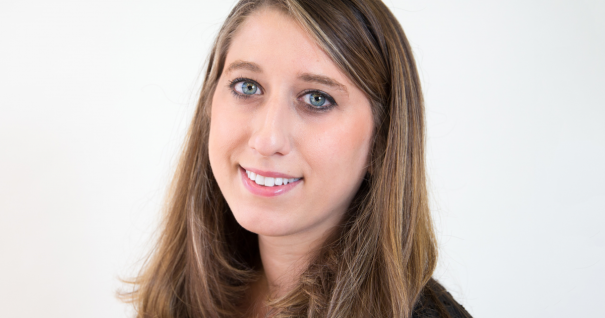 Rachel George
Senior Research Officer
Rachel George is a Senior Research Officer within the Gender Equality and Social Inclusion team at the Overseas Development Institute, where she helps coordinate ALIGN's research. She holds a PhD in International Relations and works on projects related to social norms and has research experience in the Middle East, with particular specialism in gender, international law, religion and human rights.
Rachel says: "Having grown up in in the US, a country where no women have yet held highest political office, I have always been interested in the expectations and rules which govern society. I enjoy working on ALIGN where complex questions about this topic are explored, with a particular interest in how gender norms intersect with law and politics. The platform is a great resource for learning about different perspectives, contexts and experiences of the impact of gender norms, while also highlighting issues which are universal and seem to touch so many societies and cultures."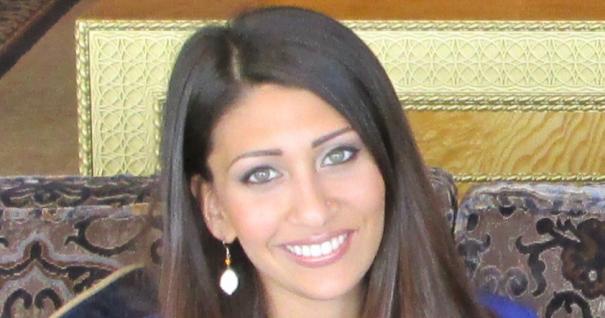 Sonia Hoque
Operations Manager
Sonia Hoque is the ALIGN Operations Manager. Before ALIGN, she manged a research platform at ODI on economic transformation for 3 years, for which she conducted research around skills and the importance of supporting women to access formal jobs. She has a keen interest in the norms affecting women in the workplace, particularly in the garment sector in Bangladesh.
Prior to joining ODI she worked in the PwC Consulting International Development team, supporting the DFID Girls' Education Challenge. Other experience includes working in the United Nations Department for Economic & Social Affairs (DESA), working for NGOs in the UK and in the Netherlands, and in financial services. She holds a BSc in Economics from SOAS, University of London and an MSc in International Development from the University of Amsterdam.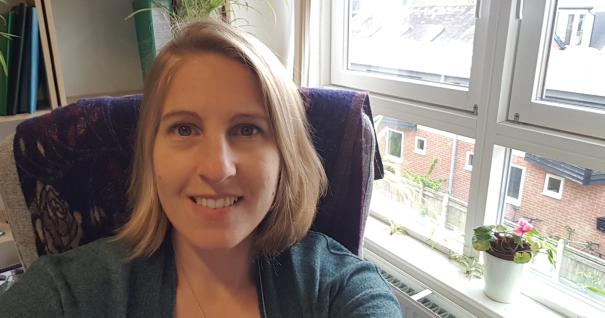 Emily Subden
Communications Manager
Emily Subden is the ALIGN Communications Manager working to ensure ALIGN reaches audiences both on and offline through the digital platform, social media, convenings, events, webinars and publications. Before joining the ALIGN team, in Summer 2018, Emily worked for the United Nations for six years focusing on education and children's rights.
Emily has a keen interest in gender equality and how norm change can be the catalyst for empowering people to make positive steps towards equal and equitable rights. Emily is currently studying for an MA in Education and International Development at University College London and plans to focus her dissertation on the role gender plays in education and development.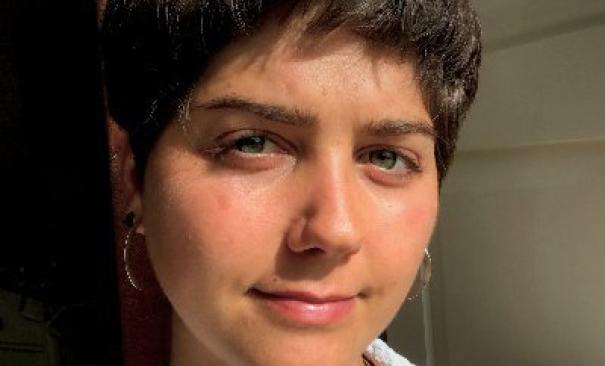 Emilie Tant
Senior Communications Officer
Emilie Tant is a Senior Communications Officer at ODI and joined the ALIGN team to support on strategic communication in 2021.
Before joining ODI, Emilie worked across a range of international environments, first in policy and research for the Gender Affairs Division at the United Nations in Santiago, Chile (ECLAC), and later as a consultant for UN Women. More recently she supported advocacy work and youth-led initiatives at the YWCA in Palestine. She has a particular interest in strategic media and research communications to promote global gender justice, peace, and youth-led social movements.
Also in the team
Programme Manager - Cristiana Conte
Programme Officer - Natasha Wright
Research Fund Manager - Paola Pereznieto
We work with consultants and members of the ALIGN Community of Practice to develop the platform and welcome suggestions for content.