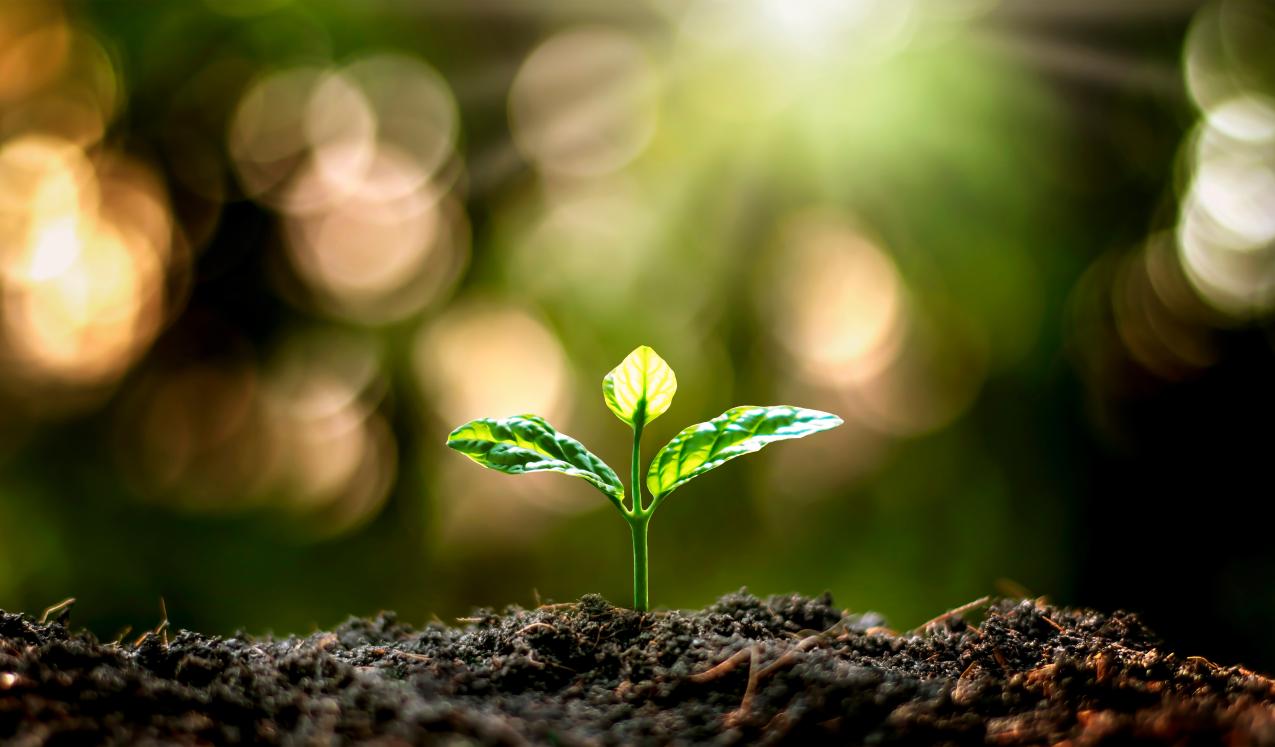 The ALIGN micro-granting facility is a responsive research fund. The micro-grants are intended to respond to knowledge gaps by supporting the development of new research, learning and reflection materials, and knowledge on discriminatory and harmful gender norms, to inform policy and practice outputs.
We particularly invite applications from women- or girl-led organisations and movements, based in Lower- and Middle-Income Countries (LMICs) to apply for our micro-grants.
Funding round 3 - 2021
Please note, this latest round of funding is now closed.
Five micro-grants of up to £10,000 will be awarded for research projects over an 8 month period from July 2021.
For this round of funding, grantees will generate knowledge, through research and synthesis of learning, to understand how women's rights organisations and movements engage with men and boys to tackle violence against women and girls (VAWG). Small-scale projects will be funded, to initiate or build on existing research and practice, to communicate knowledge and experiences, and to inform future action.
Updates on who has been selected for funding will be available on this page in the coming weeks.
Previously funded research
Please keep an eye on this page for future updates about the research generate from this fund and also about future funding opportunities.