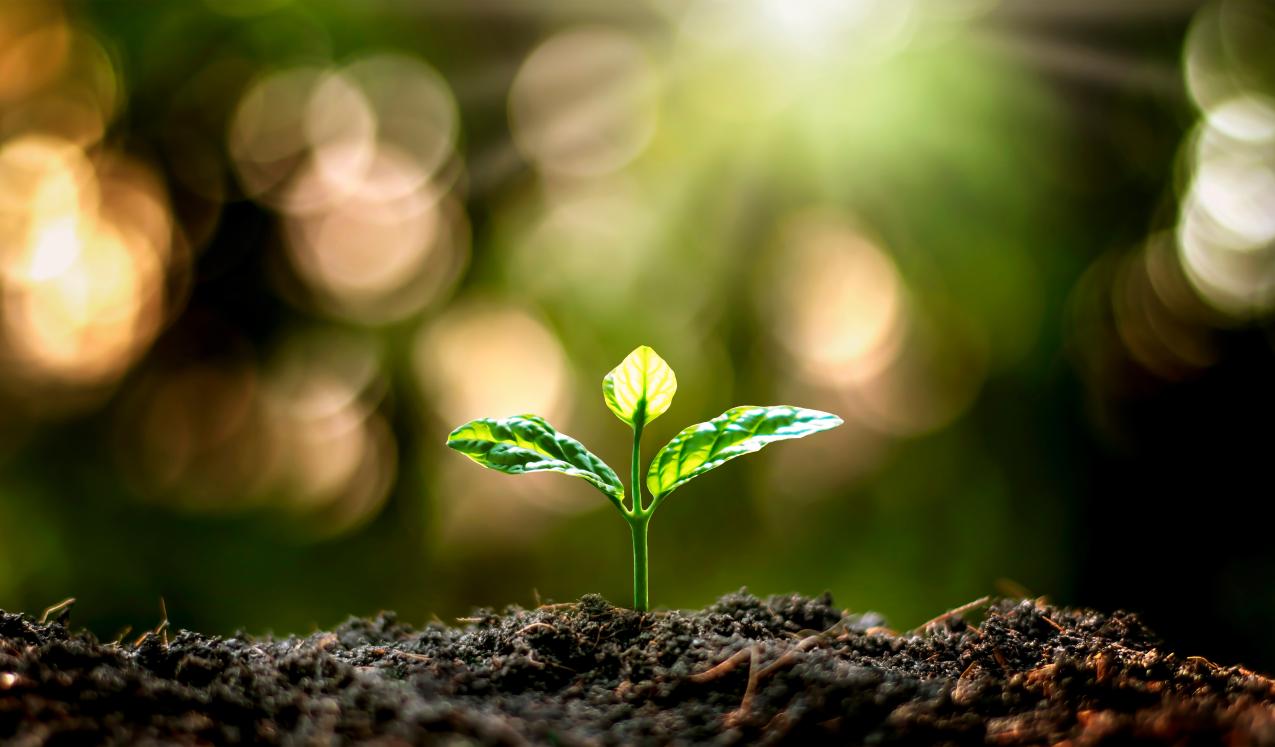 The ALIGN micro-granting facility is a responsive research fund. The micro-grants are intended to respond to knowledge gaps by supporting the development of new research, learning and reflection materials, and knowledge on discriminatory and harmful gender norms, to inform policy and practice outputs.
Funding round 4 - applications closed
This funding round aims to support research to understand how gender norms shape women's engagement with, influence over, and experiences in governance institutions and decision-making processes, and how they can be transformed. In this round 3-5 small-scale projects will receive funding of up to £20,000 GBP, to initiate or build on existing research and practice, communicate learning and inform future action. Previous winners of rounds of funding on different topic areas can be viewed below.
The ALIGN team recognises the particular gap in feminist research funding specifically related to women's participation and leadership in politics and government decision-making processes. The ALIGN Fund aims to expand the evidence base and support collaboration, expanding networks in a research area historically characterised by limited attention to gender norms.