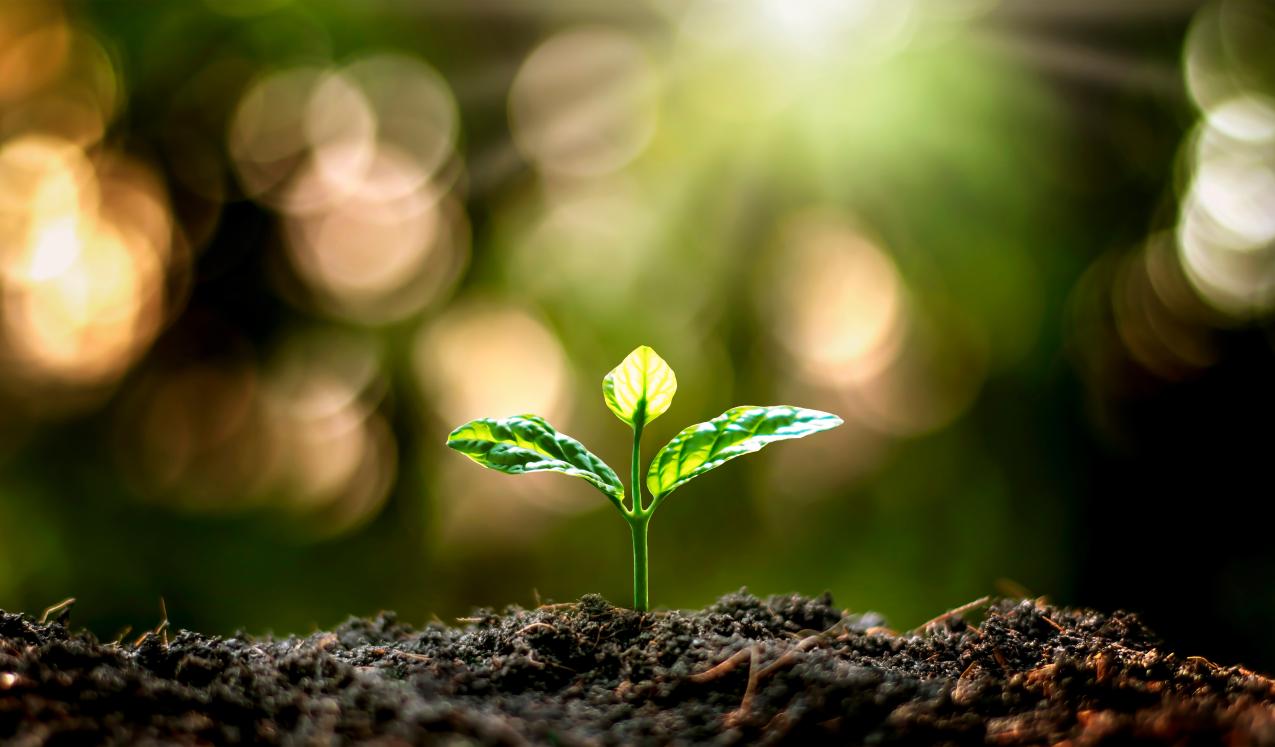 The ALIGN micro-granting facility is a responsive research fund. The micro-grants are intended to respond to knowledge gaps by supporting the development of new research, learning and reflection materials, and knowledge on discriminatory and harmful gender norms, to inform policy and practice outputs.
All open calls of interest for funding will be detailed on this page as well as information about previous funding rounds.
Jump to:
Open call for interest
Political parties and gender norms
In 2022 ALIGN launched a new research stream on gender norms, women's participation and voice and agency in sub-national and local politics. Preliminary scoping of the existing literature highlighted several research gaps about this level of governance, including on the role of political parties as institutions imbued in and sustaining unequal gendered norms and therefore with considerable gendered impact on democratic representation.
There is substantial research on women's experiences within political party structures and the use of quotas to support them attaining decision-making positions and tickets to run for office. There is, however, a lack of gender norms-aware research on women's experiences of the 'inner lives' of political parties on community and sub-national level outside of the so-called established democracies in the global North, and Europe and North America in particular.
The studies that do focus on women's experiences show informal patriarchal norms and violence in political parties are amongst leading factors that push women away from formal politics. Despite this, in many countries women choose to join, work for, or volunteer for political parties. This contradiction underscores the need to better understand women's motivations for joining political parties, and their experiences of engaging with them as members or supporters. Such a study will provide insights into how to make political parties more inclusive and ultimately enhance the resilience and sustainability of democracies.
Objectives
ALIGN seeks to contribute to the research on gender and political parties by supporting a 9-month, empirical research project, which would answer the following question:
Why do women join, volunteer for, or otherwise engage with, political parties in their communities and what role do gender norms play in their decisions and motivations to start and remain engaged?
We are interested in exploring any of the following factors and issues as they interact with gender norms and shape how women join and volunteer for political parties:
social and cultural values and attitudes of individual women, for example, being feminist, pro-women's rights, anti-gender/ LGBTQI+, anti-elitist, etc.;
economic factors, such as women's poverty, lack of economic opportunities in the community or professional career/occupational interest;
identities and associated values, such as religious affiliation, caste, sexuality, and ethnicity;
political parties' and politicians' institutional support structures, policies and ideologies, reputation, incumbency, and access to various forms of capital, including patronage networks;
history and presence of social and political movements, such as anti-colonial and liberation movements; and other, alternative means of doing politics and participating in decision making in the community;
processes and actors involved in the recruitment and mobilization of members and volunteers.
The research should be a cross-party comparative study within a single case study country outside of the OECD grouping that are Partially Free or hybrid multi-party democracies. Focus on so-called partially free democracies is tied to the unique function that political parties play in democracies and in service of or opposition to democratic erosion and backsliding by autocratising government initiatives.
The research should centre the experiences and voices of women who actively support and engage with various political parties such as those who organize rallies, mobilize voters during campaigns, do online campaigns as influencers and bloggers on social media and more.
Budget and timelines
The research grant available is £35,000.
The anticipated start date is December 2023. The project will need to be concluded by end of August 2024, including the production and dissemination of knowledge outputs.
How to apply
Interested organisations with relevant track record researching political parties and gender, and established presence in their countries of interest are encouraged to submit an initial Expression of Interest (EoI), of a maximum two pages, in which you briefly outline:
Why you are interested in this research on gender norms and political parties and why it is relevant to your particular country political context;
What specific research questions and puzzles would you propose to investigate that fall within the broader research question outlined above;
Which research methods would you use;
What experience you and your team have to carry such research, especially how would you ensure access to political parties and their supporters.
Please submit your EoI and any questions to [email protected].
Deadline for the EoI is 4 October 2023.
Ongoing funded research
The current round of funding aims to support research to understand how gender norms shape women's engagement with, influence over, and experiences in governance institutions and decision-making processes, and how they can be transformed. In this round 3-5 small-scale projects received funding of up to £20,000 GBP, to initiate or build on existing research and practice, communicate learning and inform future action.
Previously funded research