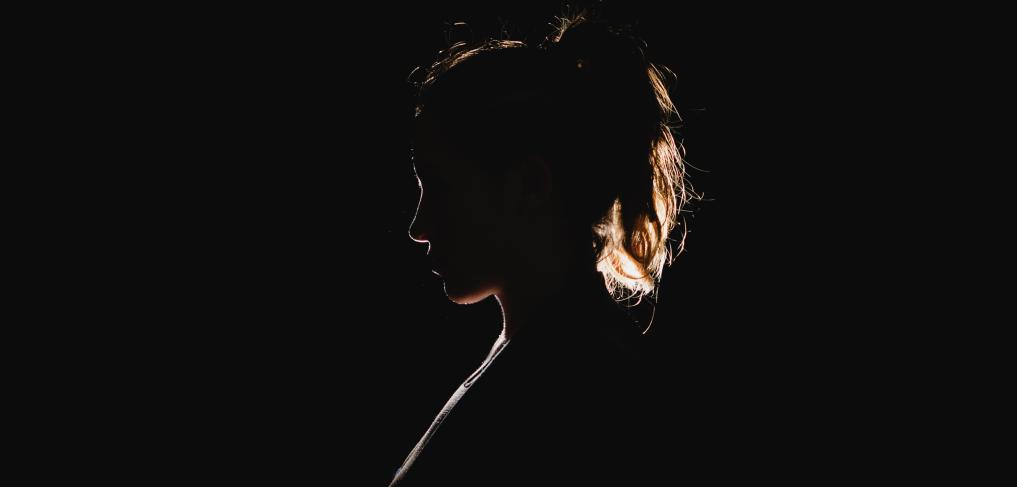 Gender-based violence is a clear and damaging consequence of gender inequalities that are underpinned by discriminatory gender norms. Violence, or the threat of violence, is often used to enforce discriminatory norms and maintain gendered power relations. While women and girls are most commonly victims, men and boys who challenge prevailing gender norms also face gender-based violence, with gay and gender non-conforming boys and men particularly at risk. Gender-based violence can take various forms, including physical, sexual and emotional violence.
There is a growing body of experience of using norms-based approaches to challenge gender-based violence and to complement legal and policy-based change strategies. Much of this innovation involves work with adolescents and young people, and includes analysis of experience and toolkits for achieving change.
ALIGN will be developing a set of resources on gender norms and gender-based violence in 2020. To contribute or suggest ideas, please contact us.