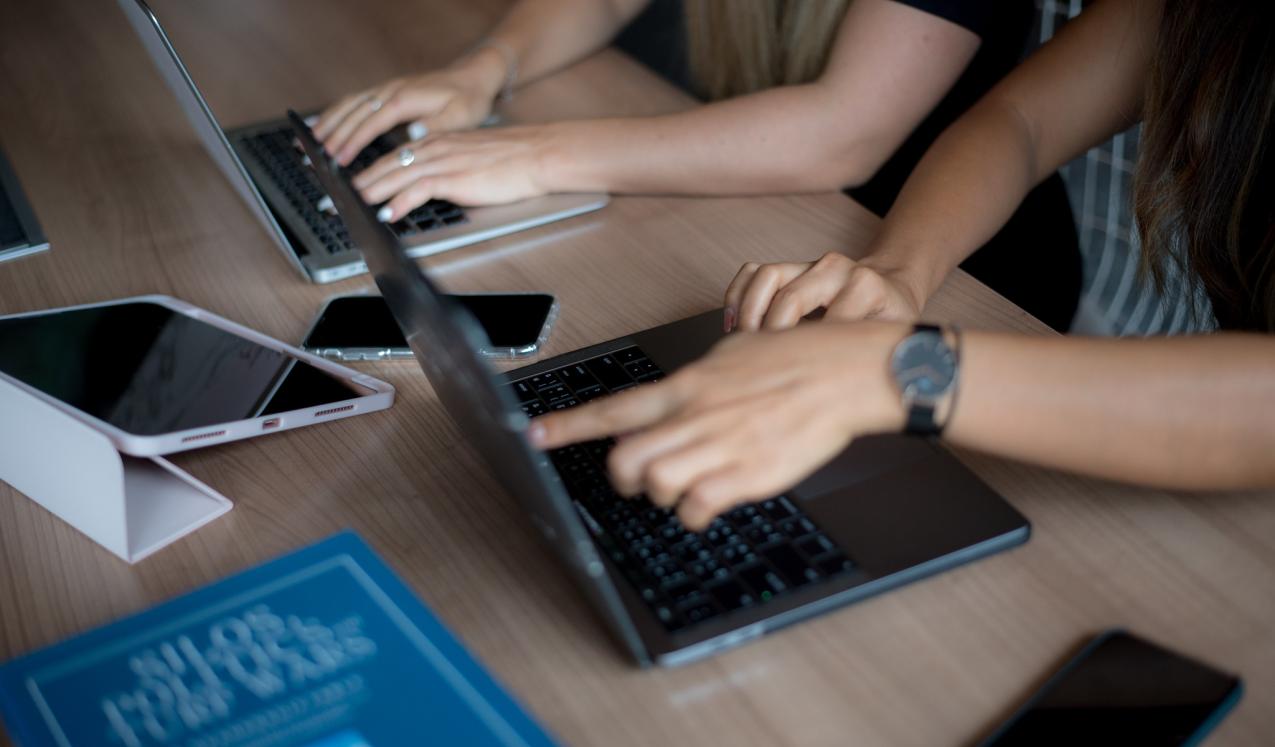 © UN Women/Ploy Phutpheng/DSC_4884
How can quantitative and qualitative data shed light on processes of gender norm change? What tools can be used to understand how gender norms are changing and how to measure that change?
This is an area that is developing at speed, and that spans in-depth qualitative analysis, quantitative data drawn from the local level, big data and international indices. There is growing innovation in tools for understanding and measuring changes in gender norms, some taking a broad view, and some focused on particular sectors and issues.
We have divided this section into four sub-themes which together collate relevant resources for measuring change in gender norms: