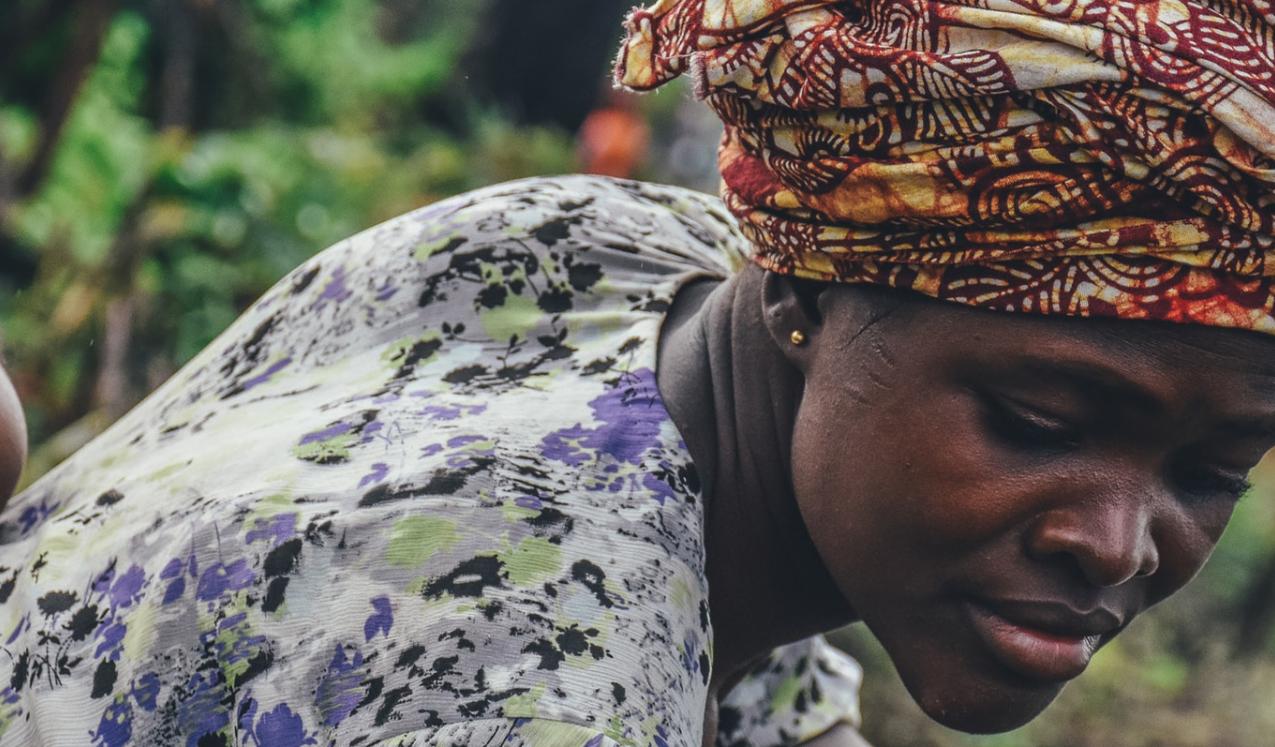 Data, tools and measurement
How can quantitative and qualitative data shed light on processes of gender norm change? What tools can be used to understand how gender norms are changing and how to measure that change?
This is an area that is developing at speed, and that spans in-depth qualitative analysis, quantitative data drawn from the local level, big data and international indices. There is growing innovation in tools for understanding and measuring changes in gender norms, why they are happening and how – some taking a broad view, and some focused on particular sectors and issues.
If you are working on measuring or analysing gendered social norms, and would like to feature this on the ALIGN platform please contact us.