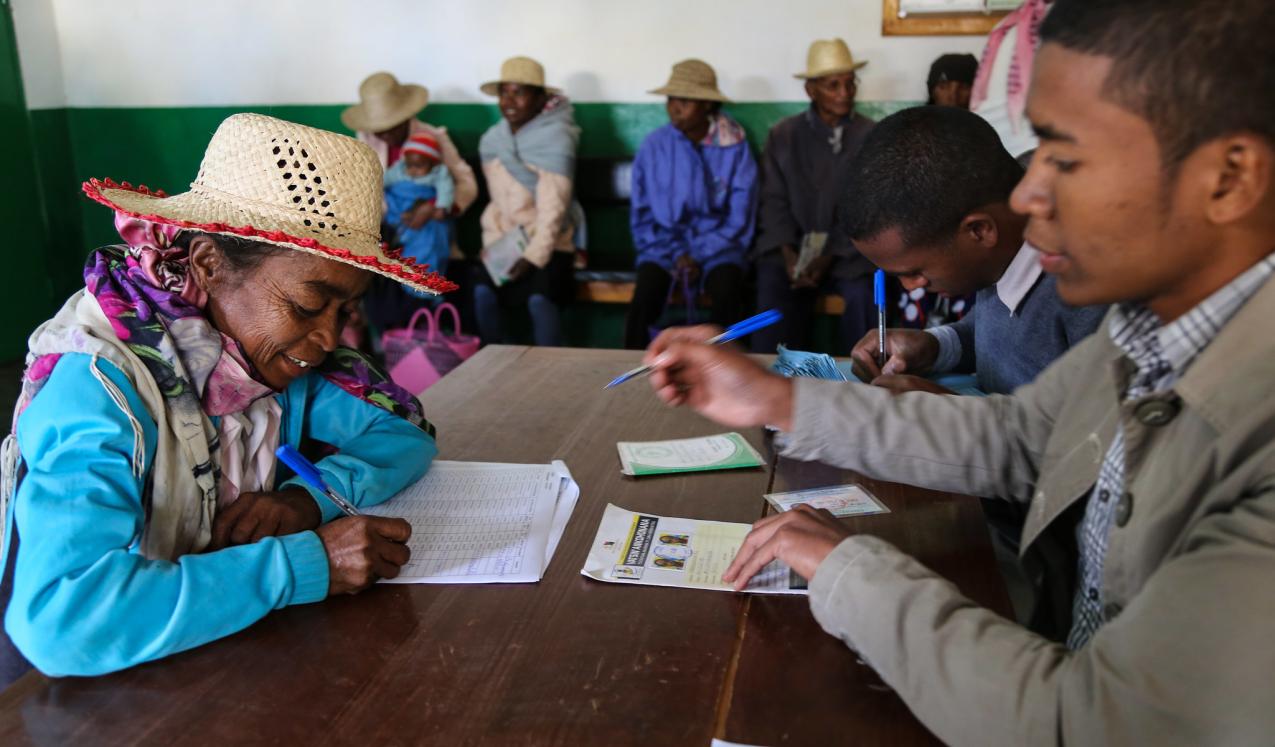 © Mohammad Al-Arief/The World Bank.
Qualitative and mixed methods tools
The growing number of tools for identifying social norms and measuring norm change include:
Vignettes
Vignettes have become one of the most common tools for understanding norms. They can be used in both qualitative and quantitative research to establish both the existence and strength of social norms, and the conditions under which they are influential. The table below lists some toolkits, guidance and studies using vignettes to explore gender norms.
Tools and guidance on using vignettes to measure changes in gender norms