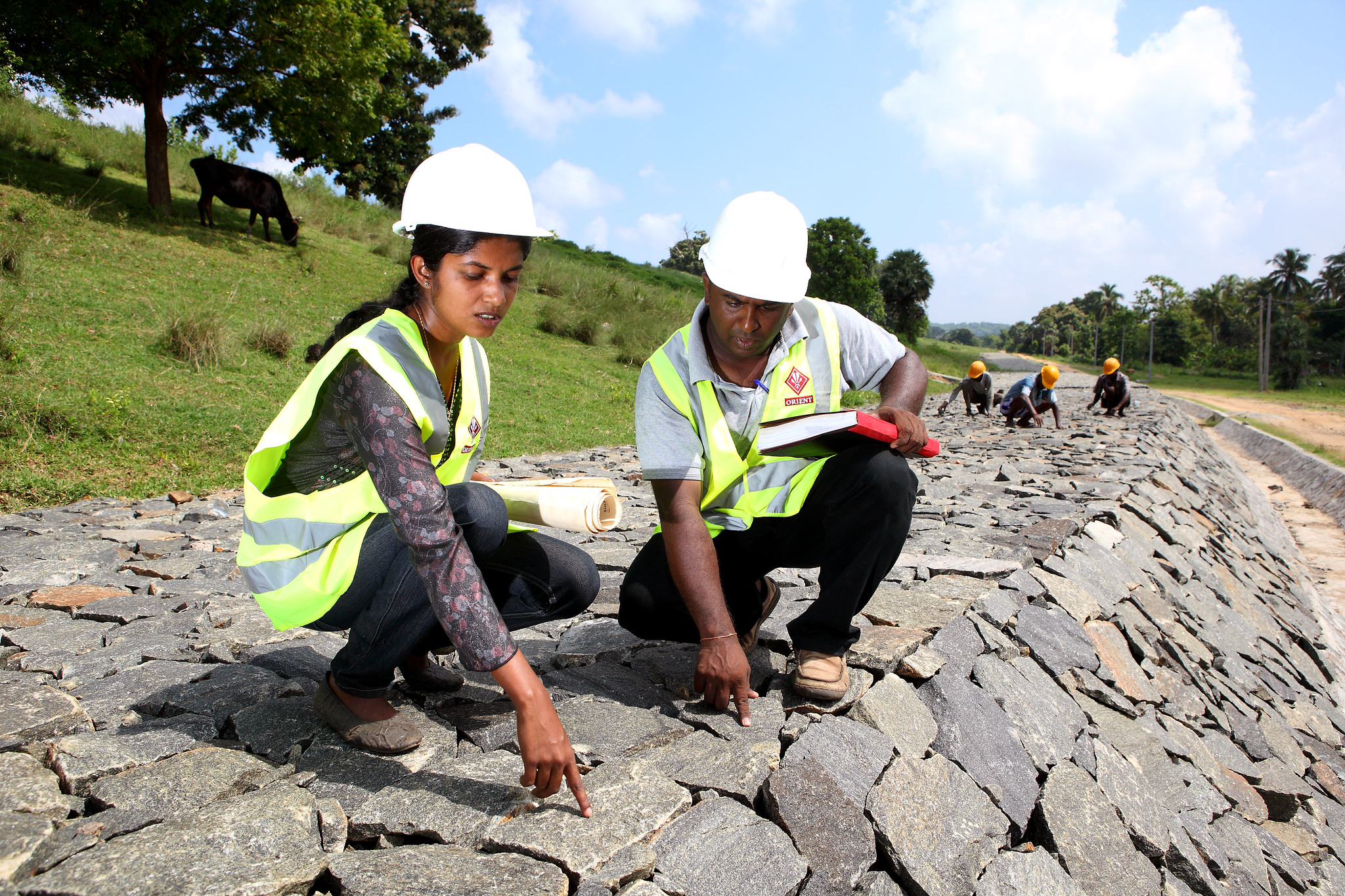 7 November 2019, 15:30 - 17:00 GMT
If you can't measure it, you can't improve it: Experiences and insights on social norms measurement
Organiser:

Social Norms Learning Collaborative
Location:

Online
About the event
This is the second webinar in the Learning Collaborative's series on social norms measurement, this time presented by the Social Norms Measurement Community.
Moderator: Donna McCarraher, FHI 360
Panellists:
Suruchi Sood, Drexel University
Anne Sprinkel, CARE USA
Vincent Petit, UNICEF
Cari Clark, Emory University
Building on the recently finalised, Resources for Measuring Social Norms: A Practical Guide for Implementers, the Measurement Community invites you to watch the live recordning of the webinar as we discuss the state of social norms measures. This session focused on providing insights from programmes that took four different approaches to measuring social norms. Panellists also discussed current thinking and advances in measurement approaches and provide links to resources for measuring social norms.
Watch the recording
About the series - Social norms: What works, how to prove it and how to do more
After two years' work, the Learning Collaborative has culminated in the production of three practical resources for norms-shifting intervention implementers on social norms theory, measurement, and scale up. In this webinar series, join us as we provide an introduction to these resources and present some of the case studies that translate these products to the real world.