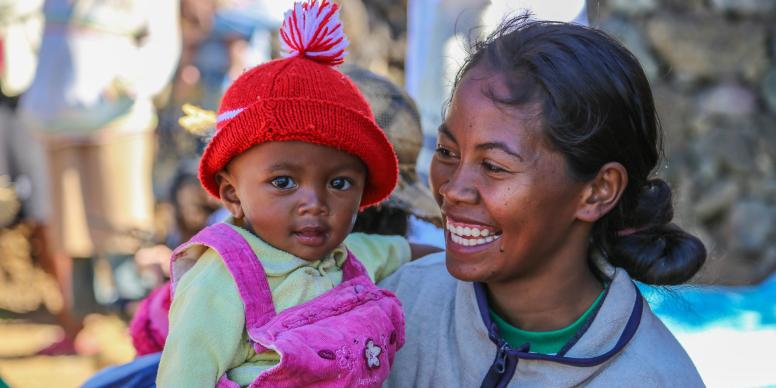 Get involved
Submit resources or blog/case-study proposal
To recommend a resource for the resource hub, an organisation, initiative or project to profile on the platform, or pitch other content such as a blog or other written piece on gender norms, please e-mail ALIGN with the subject line 'ALIGN content recommendation'.
Sign up for the Newsletter
ALIGN produces a new quarterly newsletter with updates about the platform, our latest resources, funding and other news about project activities including events and webinars. You can sign up to receive the newsletter on our Stay informed page.
Follow us on Twitter
Follow us on Twitter @ALIGN_platform.
Get in touch
For further information, including feedback on the platform and ideas for future functionality, please contact:
Rachel George
ALIGN Project Coordinator
Overseas Development Institute
203 Blackfriars Road
London SE1 8NJ
United Kingdom
Email: [email protected]
Tel: +44 (0)20 7922 0412