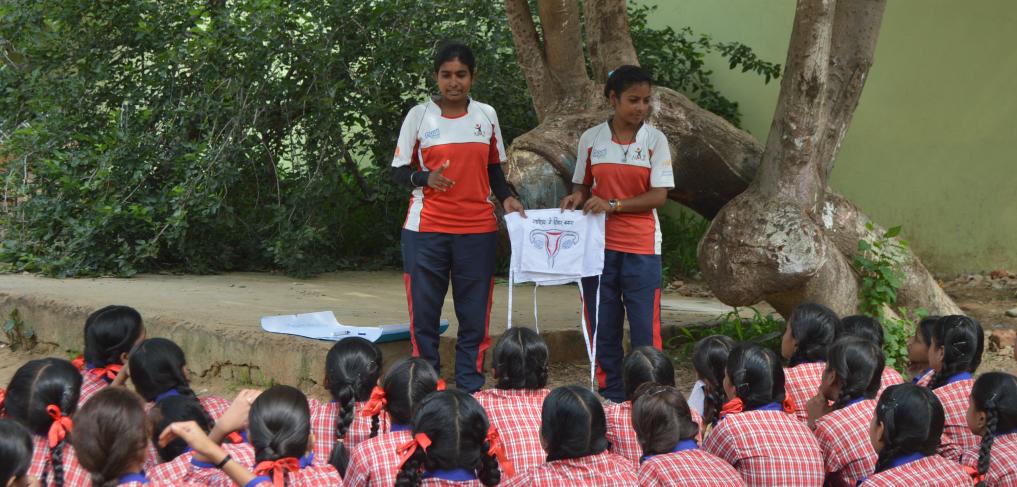 Community Sport Coaches in India teach adolescent girls about menstruation. © The Naz Foundation India Trust.
Gender norms play a highly significant role in influencing sexual and reproductive health (SRH). They influence expected behaviour related to relationship formation and sexual activity. They also influence social expectations about whether and when young people should start to engage in sexual activity, and the nature of that activity.
Gendered social norms affect decision-making about family planning, desired family size, child spacing and abortion. They also affect whether women and girls access SRH services and can influence the quality of care different groups receive. Gender norms that expect greater passivity on the part of women and girls can increase their vulnerability to sexually transmitted infections and to gender-based violence in heterosexual relationships. Prevailing norms of femininity and masculinity can also affect the health and wellbeing of sexual and gender minorities.
A growing number of initiatives are attempting to shift discriminatory and harmful gender norms around SRH issues. The resources on this page highlight both the ways that gender norms affect SRH and evidence of approaches that have – and have not – worked well in changing these norms.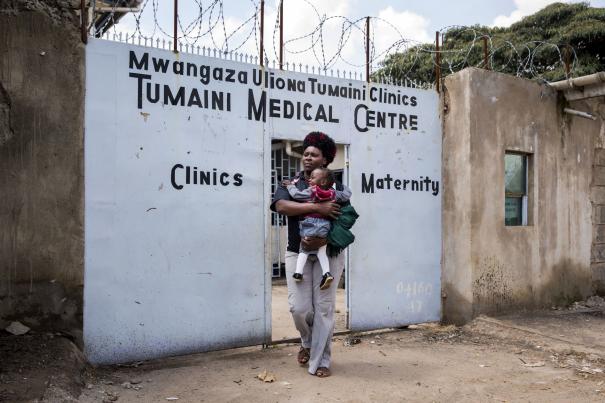 ALIGN guide to gender norms and health
Read ALIGN's guide to gender norms and health including more about sexual and reproductive health.