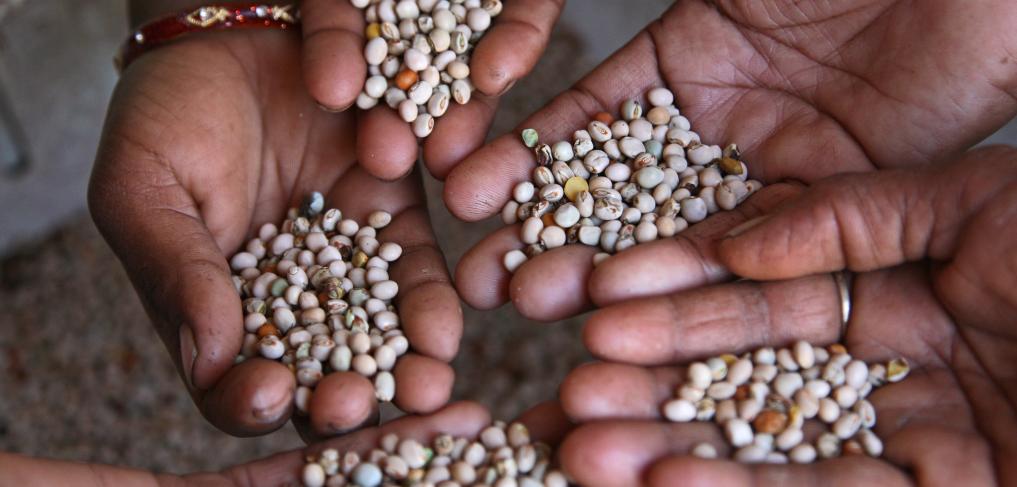 ALIGN thrives on collaborating with other specialists in the field of gender norms and we invite you to be a part of that. There are many ways you can collaborate with ALIGN and join our community of practice including:
Open call for blogs and case studies 
ALIGN is looking for new content across a number of themes. Contact us if you are working in the following areas and would like the opportunity to publish your work on the ALIGN website:
Men, boys, and norms of masculinity
Social movements and gender norms
Broadcast or social media and gender norms
Youth movements and gender norm change
Norms related to gender-based violence
Gender norms affecting LGBTQI+ people
Join our upcoming interactive map
Are you part of a women's rights organisation working to change gender norms? If so, we'd love to feature your work on an interactive map we're creating to showcase the great work women's rights organisations are doing around the world. Get in touch and tell us about your work.
Partnership opportunity for Southern and LMIC-organisations
Following a successful partnership with ICRW Asia, we are looking for new partner organisations in low- and middle-income countries to work with ALIGN on curating new content, over the coming 9-12 months. ALIGN welcomes proposals for co-creating new content for the ALIGN website such as reports, think pieces, and topic guides, and/or multi-media digital outputs such as videos, podcasts, photo essays and infographics. Please contact us if you are interested in working with us.
ALIGN community members and initiatives
This page showcases organisations, projects and initiatives in the ALIGN Community of Practice. Members of the ALIGN Community are working to explore gender norms and norm change, and we invite others also working in this field to collaborate with us and enhance our collective understanding. Click on an organisation below to discover more.