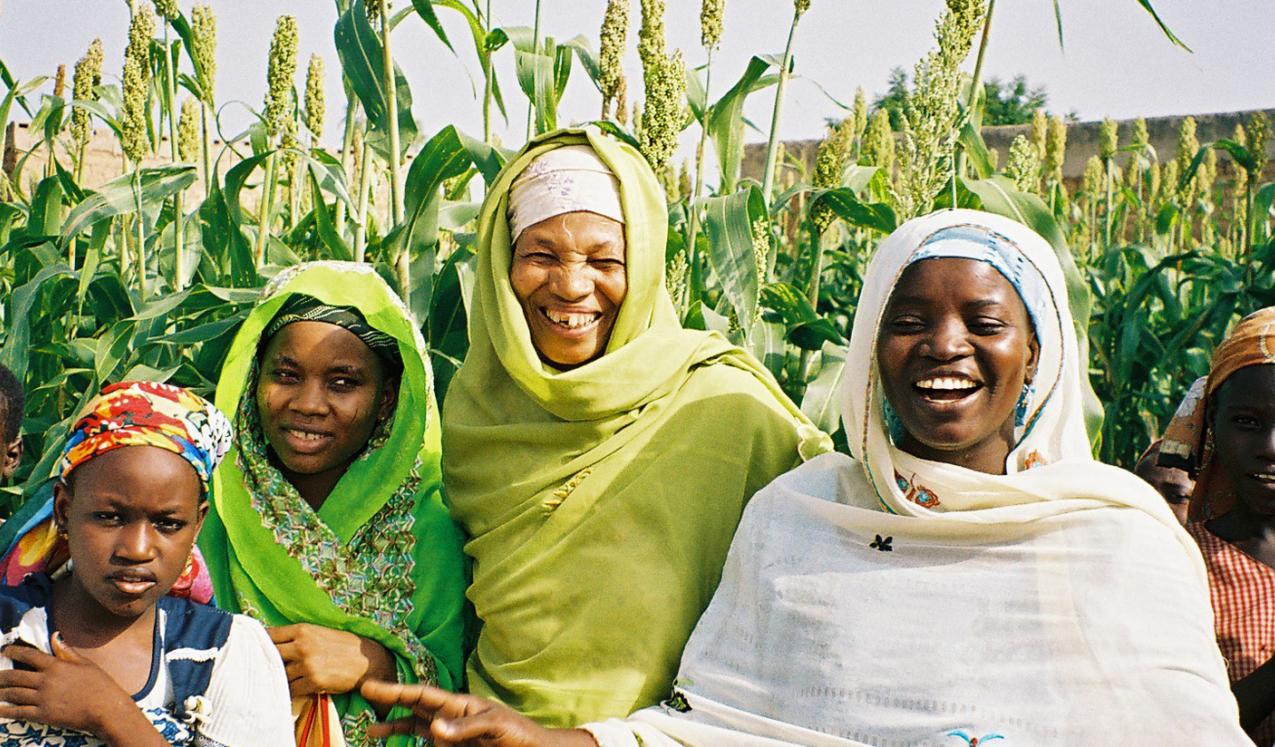 [The Learning Collaborative > Nigeria]
This initiative aims to strengthen social norms research and practice in Nigeria by building sustained expertise and capacity in Nigerian organizations and institutions, strengthening networks, and supporting good quality programming, particularly in areas of the country with weak health systems. Representatives from the government, NGOs, researchers and donors make up a social norms community of practice (CoP), the goals of which are to:
Share social norms evidence, approaches and resources.
Integrate social norms into ongoing and new normative and behaviour change initiatives.
Improve social norms program implementation and evaluation.
Strengthen networks within and across norms-shifting programs to improve learning and practice, especially in areas of the country with weak health systems.
Generate and share knowledge between practitioners in Nigeria and the global community.
This CoP addresses gender and social norms across multiple health areas – maternal, neonatal and child health (MNCH), routine immunization, nutrition, malaria, family planning and women's economic empowerment. It fosters collaborations across technical areas by focusing on the social determinants common across health and development outcomes. The Learning Collaborative is supported by M-SPACE, the local meeting organizer and host organization, and collaborates closely with members of the Global Learning Collaborative to Advance Normative Change, who will provide mentorship and technical assistance, and the East African, Francophone, and South Asia CoPs.
Fast facts
Hosted by: Solina Center for International Development and Research (SCIDaR)
Founded in: 2020
Supported by: Bill & Melinda Gates Foundation
Geographic area: Nigeria, with special focus on Kaduna, Kano, and Niger States
Sector focus: Social and gender norms
Key contacts
Halima Buba, Solina Center for International Development and Research
Hunter Davis, Research Program Manager, University of California San Diego, Center on Gender Equity and Health.
Get involved
The Nigeria Learning Collaborative provides many opportunities to get involved, depending on your interest and availability, and we invite you and your colleagues to join our mailing list to find out more.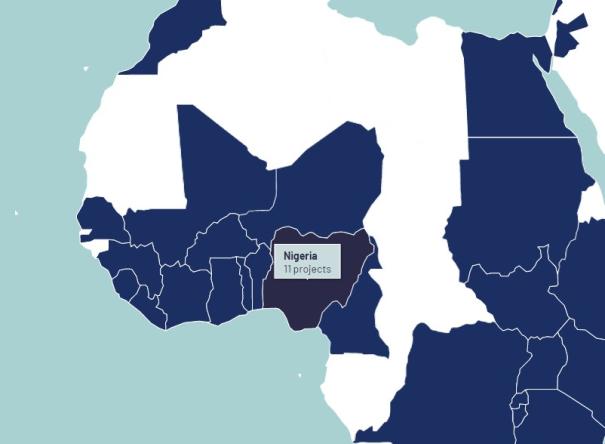 Map of social norms-focused projects and measurement approaches
We encourage you to search our map for projects in Nigeria or use key terms to explore the map for projects and resources in other countries.