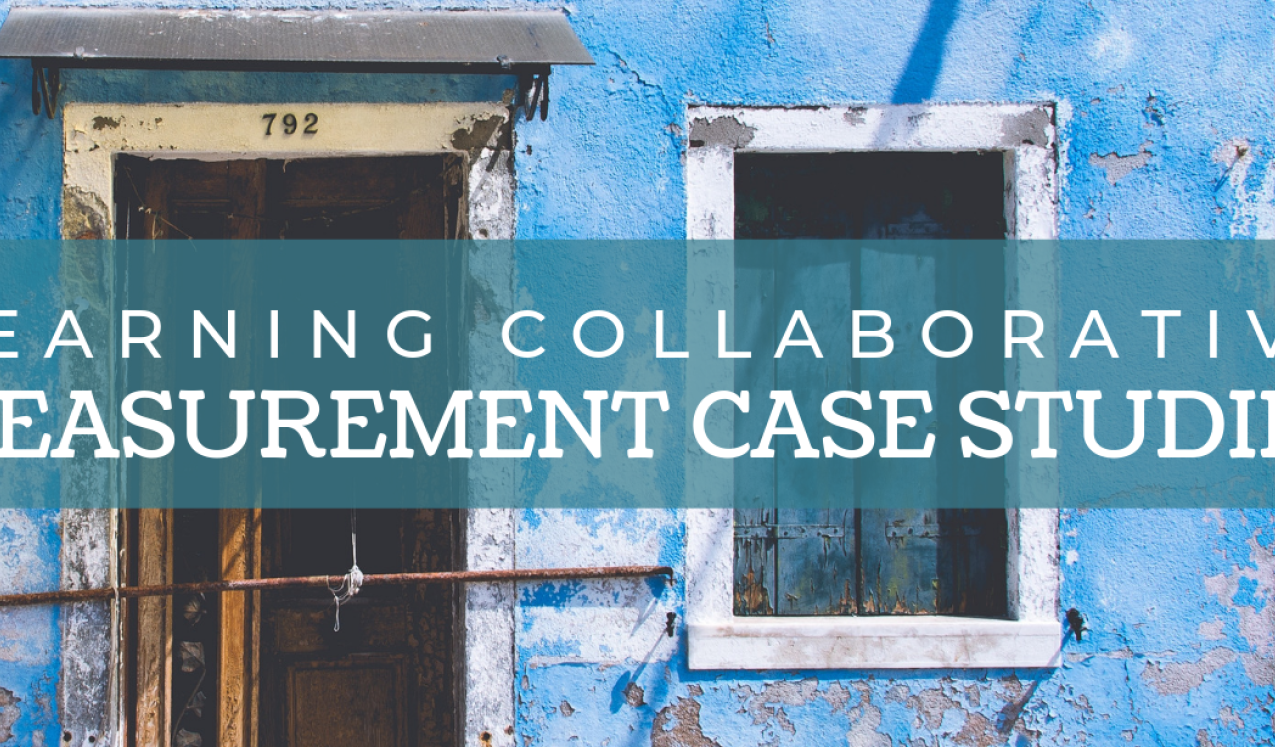 Project summary

13 September 2019
Summary
Tékponon Jikuagou (TJ) (2010-2016) aimed to reduce social barriers to meeting family planning (FP) need and to develop, test and scale-up an easily replicable package that harnessed existing social networks to create an environment that supported women and men to meet their need for FP. TJ was conducted in Benin with men and women of reproductive age. TJ was implemented by CARE and Plan International. The Institute for Reproductive Health (IRH) was responsible for research.
Social norms of interest
FP use, gender roles around FP
Project components
Community social network mapping, influential group and individual dialogue, radio broadcasts of influential group discussions, linking family planning providers with influential groups.
Measurement
Rapid assessment, baseline and endline questionnaire, social network mapping, in-depth interviews (IDI), focus group discussions (FGD).
Behavioural outcomes
Unmet need for FP
Key findings
The cumulative results illustrated that a programming approach focused on social network interactions could rapidly influence individual behaviour. TJ showed that a light but strategic approach to social norms change may be effective at achieving sustained behaviour change at scale. Indeed, the results provided extraordinarily consistent confirmation that the package's interpersonal communications, discussions and radio component rapidly altered personal and social network attitudes and behaviours in profound and, it is to be hoped, lasting ways. The TJ package has proved its value as an effective, efficient means of helping communities address and alter the social norms surrounding family planning, and thereby reduce women's and men's unmet need for contraceptive methods.
Countries / Regions:
Data collection methods: