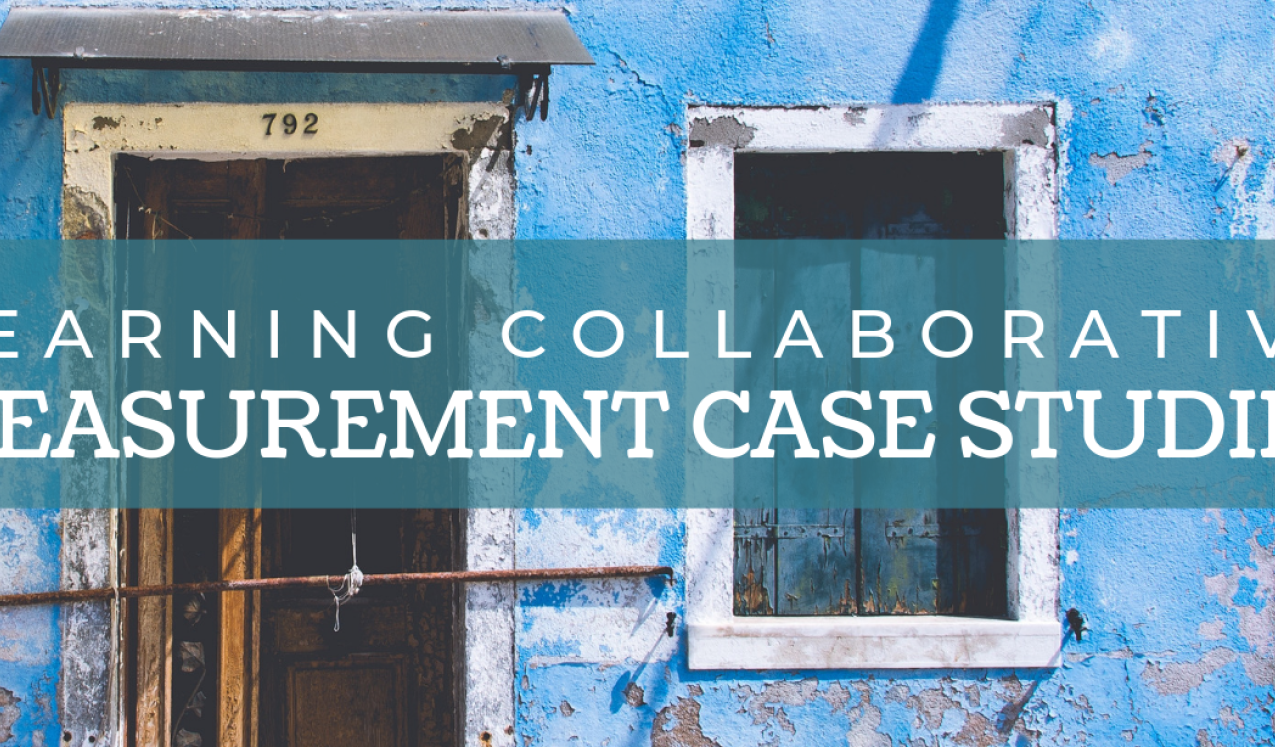 Summary
The Grandmother's Project's (GMP) Girls' Holistic Development Project (GHD) (2008-Present) is a community communication and social network intervention in Velingara, Senegal that aims to strengthen community capacity to promote the health and well-being of very young adolescent (VYA) girls by strengthening positive cultural roles and traditions, and reducing the occurrence of child marriage, corporal punishment, female genital mutilation and teenage pregnancy. To achieve these objectives, the project uses community-based and participatory approach involving grandmothers and is currently being scaled-up. MFF is implemented by GMP. The Institute for Reproductive Health (IRH) is responsible for research.
Social norms of interest
Girls' education is not as valuable as boys' education, early marriage protects girls and families from the shame of illegitimate pregnancies, girls should be cut so that they will be more faithful to their husband, grandmothers can only make limited community contributions, and collective action is no longer practised
Project components
The intervention encourages dialogue between community members that leads to solutions to improve the health and wellbeing of girls. This includes conducting a preliminary rapid assessment of the roles, culture and traditions of the community followed by taking stock of the existing mode of communication. The facilitators of the intervention then lead intergenerational community dialogue sessions and forums with an emphasis on critical reflection of existing norms and attitudes as well as on new ideas and perspectives. Group sessions between grandmothers and women are also held to continue the conversation on issues that negatively and positively affect girls such as forced marriage, female genital cutting (FGC), and teenage pregnancy. Workshops are conducted with primary-school teachers and community health workers to encourage collaboration and respect for grandmothers in promoting health and education for girls.
Measurement
Endline quantitative surveys with scales (VYA girls, Grandmothers, Caregivers), baseline and endline qualitative in-depth interviews (IDI) and focus group discussions (FGD) (VYA girls, Grandmothers, caregivers)
Behavioural outcomes 
Child or forced marriage, corporal punishment, FGC, teenage pregnancy, the enrolment and attendance of girls in school, girl's health and wellbeing.
Key findings
Coming soon
Countries / Regions:
Data collection methods: