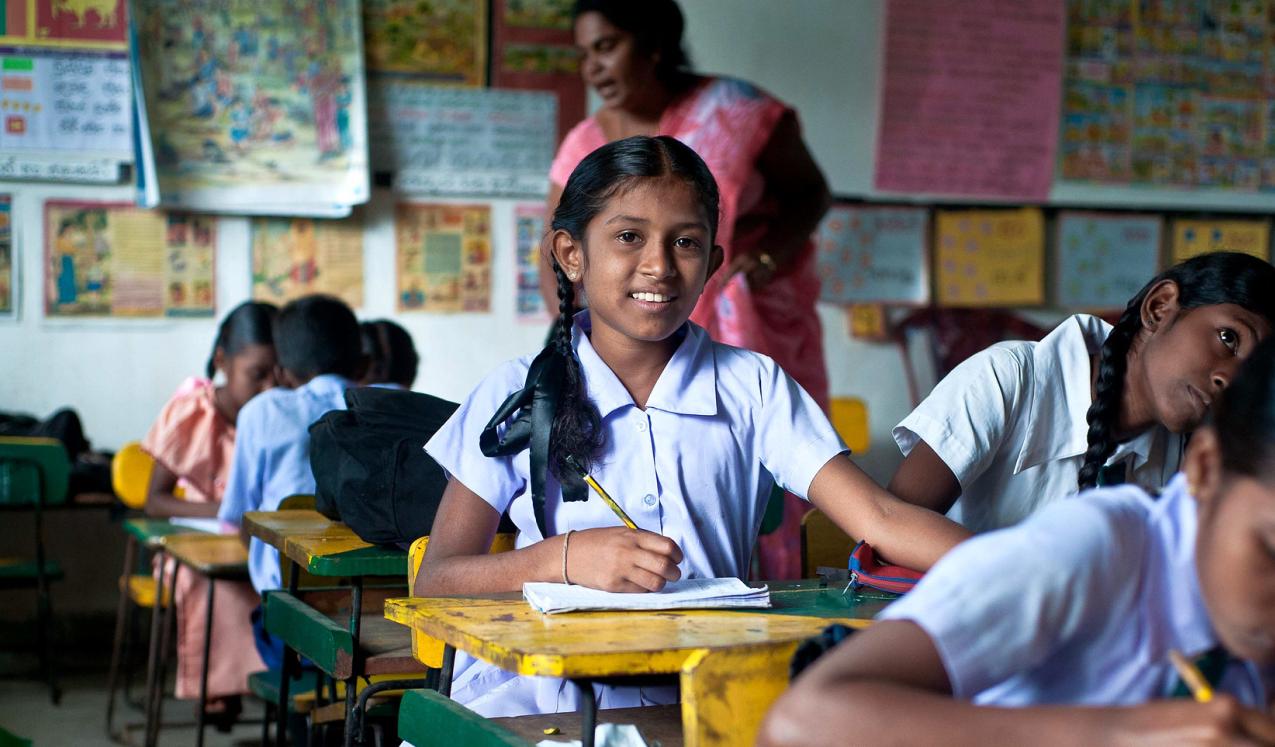 Strategies and actors for change
These resources discuss varied approaches to changing gender norms and the roles that different actors (types of organisation or individuals) can play in driving change. They include the role of political mobilisation and representation, and community development as routes to change. As these resources make clear, norm changes in one part of society or type of organisation can reinforce and catalyse change on a wider scale. They include materials on working with the media and private sector to shift gender norms.
ALIGN's education pages also outline how education systems and teachers can catalyse change in gender norms.