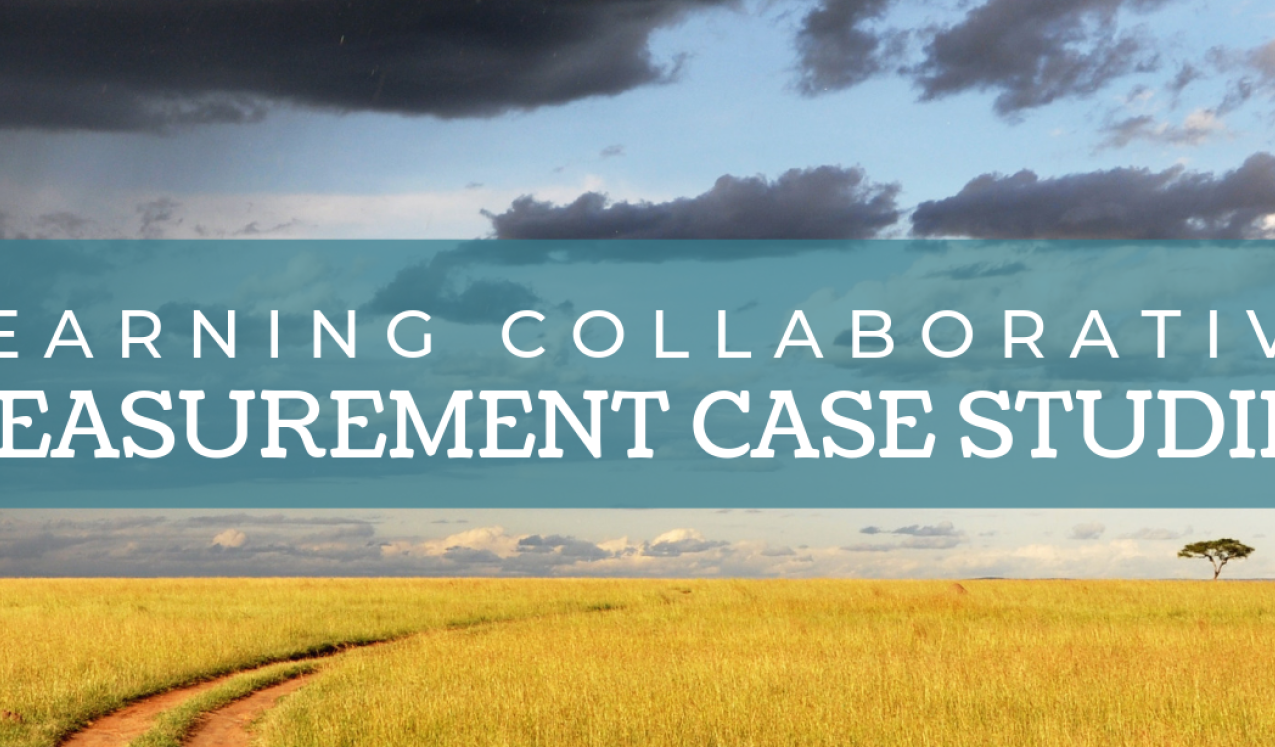 Organisations involved
American University
Summary
The Uganda HIV Risks Study (2017-2018) is a four-phase study that used a mixed method approach to develop experimental vignettes to identify gender norms associated with transactional sex for adolescent girls and young women (AGYW) in Central Uganda. The vignettes examined whether the amount a man provided changed perceived social approval of men's authority in relationships, sexual decision-making power, or women having multiple partners.
Social norms of interest
Gendered roles in relationship, transactional sex, sexual decision-making power, women having multiple partners
Behaviours of interest
HIV prevention, gender equity, gender-based violence (GBV)
Social norms measurement
Secondary analysis, in-depth interview (IDI) and focus group discussion (FGD) to develop and test vignettes
Key findings to date
The study found: some evidence that male sexual decision-making power and women's seeking of a second partner are subject to social regulation, conditioned on provision; perceived social approval for a man's authority over his female partner is not varied by how much he provides; fairly high levels of approval for men's authority regardless of provision; there is social pressure on women in relationships with men who provide to allow men to make decisions regarding sexual behaviour in the relationship; individual behavioural change interventions (e.g., improving sexual negotiation skills) must be supplemented with structural approaches that address unequal gender norms and expectations at the community level and across generation; and in the absence of provision, young women perceive their friends and peers may find it socially acceptable for young women to seek an additional partner.
Attribution
This tools is adapted from a tool used in Ghana to measure the extent to which expectations about patriarchal control in a relationship as detected through extent of bridewealth payment, would have an impact on social approval for married women's reproductive autonomy.  This was work done by Francis Dodoo and Christine Horne and a good reference for this work is:  Horne, Christine, F. Nii-Amoo Dodoo, and Naa Dodua Dodoo. "The shadow of indebtedness: Bridewealth and norms constraining female reproductive autonomy." American Sociological Review 78, no. 3 (2013): 503-520.
The preferred citation for this methodology/tool is: Stoebenau, K., Kyegombe, N., Bingenheimer, J. B., Ddumba-Nyanzi, I., & Mulindwa, J. (2019). Developing Experimental Vignettes to Identify Gender Norms Associated with Transactional Sex for Adolescent Girls and Young Women in Central Uganda. Journal of Adolescent Health, 64(4), S60-S66.
To contact the author of this methodology/tool, please contact Kirsten Stoebenau.
Countries / Regions:
Data collection methods: