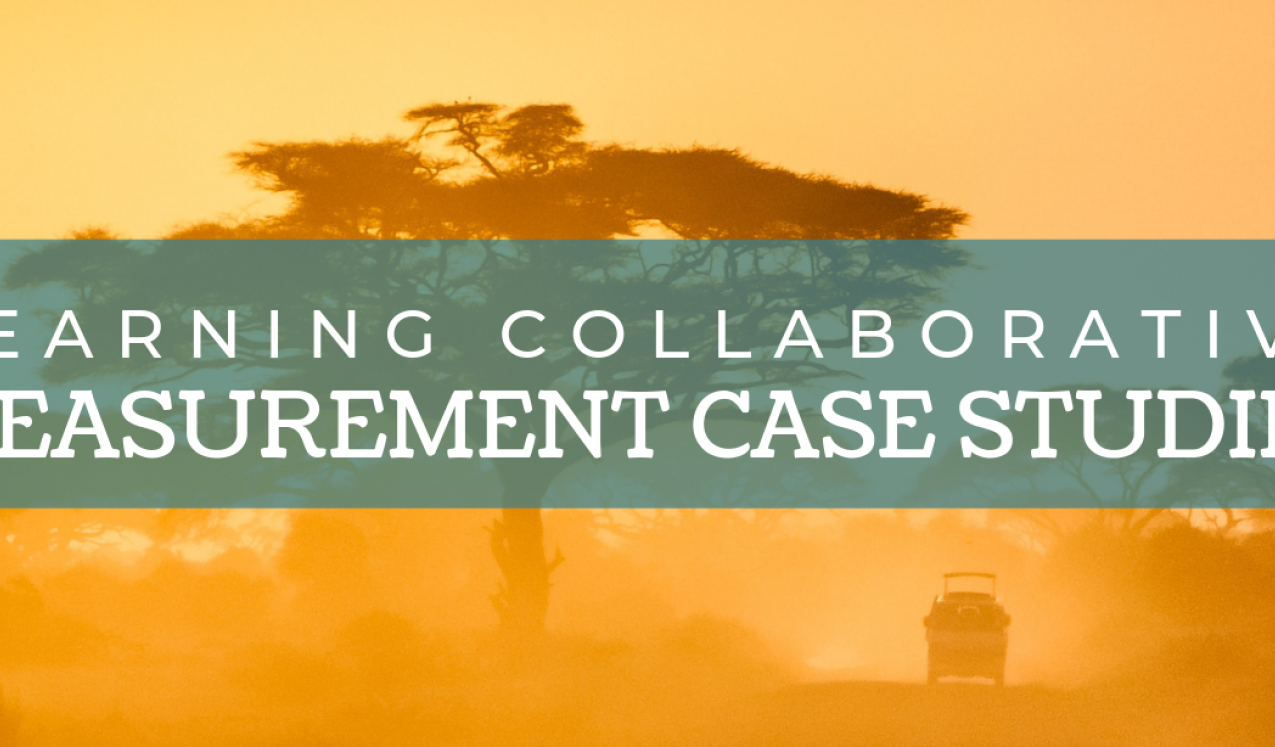 Project summary

11 October 2019
Organizations involved
CARE International Sri Lanka; Sevalanka Foundation; Johnson & Johnson (J&J) Corporate Contributions
Summary
ReNEW (Redefining Norms to Empower Women), is a social norms pilot program that focused on engaging men and boys to reduce intimate partner violence (IPV) on tea plantations in Sri Lanka (2014-2016). Social norms-based theory approaches were used to target and measure the use of male aggression in conflicts between husbands and wives as well as the occurrence of violence against women among plantation communities. The program contributed social norms activities to a long running project that attempted to identify social norms, reference groups, and quantify norms.
Social norms of interest
Both passive and active social norms around male aggression in couple conflicts were selected. Excessive forms of active aggression like physical abuse, scolding were measured as well as passive aggression in respect to indirect forms of hostility, pressure to obey and tolerate violence.
Behaviors of interest
Husbands use of physical punishment, use of scolding/ verbal punishment, wives' acceptance of their husband's point of view without question, wives keeping silent so as not to prolong the fight
Project components
Program components included open discussions that assessed beliefs and attitudes of reference groups, 35 community talk shows that addressed various topics, and media campaigns drawing on lessons from social norms theory.
Social norms measurement
Primary data collection was conducted using focus group discussions to identify social norms and surveys to identify reference groups and quantify norms. Vignettes, quantitative, and qualitative surveys were used.
Key findings to date
Measurement of social norms found that conflicts were resolved in ways that discriminated against women and reinforced their unequal power relations. However, endline data showed that male aggression in martial conflicts only slightly decreased. There were no significant differences after exposure to the media campaign.
Attribution statement
Copyright 2017 Cooperative for Assistance and Relief Everywhere, Inc. (CARE). All rights reserved. Permission for use by external parties: CARE grants permission to not-for-profit organizations engaged in humanitarian activities to use, reproduce, adapt, and create derivatives of this work, in whole or in part, solely for noncommercial purposes in connection with such humanitarian activities. This work is not to be used for any other purpose or in any other manner, including for any advertising or other promotional purposes, without CARE's prior express written consent. As a condition to CARE granting permission to reproduce this work, the following notice shall appear conspicuously with any and all copies, reproductions, or public displays of the work, in whole or in part: "Applying Theory to Practice: CARE's Journey Piloting Social Norms Measures for Gender Programming. Copyright 2017 Cooperative for Assistance and Relief Everywhere, Inc. (CARE). Used by Permission."
To contact the author of this methodology or tool, please contact Leigh Stefanik and Theresa Hwang.
Countries / Regions:
Data collection methods: