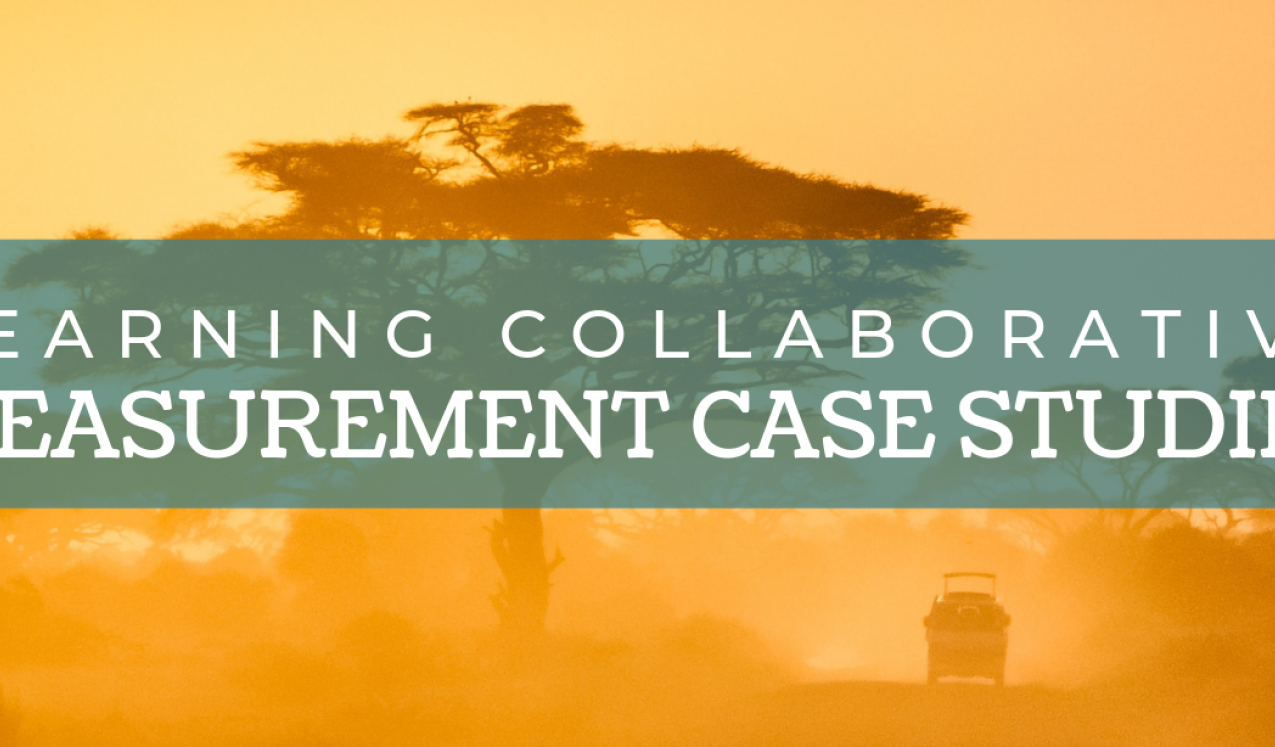 Project summary

30 April 2019
Summary
Masculinities, Faith, and Peace (MFP) (2018-2021) is a Templeton-funded Project. MFP is a faith-based, gender-transformative project with the overall goal to improve modern family planning (FP) use and equitable and violence-free relationships among young couples in Christian and Muslim communities in Plateau State, Nigeria. MFP also expects to increase engagement of religious leaders in peace-building, violence prevention, and creating an enabling environment for voluntary FP. Specifically, the MFP intervention targets women between the ages of 18-35, their male partners 18 years and older, and religious leaders active in the intervention communities to improve FP and social cohesion and reduce gender-based violence (GBV). MFP is implemented by Tearfund with support from local faith based organisations Faith Alive Foundation (FAF) and ECWA TEAM. The Institute for Reproductive Health (IRH) is responsible for the implementation of FP activities as well as the research.
Organisations involved
Tearfund, Faith Alive Foundation (FAF), ECWA TEAM, Institute for Reproductive Health (IRH)
Social norms of interest
gender equity and roles, GBV/IPV, FP use, social cohesion
Project components
Faith leader workshops, gender champion training and support activities with congregation members, community dialogue sessions with couples, community mobilisation and group discussions, support of local FP providers to offer family planning methods in target communities.
Measurement
baseline and endline quantitative surveys with scales (1. male/female couples, 2. diffusion), baseline and endline qualitative in-depth interviews (IDI) (men, women, faith leaders, gender champions)
Behavioural outcomes
IPV experience/perpetration, FP use, male involvement in childcare and household work, willingness of individuals from Muslim and Christian communities to come together (social cohesion).
Key findings
Coming soon
Countries / Regions:
Data collection methods: