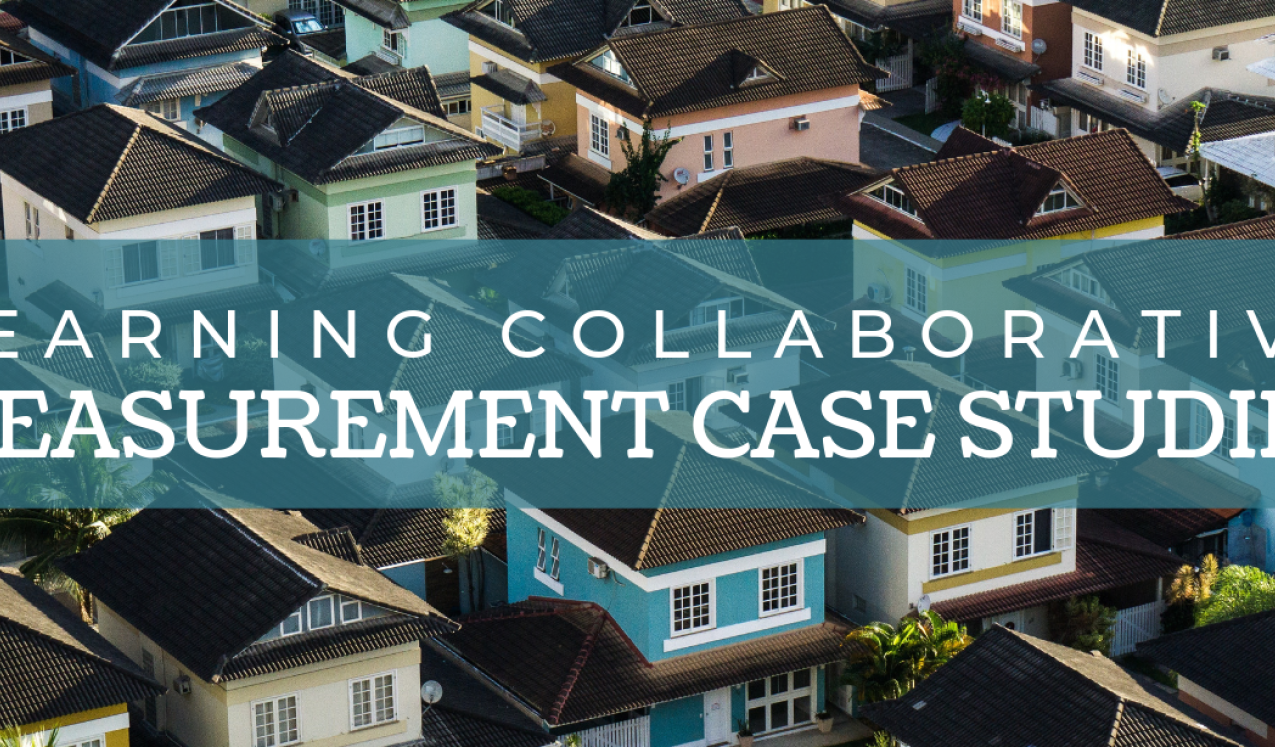 Project summary

17 December 2020
Organizations involved
CARE International
Summary
CARE, in partnership with the Pfizer Foundation and the Benin Ministry of Health, began implementing the HIN NOU VIVO! project (which translates to "wellbeing of the family") in Benin's Abjohoun-Bonou-Dangbo health zone in 2016. HIN NOU VIVO! was a project designed to address the various sociocultural and structural barriers that hinder uptake of contraception and immunization by improving health service delivery and creating a supportive environment where healthy behaviors are accepted and encouraged. HIN NOU VIVO! works with women and babies to reduce maternal and child mortality in Benin by improving immunization and family planning service delivery and creating a supportive environment that encourages sustainable immunization practices while addressing barriers to family planning uptake.
Social norms of interest
Use of family planning (FP) methods encourages women into prostitution; God is against FP; FP makes you fat; FP makes you sterile; sex during adolescence is a sin and dishonors one's family; vaccination of children causes illness; vaccination leads to infertility
Behaviors of interest
Discrimination against FP users; sharing false FP rumors; denial of the right of adolescents and young people to contraception; refusal to vaccinate children.
Project components
CARE implemented an integrated approach and a social accountability and community participation model designed to reduce missing opportunities to link FP and immunization. To improve health service delivery, CARE offered ongoing training, support, and supervision to service providers in 30 public health facilities to ensure they had the skills necessary to offer quality contraceptive counseling and services. These efforts were supplemented by improvements in supply-chain management, data management system support, and quality control. To create a supportive environment, CARE trained facilitators and convened group dialogue sessions where community members, community leaders, and health providers could ask questions of each other, identify challenges and opportunities for collaboration, and build trust while dispelling myths and misunderstandings about contraceptive use or immunizations. By addressing both supply- and demand-side barriers, CARE and Pfizer improved the accessibility of contraception and immunization in Benin and built the evidence base for the integrated approach.
Social norms measurement
Providers went through values clarification exercises to help them recognize and eliminate existing biases they had about certain contraceptive methods and to debunk any misconceptions about the suitability of various methods for certain client groups. Providers and facilitators then went through periodic attitudes assessments to follow progression in the transformation.
Key findings to date
The contraceptive prevalence rate in the targeted health zone increased from 3% to 25%, and the estimated contribution of HIN NOU VIVO! project to this rate was 67%. The results show improved outcomes in the covered health zones, which was found to be the best contraceptive prevalence rate in Benin (25%).
Attribution statement
For more information contact:

CARE Benin/Togo - Marius Gnintoungbe

CARE USA - Jimmy Nzau and Dora Curry
Countries / Regions:
Data collection methods: