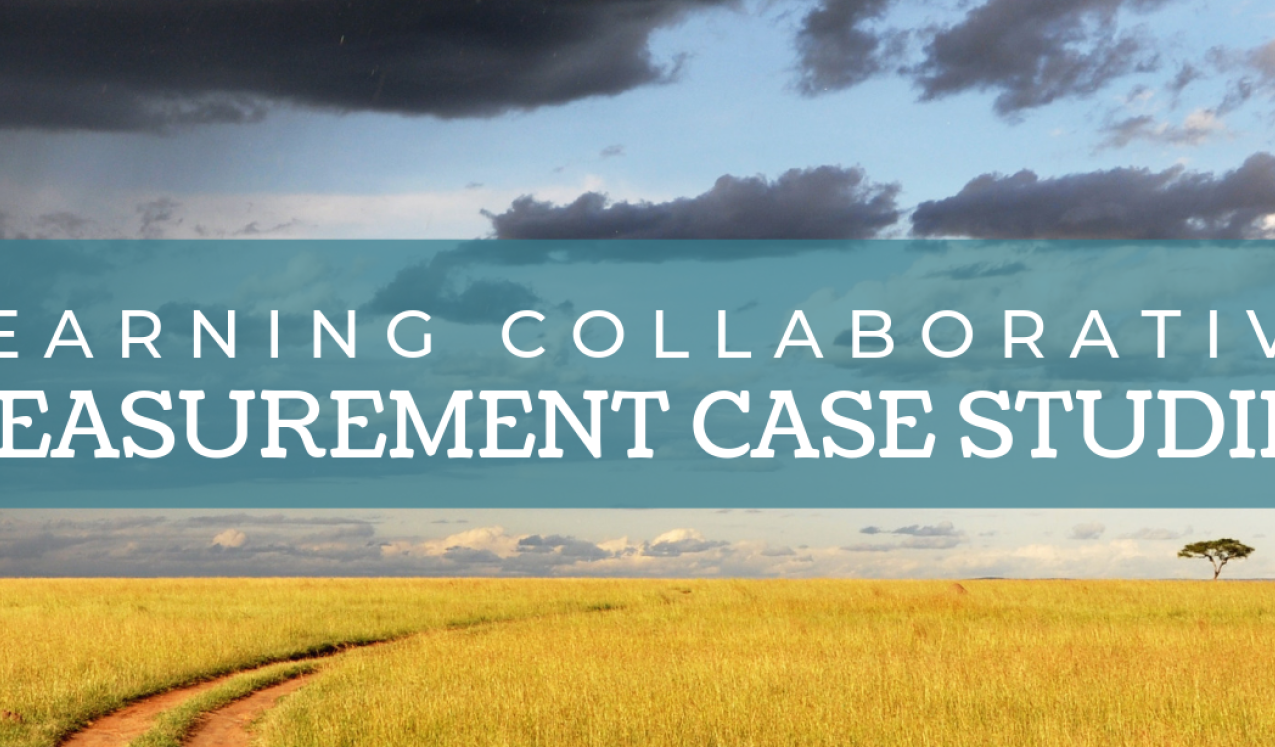 Project summary

17 December 2020
Organisations involved
Population Council
Summary
Berhane Hewan, from the Population Council, (2004-2018) was one of the first projects addressing child marriage with the specific goal of increasing the age of marriage. In Phase 1, the project focused on girls aged 10-19 and in Phases 2 and 3, the project focused on girls aged 12 –17 in rural Mosebo, Ethiopia. In the first phase, it had a multifaceted approach: engaging girls, their families, and their communities to improve their health, social, and economic assets. The first phase tested a package of interventions to delay marriage, the second phase tested and costed a streamlined minimum basic package intervention, attempting to isolate the impact of individual interventions and assess their cost effectiveness, and the third phase has moved the study to a rural region to scale-up with the regional government.
Social norms of interest
Social acceptability of child marriage; norms around female education; gender roles; norms around contraceptive use
Behaviors of interest
Marriage; school attendance; contraceptive use
Project components
Separate groups of married and unmarried girls were formed and met biweekly. At meetings, mentors addressed reproductive health, early marriage, HIV/AIDS, gender norms, and harmful traditional practices. Girls were provided with access to family planning services. Girls in school received support to stay there and girls who weren't attending school received informal education. Families who kept girls unmarried over the two-year program received a sheep or goat.
Social norms measurement
Cross sectional population-based surveys at baseline and endline; Girls and parents surveys; one-on-one interview with same sex interviewer using structured questionnaire.
Key findings to date
Girls in the experimental site in phase 1 were 90% less likely to be married by the end of the two-year program. Married girls in the experimental site were three times as likely to use family planning methods by the end of the two-year program. The program made significant changes in all four areas: marital status, education, reproductive health, and social networks and participation.