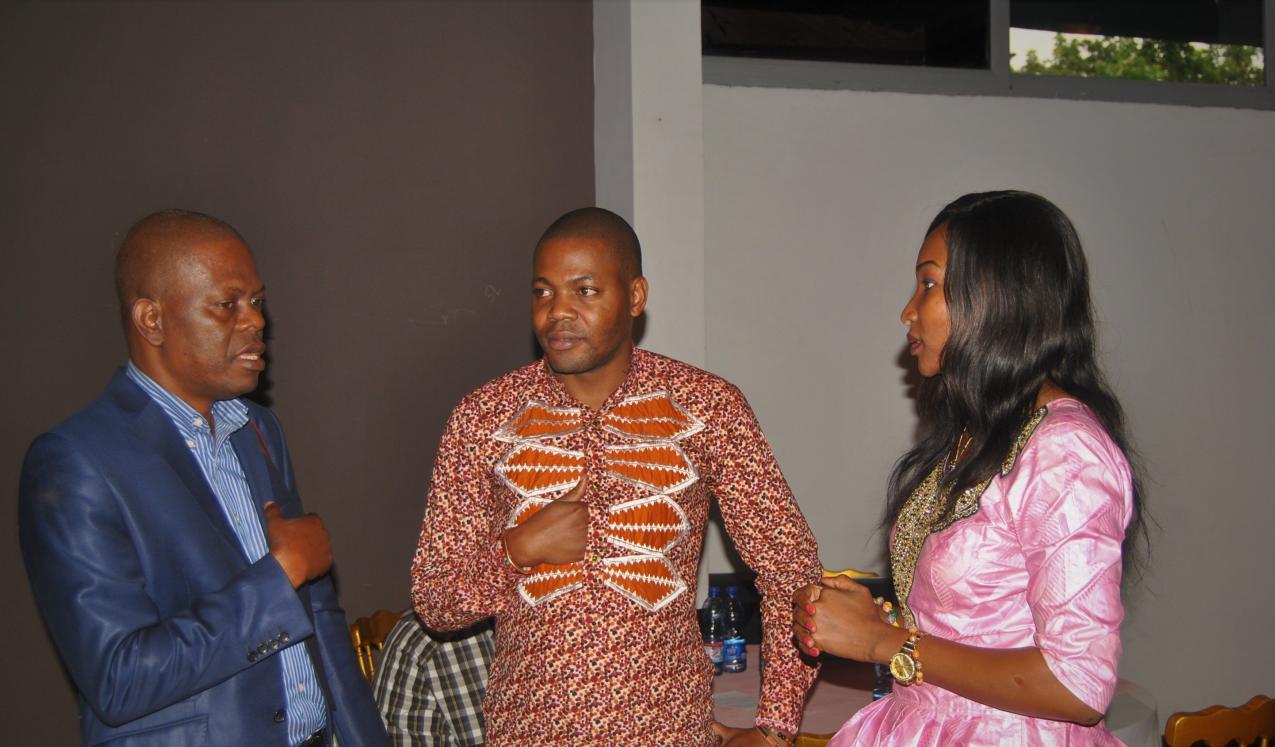 The Learning Collaborative on Social Norms in Francophone Africa
The Learning Collaborative on Social Norms in Francophone Africa (for short, the 'Francophone Africa CdP') was launched in 2016 under the global Passages Project to foster a regional network of practitioners to advance normative interventions on adolescent and youth sexual and reproductive health at scale.
Since 2017, the Francophone Africa CdP has aimed to facilitate coordination and collaboration between individuals, researchers, organizations, projects, and donors working on normative change interventions at scale.
The Francophone Africa CdP provides a network and platform for:
Building knowledge and capacity among members;
Fostering supportive professional networks across sectors among members; and
Sharing emerging evidence and promising practices.
Since being subsumed under the Social Norms Learning Collaborative, the Francophone Africa CdP has broadened its scope to other health and non-health sectors, projects and individuals and operates on a more general mandate to improve the research and practice on social norms in the region.
Objectives - the objectives of this initiative are to:
Share state-of-the-art social norms evidence, approaches and resources;
Strengthen connections among implementers in the region;
Reinforce the capacity of its members on innovative program approaches to shift norms;
Build capacity on social norms research and programming;
Advocate for strengthened donor engagement to shift social norms in the region.

Fast facts
Hosted by: Regional members based in Mali and Cameroon
Founded in: 2016
Funded by: The Passages Project, by the United States Agency for International Development (USAID)
Geographic area: Benin, Burkina Faso, Burundi, Cameroon, Central African Republic, Chad, Comoros, Democratic Republic of Congo, Republic of Congo, Côte d'Ivoire, Djibouti, Equatorial Guinea, Gabon, Guinea, Madagascar, Mali, Mauritius, Niger, Rwanda, Senegal, Seychelles, or Togo
Sector focus: Health, AYSRH, Gender, Harmful Traditional Practices, Social Norms, Family Planning, Norms-Shifting Interventions and Scale-up
Key contact
Questions about the Francophone Africa CdP? Please contact:
Mariam Diakite, Advisor for Research, Monitoring and Evaluation, Mali
Valérie Gystian, Program Officer, SR/FP, Cameroon
André Yallan Sidibé, Monitoring and Evaluation Lead, Mali
Get involved
The Francophone Africa CdP provides many opportunities to get involved, depending on your interest and availability, and we invite you and your colleagues to join. Together, the Francophone Africa CdP engages through Springboard, on Facebook, and in a private Whatsapp group. Communication and resources are also shared via email from time to time. To join the Springboard group, WhatsApp group and/or to be added to our email list, please click the corresponding links.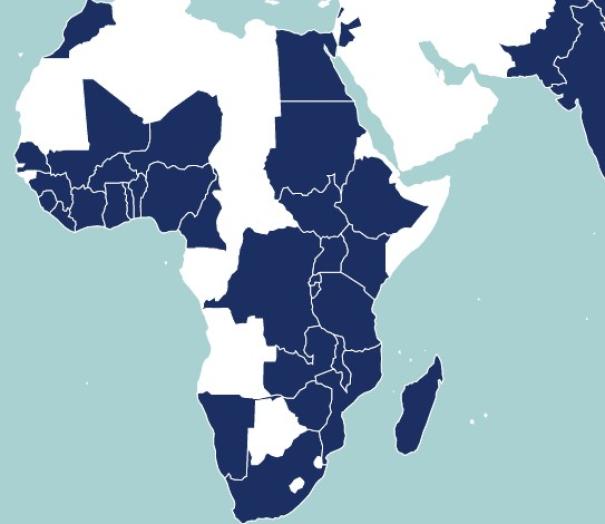 Map of social norms-focused projects and measurement approaches
We encourage you to search the map for projects in the Francophone Africa regions or use key terms to explore the map for projects and resources in other countries. Additional case studies are being added through 2021.
View map