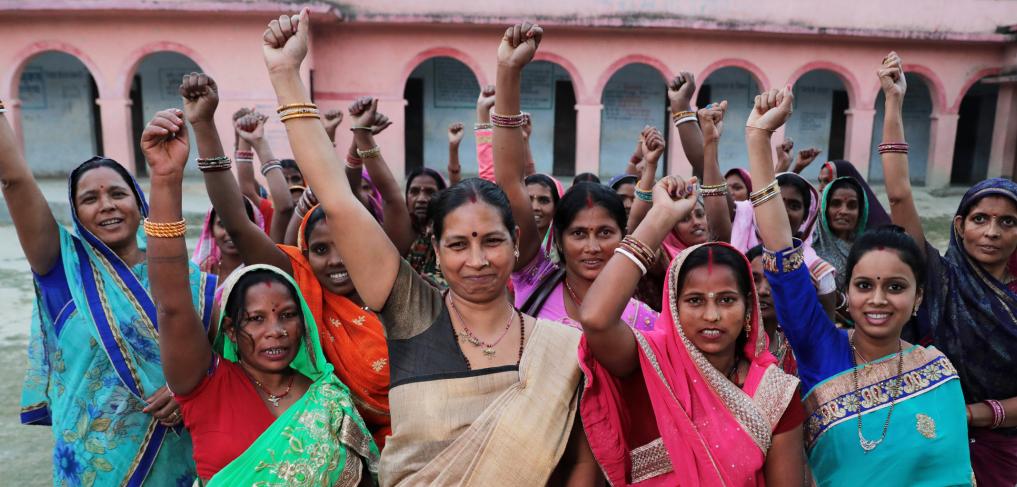 South Asia Learning Collaborative
The South Asia Social Norms Learning Collaborative is a consortium that aims to build a network of researchers, implementers, donors and others interested in working on social norms in Asia. Project Concern International (PCI), India, and the Centre for Social Behavior Change (CSBC), Ashoka University, have collaborated to host the Secretariat of this pioneering collaborative. The vision of this initiative is to create a Learning Collaborative to advance normative change in South Asia and allow its members and affiliates to strengthen and build capacity to improve social development programming.
Objectives
The objectives of this initiative are to:
Share state-of-the-art social norms evidence, approaches and resources;
Strengthen connections among researchers, implementers and donors to generate evidence;
Improve practice towards use of social norms;
Build capacity among local implementers to improve gender and social norms programming.
This Learning Collaborative seeks to facilitate collaboration between organisations and individuals working to shift norms in the domains of health, nutrition, water, sanitation and hygiene (WASH), and gender. Members of this Collaborative will work collectively to build knowledge and tools to promote and guide effective social norm theory, measurement, and practice. As a programme, the Collaborative is also expected to foster opportunities to advance understanding of social norms - what are those, how to measure them, how those norms influence behaviour and how to scale-up normative interventions that show promise.

Fast facts
Hosted by: Project Concern International, India and Centre for Social and Behaviour Change, Ashoka University
Founded in: 2021
Funded by: The Passages Project, by the United States Agency for International Development (USAID)
Geographic area: India, Bangladesh, Sri Lanka, Nepal, Afghanistan, Pakistan
Sector focus: Health, Nutrition, WASH, Gender
Key contacts
Questions about the South Asia Learning Collaborative? Please contact:
Shweta Naik Bankar, CSBC, Sr. Research Fellow
Sharmistha Chakraborty, Sr. Manager - Knowledge Management, Advocacy & Communication, PCI
General email for South Asia Learning Collaborative


Get involved
The SALC provides many opportunities to get involved, depending on your interest and availability, and we invite you and your colleagues to join. If you have any questions, please email us.
You can also stay up-to-date with all our latest news and opportunities to get involved by signing up to our mailing list.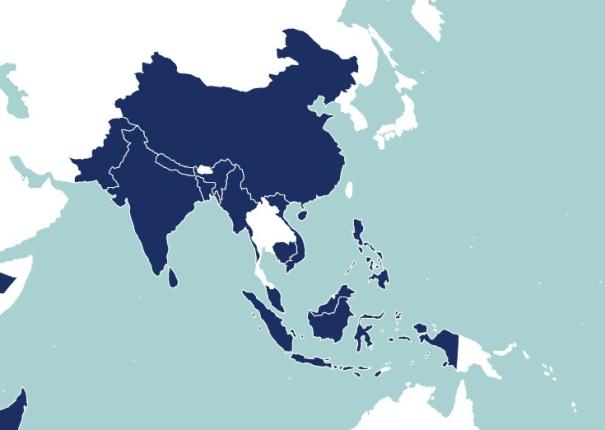 Map of social norms-focused projects and measurement approaches
We encourage you to search the map for projects in South Asia or use key terms to explore the map for projects and resources in other countries.
View map