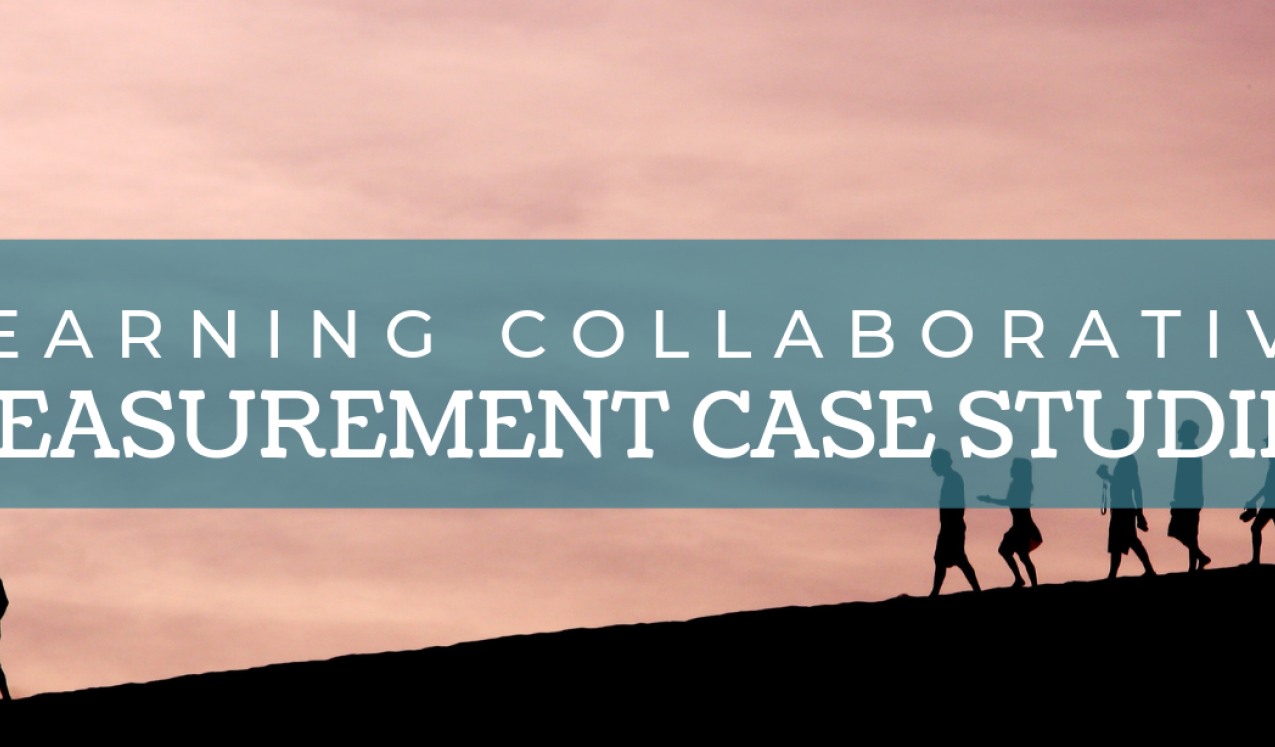 Project summary

6 March 2020
Organisations involved
Salamander Trust, Communicating For Action and Results (CFAR-Uganda), PASADA, Stepping Stones Kenya Network
Summary
Stepping Stones with Children is a transformative training programme for working with children affected by HIV and their caregivers. It takes a holistic approach, within a gendered and child- rights framework, to achieve positive outcomes across a wide range of issues affecting children as they grow up. It contains powerful exercises to engage children and their caregivers, convey information, explore norms, discover their abilities, and individually and jointly create stronger ways of being and doing, in order to overcome their adverse childhood experiences. The sessions cover topics including psycho-social well-being and resilience, assertiveness, bereavement, HIV testing, living well with HIV, preventing sexual abuse, and supporting survivors of abuse. They deal with issues faced by all young people as they grow up, from friendships at school, to relationships, sexuality, and livelihoods.
Part 1 contains 15 core sessions, while Part 2 contains 14 optional sessions.
Social norms of interest
Child rights, violence (against children, against women, gender-based, intimate partner), gender equity, HIV testing and treatment, family planning, sexuality, drug and alcohol use, sexual abuse, condom use, age-disparate sex, holistic approaches to complex issues.
Behaviours of interest
Caregivers sharing children's HIV status with them when they feel ready to; improved adherence to HIV treatment; improved health (CD4 counts and weight among child StStwC participants living with HIV compared to a control group of children living with HIV who did not take part); improved relationships; more gender equitable attitudes, lower frequency of physical punishment experienced by children, and greater willingness to share problems with caregivers; more confidence among caregivers; more willingness of children to use health services.
Project components
3 peer groups of younger children (5-8 year olds), older children (9-14 year olds) and their caregivers, mostly working separately (and each sometimes also divided by gender) and sometimes in plenary.
1 trained lead (female or male) facilitator and 1 trained assistant (male or female) facilitator for each peer group.
Safeguarding measures in place, with support and/or referral mechanisms available when needed.
Social norms measurement
Questionnaires, participatory approaches, in-depth interviews (IDI), focus group discussions (FGD)
Key findings to date
Stepping Stones with Children can lead to a range of positive outcomes, including better management of living with HIV, decreased violence against children, more gender equitable attitudes, greater resilience and confidence, and improved relationships between children their caregivers.
Attribution
Please refer to our READ ME document for more information. To contact the author of this methodology or tool, please email [email protected].
The preferred citation for this tool is: Gordon, Gill et al (2016): Stepping Stones with Children: A transformative training for children affected by HIV and their caregivers, UK: Practical Action Publishing, https://developmentbookshop.com/stepping-stones-with-children, © The Salamander Trust and Gill Gordon, 2016
The full curriculum, including measurement tools can be found online here.