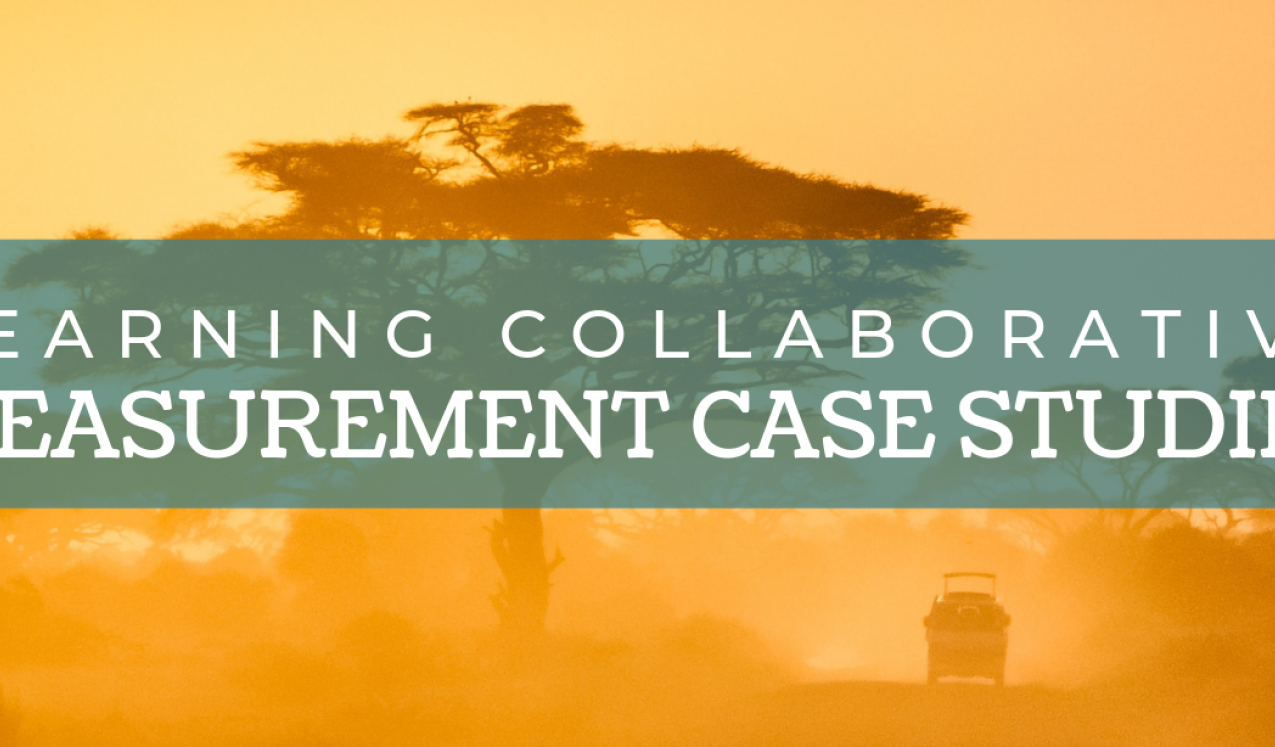 Organizations involved
Salamander Trust, Communicating For Action and Results (CFAR-Uganda), Stepping Stones Kenya Network
Summary
The Stepping Stones training program (1993-Present) was originally developed as a training package on gender, HIV, communication and relationship skills. It is also sometimes described as a social norm change training package as content covers such topics as: why we behave in the ways we do; how gender, generation and other issues influence this; and ways in which we can change our behaviour. Stepping Stones & Stepping Stones Plus is a wholly revised and updated edition of the original curriculum and was published in 2016. It still focuses on communication and relationship skills in the context of HIV between the genders and across generations. In addition, critical communication and relationship issues, including age-disparate transactional sex, are addressed through a transformative gendered, youth-friendly, mutually respectful, human rights lens through this program. Stepping Stones has been adapted globally in over 60 countries, in many different cultural contexts, post-conflict settings, and more.
Social norms of interest
Gender equity, family planning, gender-based violence, sexuality, violence against women, age-disparate sex
Behaviours of interest
Family planning, gender-based violence, sexual risk behaviours
Project components
The Stepping Stones curriculum is designed to be delivered via peer-led group trainings, with intermittent plenary group sessions. Training content includes topics such as listening and communication, sex and love, family planning, sexual risk and unwanted pregnancy, gender-based violence, violence against women, and more.
Social norms measurement
Social norms were assessed using surveys, participatory approaches, in-depth interviews, and focus-group discussions.
Key findings to date
Participants in Stepping Stones have seen a decrease in interpersonal violence, transactional sex, alcohol use, depression, domestic violence, and an increase in positive attitudes toward gender equality, condom use, respect for women, and communication between couples and parents-children.
Attribution
Please refer to the "READ ME" document for further information. To contact the author of this methodology or tool, please email [email protected]. 
The preferred citation for this tool (revised edition) is: 
Welbourn, A. with Kilonzo F, Mboya T.J. and Liban SH (2016) Stepping Stones and Stepping Stones Plus: A training package on gender, generation, HIV, communication, and relationship skills, Rugby, UK: Practical Action Publishing https://developmentbookshop.com/steppingstones-and-stepping-stones-plus