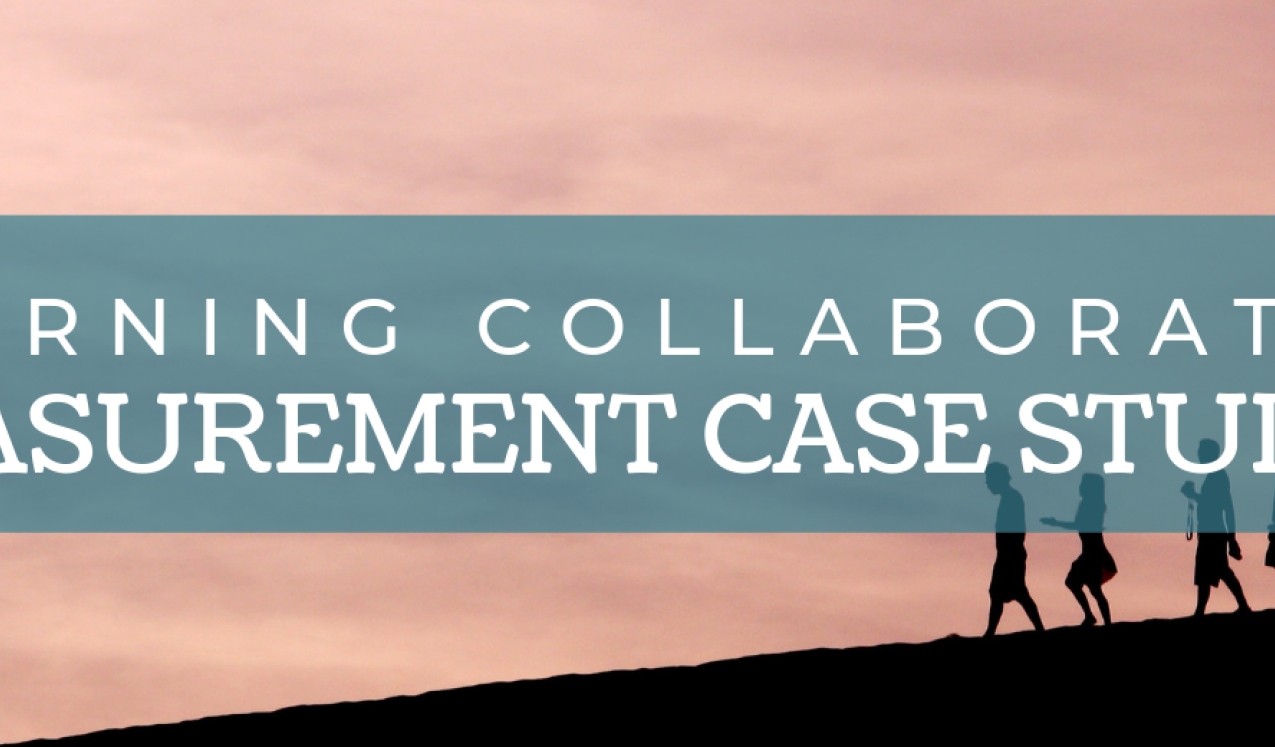 Project summary

4 February 2021
Organizations involved
J.H. Grantham Environmental Trust; Population Media Center; Thomas Jefferson University; Pragma Consultancy Zambia
Summary
The Social Norms Impact and Evaluation Project (2018-current) is a project designed with the overall goal of enhancing the Population Media Center (PMC)'s capacity to affect social norms change and to measurably demonstrate the impact of their programs. PMC is a leading international non-profit that uses entertainment-education and mass media in countries across the global on a range of development issues. This study utilized a mixed-methods, cross-sectional design with married women ages 19-34 in one rural and one urban district in the central province of Zambia.
Social norms of interest
Sexual and reproductive health; family planning
Behaviors of interest
Achieving desired family size; using modern contraception for birth spacing; seeking family planning services
Project components
This project included a literature review of social norms theory and measurement, a comparison of PMC's current approach to social norms and the literature, and pilot testing social norms tools on the most common development topic covered in PMC's serial dramas – family planning.
Social norms measurement
Social norms were assessed via surveys and focus groups, which were both designed to measure a host of social norms constructs with questions and prompts adapted from the academic literature. Both of the tools included vignettes.
Key findings to date
Analysis was in progress as of Spring 2020.