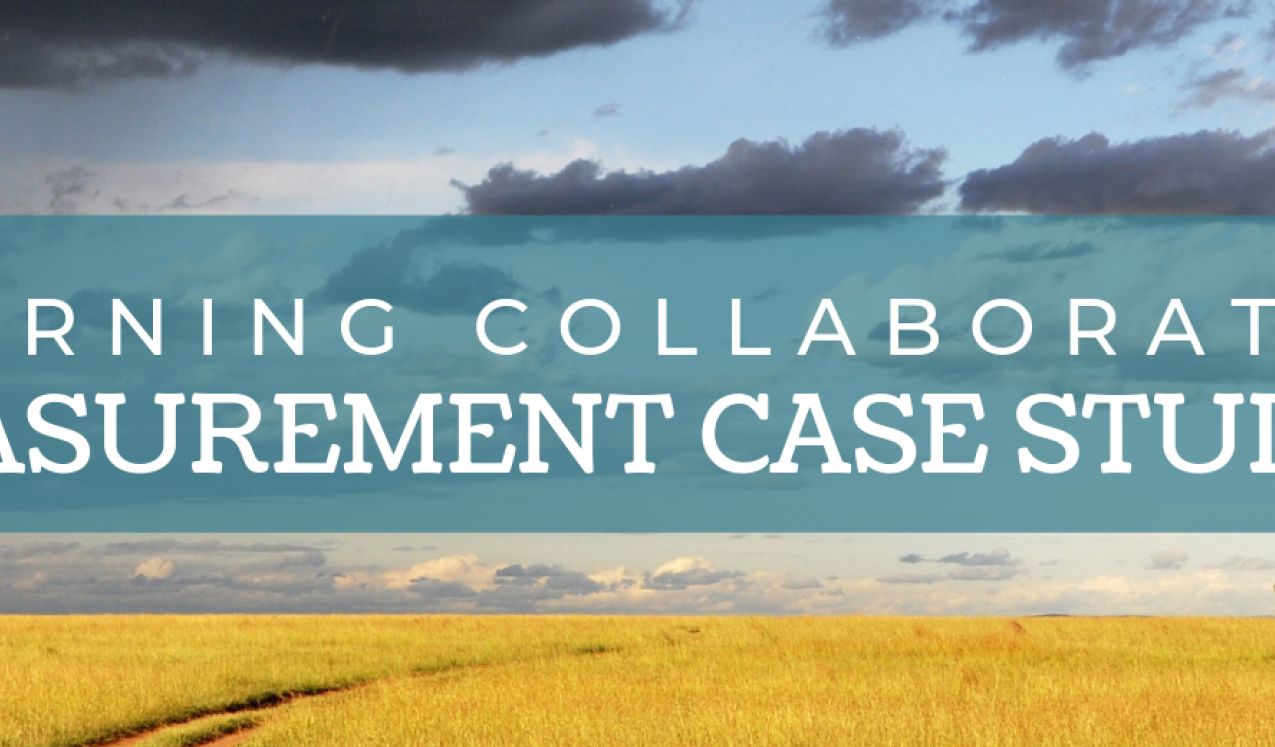 Project summary

10 February 2021
Organizations involved
Instituto Conmemorativo Gorgas de Estudios de la Salud; London School of Hygiene and Tropical Medicine
Summary
This study, conducted between January and March 2018, used an explanatory mixed-methods approach to understand sexual behaviours, social norms related to sexual behaviours, and sexually transmitted infections (STI) outcomes among adolescents of the largest Indigenous collective lands of Panama, the Comarca Ngäbe-Buglé. The qualitative research aimed first to describe, among adolescents (aged 14-19) and caregivers of adolescents (unrelated to the adolescents), gender norms related to courting, the decision to have sex, and the decision to use a condom, in addition to perceptions of sexual mixing behaviours, and social norms related to sexual behaviours including transactional sex.

The results from the qualitative study informed the quantitative questionnaire. The quantitative cross-sectional study was undertaken with 700 male and female participants who attended high school in 10 communities. Participants were selected using a two-stage cluster sample design with equal probability of selection using random sampling. The quantitative questionnaire was self-applied by the adolescents, and included questions on demographics, sexual behaviours, condom use, and social norms related to transactional sex. Participants were asked for biological samples (blood, urine, and vaginal swabs).
Social norms of interest
Gender roles in relationships; sexual decision-making; transactional sex
Behaviors of interest
Decision to have sex; condom use; transactional sex
Project components
Ethnographic research was conducted, followed by semi-structured interviews using participant-guided vignettes. Participants then completed self-administered questionnaires and provided blood, urine, and vaginal swabs.
Social norms measurement
This qualitative study consisted of 20 semi-structured interviews with male and female young people aged 14–19  years, complemented with ethnographic observations of one month's duration each in two communities within the Comarca, to identify potential factors that could increase risk of HIV and other sexually transmitted infections (STIs).

In addition to the semi-structured interviews, participant-guided vignettes and small dolls were also used to measure descriptive norms related to gender norms and transactional sex. The quantitative component used a self-administered questionnaire that included questions about demographics, sexual behaviors, injunctive norms, and social sanctions related to transactional sex.
Key findings to date
The qualitative study showed that adolescents´ engagement in courting, their decision to have sex, and their decision on whether or not to use a condom are influenced by gender norms. In contrast to static hegemonic norms, adolescent girls indicated they have a spectrum of voice and, therefore, power in the decision to have sex and the decision to use a condom. Social norms related to transactional sex are reported in a manuscript that is currently under review for publication.
Attribution statement
The qualitative vignettes were adapted from CARE's Social Norms Analysis Plot (SNAP) framework, which used vignettes to track normative change over time. This framework was published in: Stefanik, L., Hwang, T. (2017) Applying Theory to Practice: CARE's Journal Piloting Social Norms Measures for Gender Programming. Care: Atlana.

Furthermore, the report was published in a technical brief on measuring social norms: Cislaghi, B. and Heise, L. (2017) STRIVE Technical Brief: Measuring social norms; London School of Hygiene and Tropical medicine, London.

Article about the findings (under review) Gabster, A., Mayaud, P., Pascale, J. M., and Cislaghi, B. (2020) Gender norms and sexual behaviours among Indigenous youth of the Comarca Ngäbe-Buglé. Panama, Culture, Health & Sexuality, 22:9, 1032-1046.
Countries / Regions:
Data collection methods: