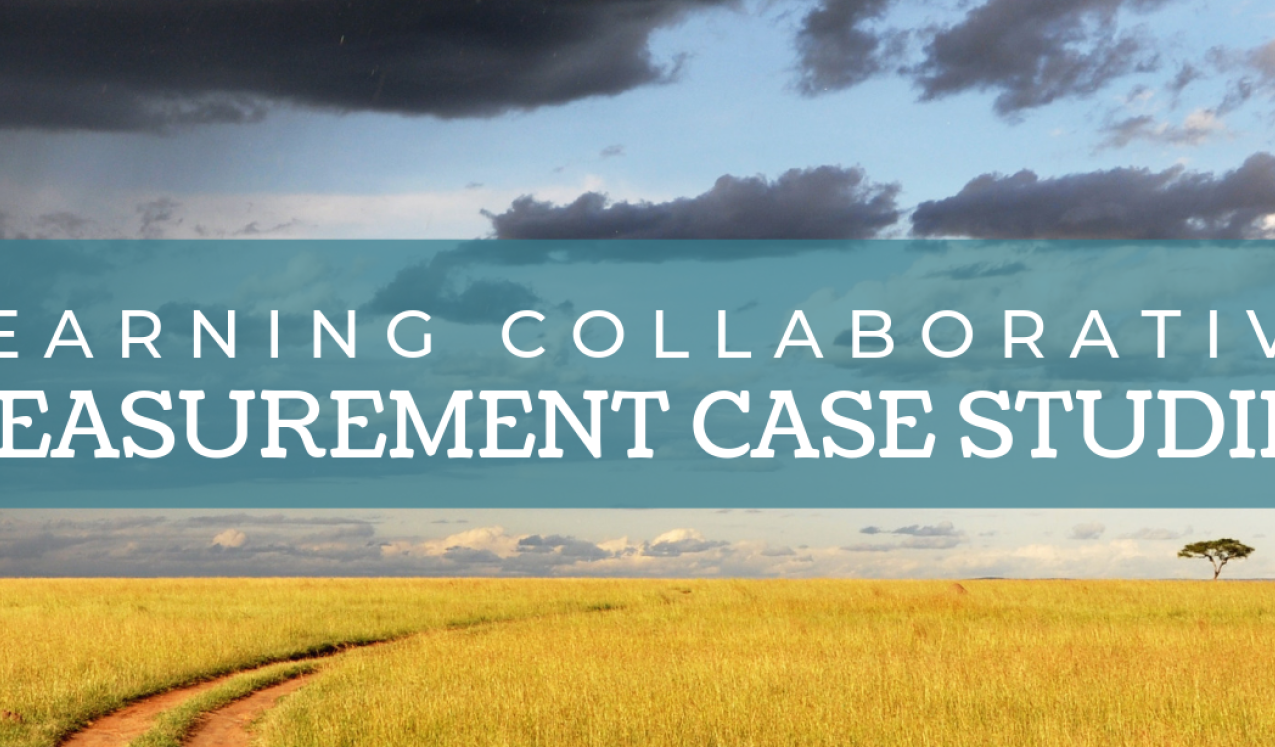 Organisations involved
Pathfinder
Summary
The Sashakt project (2015-2018), meaning "empowerment" in Hindi, equips two cadres of community health workers to reach married and unmarried Mahadalits (ages 15-24) with sexual and reproductive health information and services in India's Bihar state. Because very few programs have focused on this marginalised population, a key aim of Sashakt is to assess which approaches are most effective. The long-term objective of the project is to increase comprehensive SRH knowledge and promote an enabling environment so that adolescents can make informed decisions about whether and when to have children, thereby reducing drivers of adolescent pregnancy. The project focused on improving the knowledge and self-reliance of unmarried adolescent girls and boys through a proven life skill education model; and secondly improving contraceptive awareness and access among married youth through community-based information & distribution of contraceptives, and referral services. In doing so, the project for the first time, experimented the feasibility of utilising the existing frontline functionaries of the government, the ASHAs and a hitherto untapped cadre called the Vikas Mitras (Friends of development).
Social norms of interest
Family planning use, healthcare worker's biases
Behaviours of interest
Family planning use
Project components
Community health workers were trained to conduct home visits with young Mahadalits to discuss contraception, healthy timing and spacing of pregnancy, sexual and reproductive health, childbearing and other life skills. Group meetings are facilitated with young Mahadalits to increase knowledge and awareness of contraception and the risks of early pregnancy. The project also seeks to strengthen government capacity to deliver and sustain quality contraceptive services for Mahadalit youth.
Key findings to date
TBD
Countries / Regions:
Data collection methods: