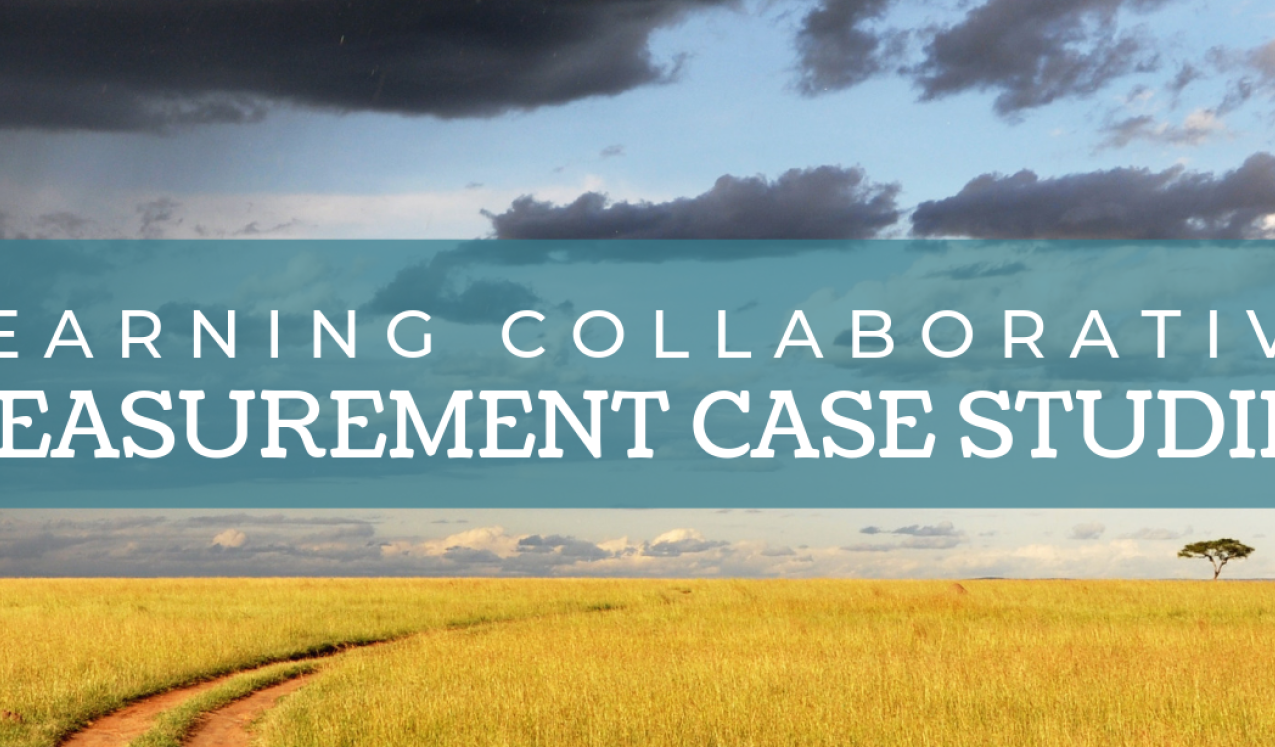 Summary
Raising Voices' SASA! (2008-present) is a community mobilisation program for prevention of violence against women and HIV. It addresses men's power over women and related gender norms. Community volunteers are trained as activists and conduct community discussions, door-to-door conversations, trainings, and other public events and activities. These activities are largely community-driven and specific to the local context. SASA! was first implemented in Uganda by the Centre for Domestic Violence Prevention (CEDOVIP) and evaluated by the London School of Hygiene and Tropical Medicine with Raising Voices, CEDOVIP, and Makerere University. The methodology has since been adapted globally and is currently being used in more than 20 countries.
Social norms of interest 
Gender equity, intimate partner violence (IPV), HIV
Project components
Four-phase intervention, reflecting the Stages of Change theory for behavioural change (start, awareness, support, and action). Community activists (volunteer women and men in the community) are identified and trained to facilitate critical reflections about power imbalances between women and men, girls and boys as the core driver of IPV against women and HIV risk. Skills and connections between community members are strengthened, and new behaviours are practised by the community. The program is locally-driven, and includes four key strategies: local activism, communication, training, and media and advocacy.
Measurement
Repeated cross-sectional survey with social norms items, in-depth interview (IDI), focus group discussion (FGD)
Behavioural outcomes
IPV, sexual behaviours
Key findings 
Physical partner violence has decreased by 52% in SASA! communities, 50% more women and men believe that violence against a partner is unacceptable in SASA! communities as opposed to control communities. SASA! communities are also more likely to believe that it is acceptable for women to refuse sex, to receive helpful support when reporting violence, and men in SASA! communities are less likely to have concurrent sexual partners.
Attribution
Please see instructions provided in the SASA! Activist Kit and the SASA! L&E Guidance Note. To contact the author of this methodology or tool, please contact Raising Voices at [email protected]. 
The preferred citation for this tool is: © Raising Voices, 2008.
Countries / Regions:
Data collection methods: