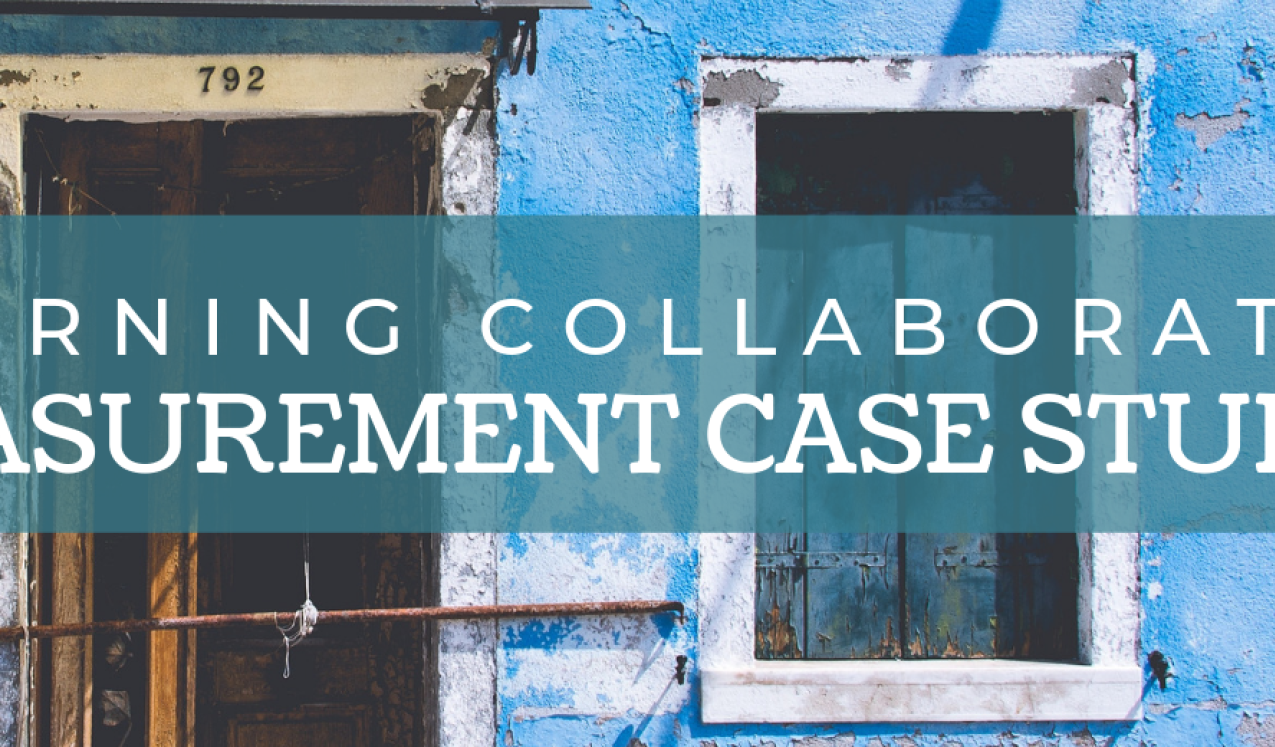 Project summary

4 January 2021
Organizations involved
LSHTM, STRIVE
Summary
Reducing violence and increasing condom use in the intimate partnerships of female sex workers (FSW) (2015-2017) takes place in northern Karnataka, India with FSW of reproductive age (ages 18-45). This project seeks to understand and address violence in the intimate relationships of FSW, as such violence increases their vulnerability to HIV. Specifically, the project aims to change disempowering gender norms, reduce violence, and increase condom use among sex workers in their intimate relationships.
Social norms of interest
Intimate partner violence, gender equity
Behaviors of interest
Intimate partner violence, condom use
Project components
The overall aim of Samvedana Plus is to reduce violence and increase consistent condom use within these 'intimate' relationships. The intervention consists of: (i) couples counselling sessions between sex workers and their intimate partners; (ii) separate group work among sex workers and intimate partners to increase self-esteem and encourage reflection about violence; (iii) strengthening supportive crisis management systems that address domestic and sex worker violence; (iv) training male 'champions' to encourage action against violence; and (v) training media to promote informed discussions about violence and HIV risk. The program involves changing perceptions on acceptability of physical violence as a form of discipline, challenging assumptions that give men authority over women, and working with men and women to encourage new relationship models based on equality and respect.
Social norms measurement
In-depth interviews, Focus group discussions, Participant observation, Vignettes
Key findings to date
Being a male head of the household entailed the subordination of women to a domestic subservient role and the use of violence was an accepted way to do so. The exploitation that men suffered in their work environment was re-enacted by them at home, which placed their partners at the risk of violence. Men engaged in intimate physical relationships as a way not only of securing a sense of control over their precarious environment but also of reimagining lost bonds. Although their relationships with their lovers and wives served different purposes, violence was a common mechanism through which the men maintained their dominance over women. The relationship with their lovers was not merely sexual, but contained dimensions of pleasure, dependency, intimacy, and violence. Devadasis are viewed as more sexually voracious women and this justified their abuse and sexual exploitation by men. While men were wary of the law, they viewed it as unfairly discriminating against them and breaking up family cohesion.
Tags:
Countries / Regions:
Data collection methods: