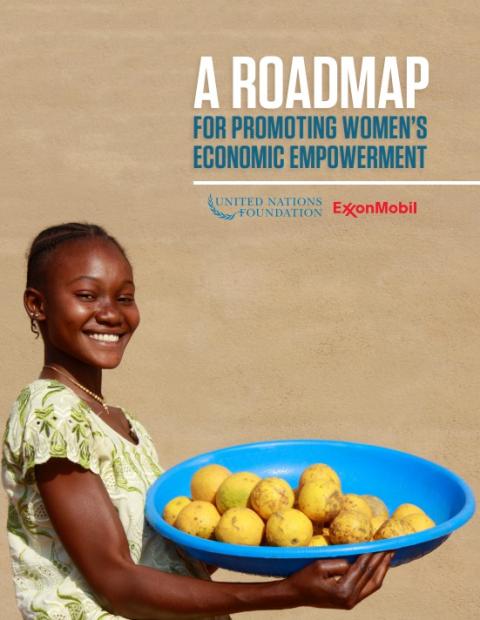 A Roadmap for Promoting Women's Economic Empowerment, published in September 2013, summarizes the findings of 18 research efforts commissioned specifically for this project across four categories of employment – entrepreneurship, farming, wage employment and young women's employment. Some conducted new data analysis while others reviewed the existing evidence. The commissions analyzed effectiveness, cost-effectiveness and sustainability of the programs when this information was available. Some of the commissioned studies conducted new data analyses while others reviewed existing evidence – analyzing available evidence on the effectiveness, cost-effectiveness and sustainability of programs. The project includes a total of 136 published empirical evaluations.
The research shows that programs must be tailored to the needs of women clients and the context in which they live. Many of the programs identified are simple, cost effective and scalable, with the potential to benefit a significant number of women.
In 2014, the Initiative expanded to include work on measurement. Through the process of developing the Roadmap, it became clear that many studies were utilizing different outcome measures, making it difficult to compare outcomes across studies and thus build the global body of evidence. To address this, Measuring Women's Economic Empowerment, a companion to the Roadmap report published in June 2015, summarizes recommended measures to assess direct, intermediate, and final outcomes of women's economic empowerment programs. Outcomes of interest are women's increased productivity, income, and well-being.