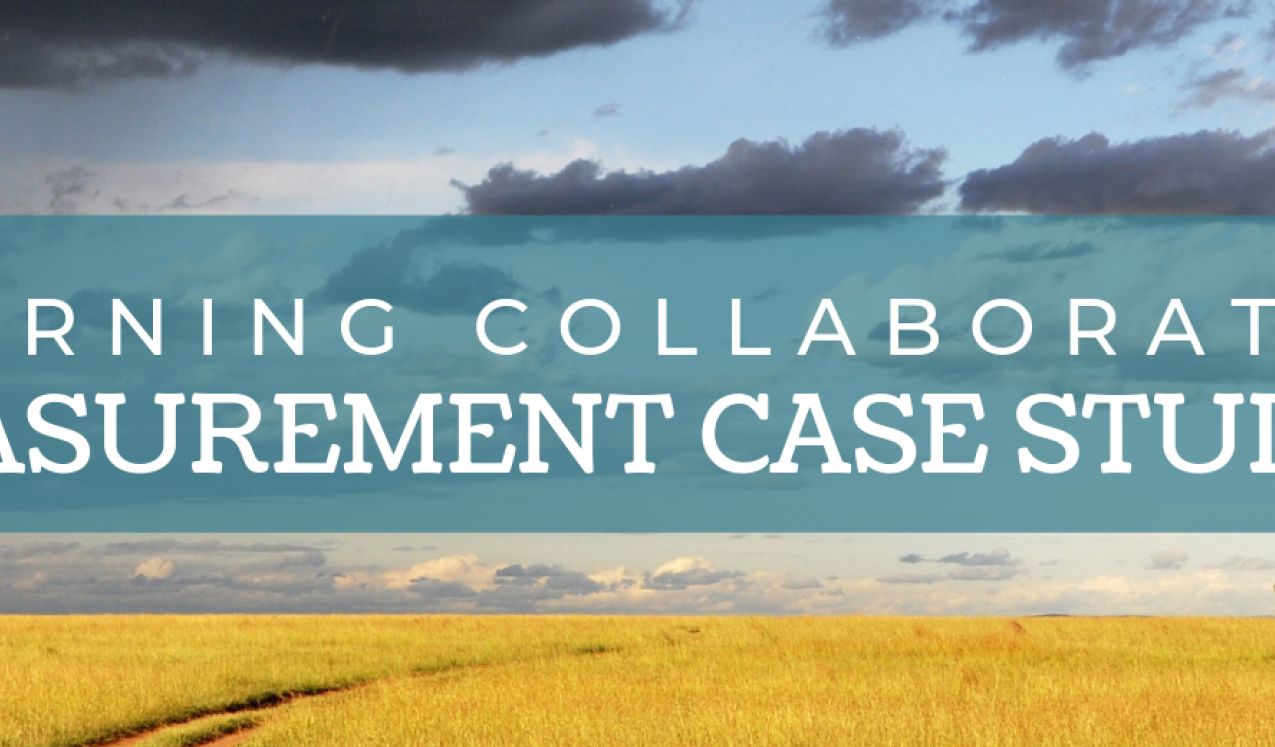 Project summary

4 January 2021
Organizations involved
Save the Children; Institute for Reproductive Health
Summary
The Responsible, Engaged and Loving (REAL) Fathers Initiative developed and tested a program to reduce youth fathers' perpetration of intimate partner violence and harsh punishment of children among young fathers (ages 16-25) in the post-conflict area of Northern Uganda. The pilot project (2013-2015) was implemented and evaluated in Atiak Sub-county, Amur District in Northern Uganda with positive results indicating that the intervention enabled men to transition to more gender-equitable norms, increased non-violent parenting and improved their relations with their wives. Between 2016-2018 the scale-up and evaluation of REAL Fathers included expansion in Amuru, Gulu, and Nwoya Districts in Northern Uganda and adoption and implementation in Karamoja.
Social norms of interest
Intimate Partner Violence (IPV); Gender equity and roles; Masculinity; Positive Parenting/Child discipline
Behaviors of interest
IPV perpetration; Child discipline; Male involvement in childcare and household work; Couple communication; Family planning use
Project components
The project engaged young fathers in a mentoring program to build relationship skills and positive parenting practices. The project introduced a poster series that used behavior change theory to catalyze community-based reflection and diffusion of messages to support fathers on a path to positive change. The project ended with a community celebration where young fathers, their wives and community members met to celebrate and encourage sustained change. The scaled-up program included integration in livelihood and early childhood development programs and inclusion of a module on family planning to increase demand for modern family planning.
Social norms measurement
The evaluation of REAL Fathers consisted of a randomized controlled trial in Acholi and Karamoja. In each sub-region, 600 young fathers (N=300 control, 300 intervention) were included in baseline, endline and one-year post endline. Qualitative interviews were conducted with 10 young fathers and 10 wives/partners at baseline and endline in each sub-region. Measures included in the survey instrument administered at baseline and endline (10 months post-intervention) were based on constructs in the literature that influence IPV or physical punishment. The evaluation also included focus group discussions with 44 volunteer mentors and focused life histories with 10 young fathers.
Key findings to date
Evaluation results comparing survey data among men exposed to the intervention and those unexposed demonstrate significant reductions in IPV and physical child punishment at end line. Violence prevention was sustained one-year after the intervention. Fathers also reported increased positive parenting practices and improved communication with their partner.
Attribution statement
Ashburn, K., Kerner, B., Ojamuge, D. et al. Evaluation of the Responsible, Engaged, and Loving (REAL) Fathers Initiative on Physical Child Punishment and Intimate Partner Violence in Northern Uganda. Prev Sci 18, 854–864 (2017).
Countries / Regions:
Data collection methods: