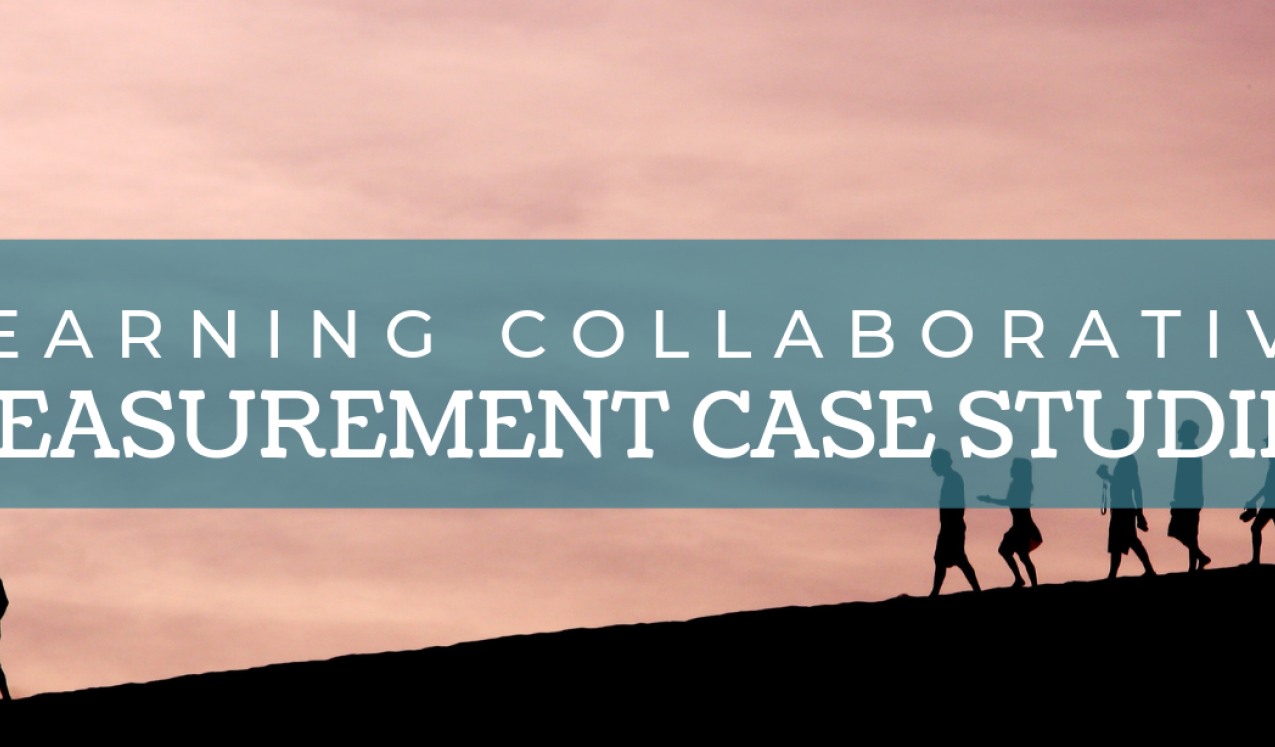 Summary
Reaching Married Adolescents (RMA) (2016-2018) was a Pathfinder project, under the umbrella of Pathfinder's IMPACT project that aimed to find the minimum level of intervention needed to promote demand for and use of FP and to delay childbirth among married adolescents (ages 14-19) in 3 districts of the Dosso Region in Niger. By conducting rigorous research and evaluation across 36 Nigerian villages, the project sought to learn which intervention package- household visits, small groups, combined or control- are impactful and cost effective. 
Social norms of interest
FP use, early child-bearing, gender equality, empowerment, agency, and violence against women and girls. 
Project components
Home visits, small group visits, community norm change efforts (i.e., community dialogues), and family planning service delivery improvements (i.e. provider training) were provided in different combinations to assess what types of interventions were most cost-effective.
Measurement
Baseline and endline household surveys, in-depth interviews and ethnography
Behavioural outcomes
Use of modern family planning, ans delaying and spacing births
Key findings
Prliminary results suggest that the various intervention combinations increased use of modern contraceptives methods and other related family planning outcomes. However, greater changes can be seen for household visits suggesting that the household visit is the most important intervention element.
Attribution
To contact the author of this methodology or tool, please contact Pathfinder International and Center on Gender Equity & Health at University of California San Diego (GEH-UCSD). 
The preferred citation for this tool is: Jay G. Silverman, Sabrina C. Boyce, Mohamad I. Brooks. Reaching Married Adolescent (RMA) Niger Codebook. Pathfinder International, Center on Gender Equity and Health at UC San Diego. November 2016. 
Countries / Regions:
Data collection methods: