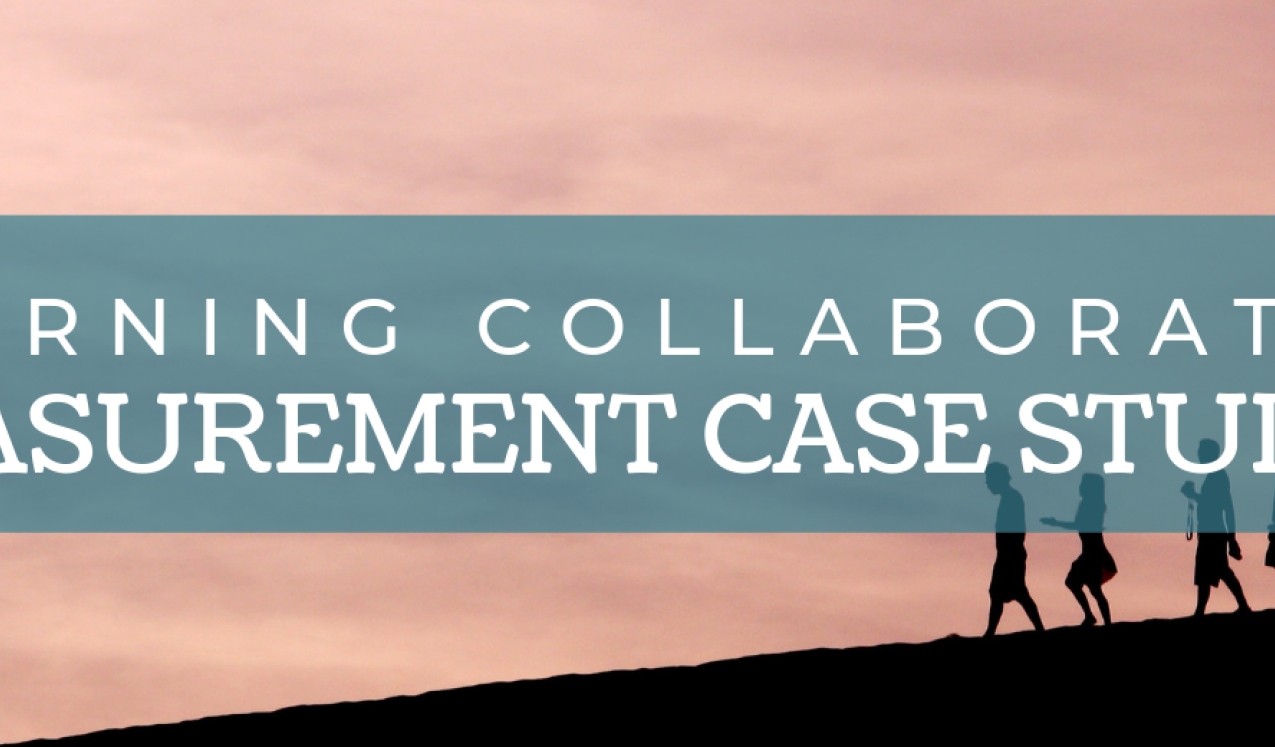 Project summary

4 January 2021
Organizations involved
Pathfinder
Summary
Pathfinder's Reaching First-Time Parents and Young Married Women for Healthy Timing and Spacing of Pregnancies project was located in Burkina Faso, which has a high total fertility rate and low contraceptive prevalence rates. Girls and young women marry early, and most sexual activity occurs within the context of marriage. Despite a significant need for timely and accurate reproductive health (RH), information, and services, there is a dearth of targeted RH interventions for young married women (YMW) and first-time parents (FTP). Between 2012 and 2015, Pathfinder International worked with the Burkina Faso Ministry of Health and local partners to develop and implement a project that supported increased contraceptive use among YMW and FTP for healthy timing and spacing of pregnancies (HTSP). Because there is limited evidence about how best to reach this hard-to-reach population, the project implemented an intensive qualitative monitoring and documentation process to respond to this evidence gap.
Social norms of interest
Gender equity; marriage and childbearing
Behaviors of interest
Family planning use, healthy timing and spacing of pregnancy
Project components
Community health workers did home visits and led small group meetings. Community theatre and group discussions with male partners and key community leaders also took place. In addition, the project worked to integrate youth-friendly services for reproductive health in healthcare facilities.
Social norms measurement
Focus Group Discussions
Key findings to date
Small peer group discussions can be an effective model for building social capital in the Burkinabe context. There is value in using a systematic qualitative monitoring and documentation approach to engage frontline implementers as experts to generate evidence on questions relevant to the international reproductive health and development community. Specific approaches for engaging mothers-in-law, husbands, and co-wives need to be different in peri-urban and rural settings.
Countries / Regions:
Data collection methods: