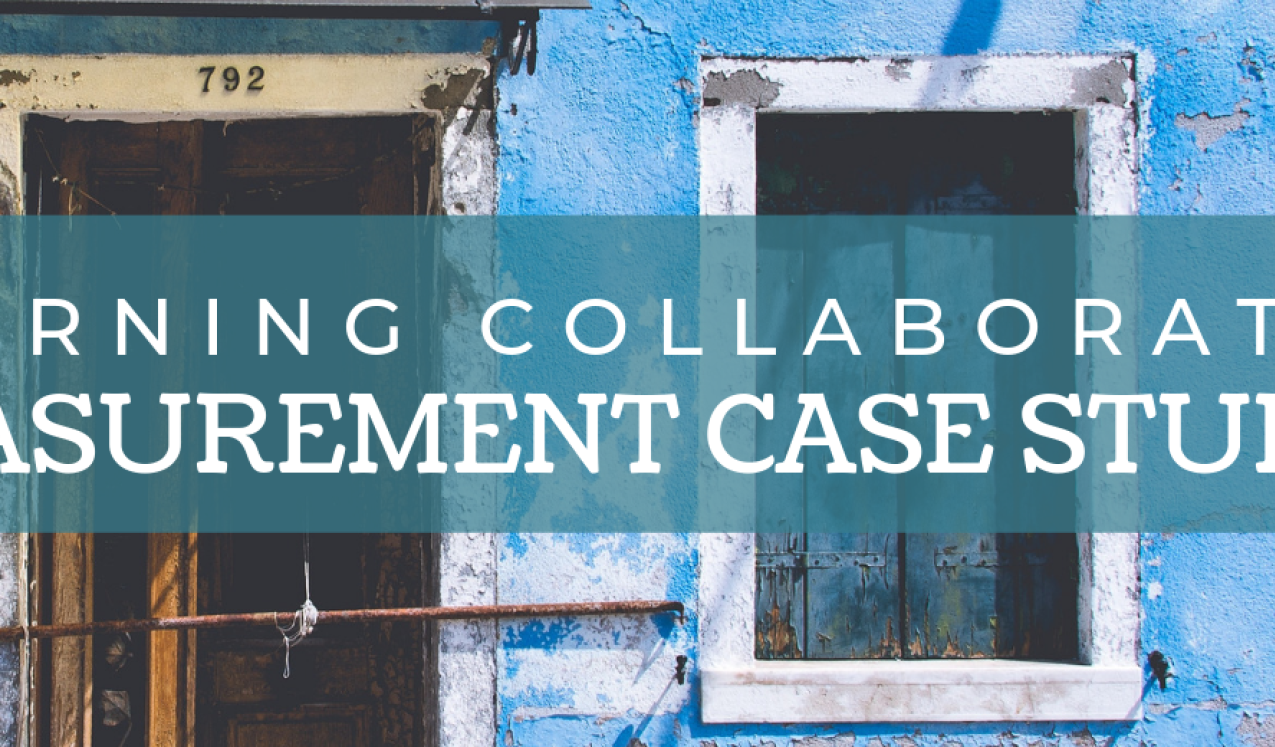 Project summary

21 January 2021
Organizations involved
Save the Children; Kenya Ministry of Health
Summary
In 2018, Save the Children conducted qualitative research to better understand the influence of social norms on a health worker's decision to provide contraceptive services for adolescents. The objective was to explore the root causes of bias. Data was collected in Kibera, the largest informal settlement in Nairobi, Kenya. Both clinical and non-clinical staff participated. While clinical providers (nurses, physicians, pharmacists) are direct service providers, non-clinical staff (receptionists, housekeeping staff, and security personnel) are often the first facility representatives with whom an adolescent interacts. Data collection involved interactive and participatory methods to spark discussions.
Social norms of interest
Adolescent use of contraception
Behaviors of interest
Provision of contraception for adolescents
Project components
Data was first collected from health facility staff in December 2018. A total of 20 health facilities in Kibera were purposely sampled. The sample included public, private and faith-based organizations (FBO) and non-governmental organizations (NGO) health facilities. At least one clinical staff and one non-clinical/ support staff from each health facility were sampled. A total of 39 health facility staff participated. Of these, 23 (59%) were clinical staff (physicians, nurses, pharmacists), while the other 16 (41%) were non-clinical staff. Following collection with health workers, the study team analyzed data from the influence mapping exercise to identify the "types" of individuals most influential for health facility staff. Individuals representing these "types" were then purposely recruited for participation in focus group discussions, with 44 individuals representing reference groups sampled.
Social norms measurement
The study questions were: What are health workers' attitudes and beliefs related to contraception for adolescents?; What individuals influence health workers' attitudes and beliefs?; How are health workers' attitudes and beliefs shaped by those influential individuals? Providers were asked about their own knowledge and experiences (what they themselves believe and want) and their views of those outside the health facility walls (what they believe others believe).
Key findings to date
Health workers, both clinical and non-clinical staff, may themselves support providing contraception to adolescent girls in principle; their professional training and experience ground their perspectives about adolescent sexuality in reality. Yet in reality, adolescent girls are often counselled to abstain from sex, offered a limited range of contraceptive options, and/or refused services altogether by those same individuals. Health workers' protective role intertwines with norms around sexual activity among unmarried adolescents and inaccurate information about contraceptive methods and the return to fertility to limit adolescents' access to the full range of contraceptive options. Because health workers' behaviors are socially driven, a single youth-friendliness training for health workers is not likely to produce sustained shifts in attitudes and norms.
Countries / Regions:
Data collection methods: