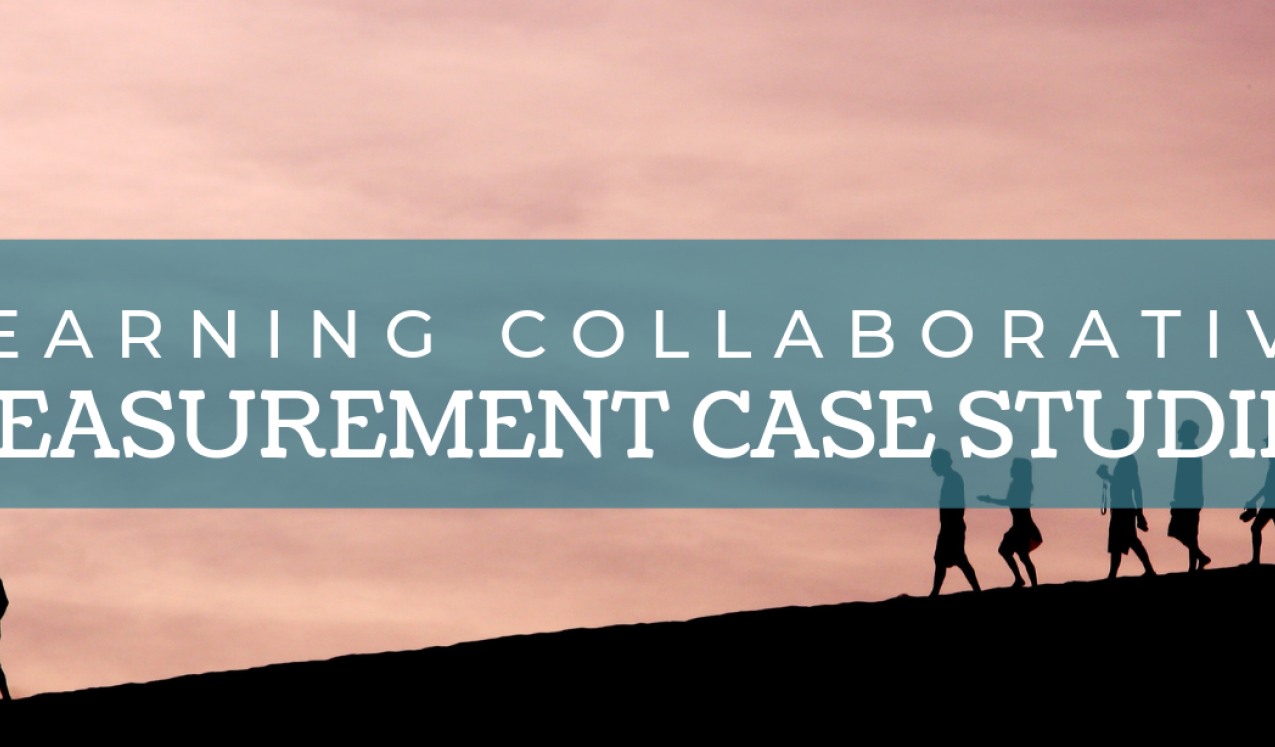 Organizations involved
International Center for Research on Women (ICRW) with London School of Hygiene and Tropical Medicine (LSHTM) under the STRIVE Collaboration.
Summary
Parivartan (2014-2017) is a sports-based program for unmarried adolescent girls ages 12-16 in the Shivaji Nagar slum of Mumbai, India. This program is a holistic approach towards development of skills and attitudes of adolescent girls using a curriculum for reflection sessions on gender and the sport of Kabbadi as platforms and young women from within the slum as mentors. This program is designed to help adolescent girls become aware of gender roles and norms governing their lives, create a positive self-image and attain a set of skills which help them negotiate and claim their own public/personal space by questioning the prevailing norms. These acquired skills will cultivate better interpersonal communication, coping and conflict resolution. This will further help girls to voice their opinions and aspirations openly and overcome their fears about continuing education and other life goals.
Social norms of interest
Socio-cultural norms and constraints preventing girls and women from being physically active, leaving home unaccompanied by male relatives, or being seen with/by men outside their family.
Behaviours of interest
Mobility and visibility in public space, negotiation (leading to choice of clothing, increased education, delayed marriage, better health and well-being).
Project components
Young women are trained to mentor adolescent girls in gender reflection and to coach the traditional Indian contact sport of Kabaddi. The program empowers adolescent girls to be active in ways that have not previously been considered 'appropriate' for them. The program supports girls to: improve their physical fitness, occupy public space safely, discuss topics ranging from life skills and health, to gender, violence and sexual harassment.
Social norms measurement
Qualitative prospective case studies with mentors and girls to study the dynamics of changes in normative practices, supplemented by a tool of statements to measure self-efficacy, self-esteem, descriptive and injunctive norms, and consequences of departing from norms.
Key findings to date
Girls' freedom, communication, individual and collective agency has changed. Changes in their everyday social interactions are in line with a weakening of compliance to norms restricting mobility. Changes in family dynamics, with increased parental trust in daughter accessing public space, are evident of new norms being adopted by families involved in Parivartan Plus. 
Countries / Regions:
Data collection methods: