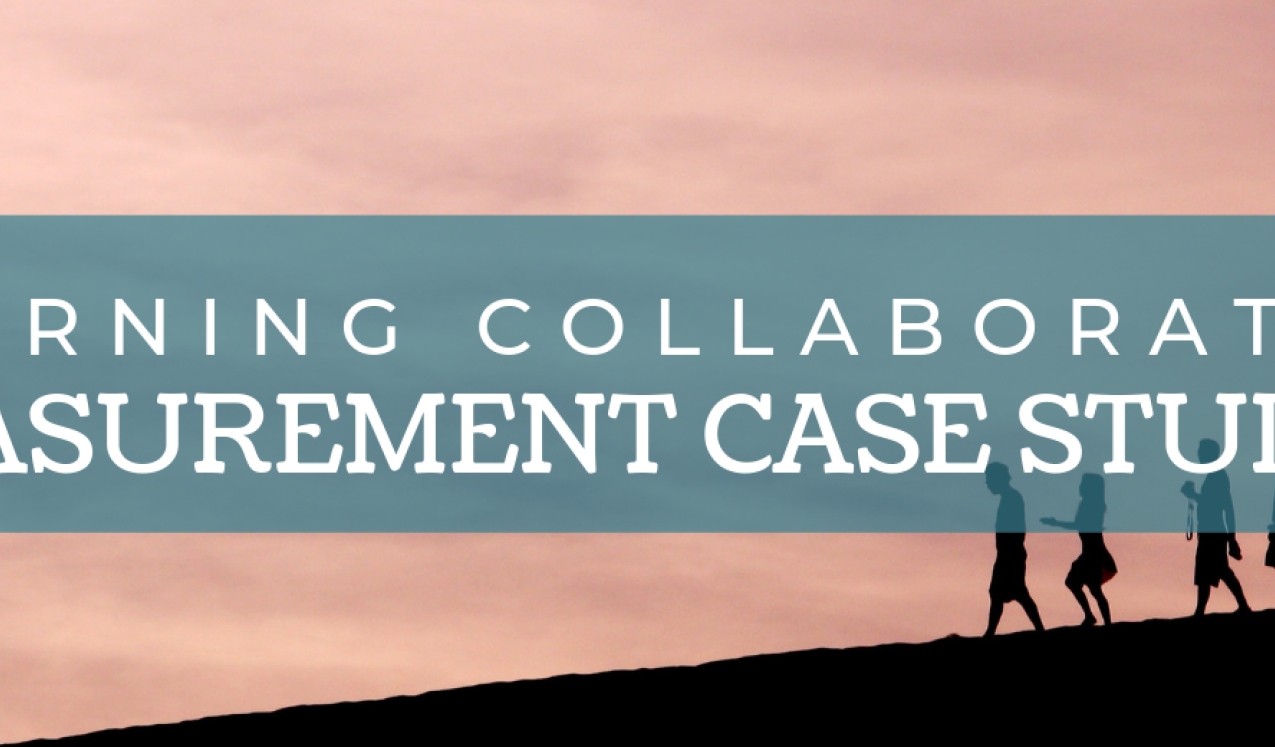 Project summary

14 January 2021
Organizations involved
Population Council
Summary
The Population Council developed the Nisikilize Tujengane (NISITU) project (2016-2020) as a continuation of programs in Nairobi and Nakuru, Kenya for adolescent girls that target multiple levels of the socio-ecological environment to improve their quality of life. Previous projects lacked a focus on boys and young men. For this reason, NISITU aimed to test two theories about engaging boys and young men in girl-centered approaches: 1) The involvement of boys and young men in programming to create more equitable gender norms and reduce sexual and gender-based violence in a community will lead to more favorable outcomes for girls, as well as for the boys and young men themselves; and 2) Boys and young men's lives and options, as well as girls', are constrained by current expectations and definitions of masculinity, and they could also benefit from a transformation to more equitable gender norms in their communities.
Social norms of interest
Gender equity; Gender norms; Roles of power
Behaviors of interest
Violence; sexual behavior; reproductive health; economic empowerment
Project components
Girls and boys are assigned to single-sex groups of about 20–30 individuals per group. The group meetings cover three topics: 1) reproductive health; 2) gender norms and power; and 3) economic strengthening. These topics are adapted according to the gender of the group. When the groups have a comfortable rapport, they are integrated to include both male and female members. These new groups meet once a month to discuss the RH and gender topics they have been learning in their sessions together.
Social norms measurement
Longitudinal surveys, scales
Key findings to date
TBD
Tags:
Countries / Regions: