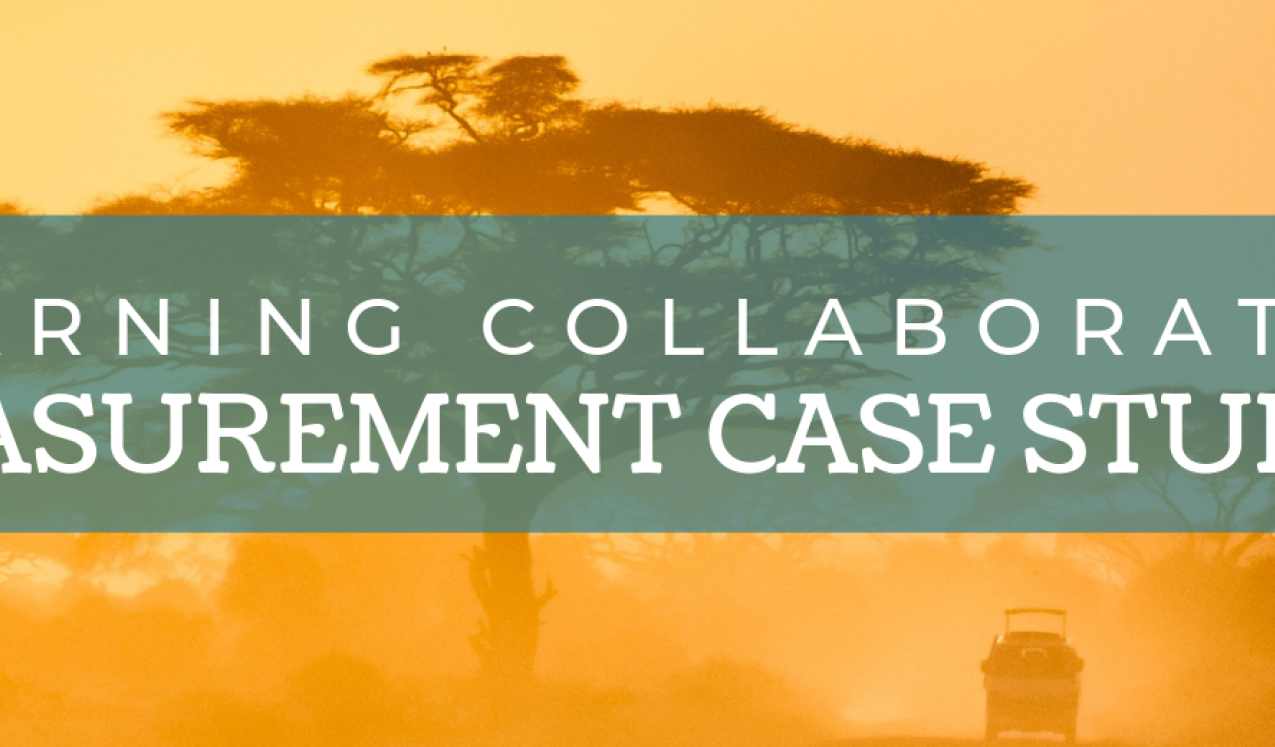 Project summary

4 January 2021
Organizations involved
Institute for Reproductive Health
Summary
The Husbands' Schools and Future Husbands Clubs (2004- present) are two community-based, participatory, communication and social behavior change interventions that involve single men ages 16-24 and married men over 25 to promote reproductive health in rural Niger. The Husbands' Schools and Future Husbands' Clubs are spaces of discussion and action that encourage citizenship, male responsibility for reproductive health, and increase men's accountability to their community. It is currently being scaled-up.
Social norms of interest
Family planning, healthcare use, childbearing, gender equity, discussions around sex
Behaviors of interest
Family planning, births at health facilities, couple communication
Project components
Schools are comprised of 8-12 members and are of a non-hierarchical structure. Once enrolled, men meet twice a month to discuss reproductive health, and maternal and child health problems or "cases". Each school is paired with a trained Coach and Moderator to provide guidance and technical assistance to the husbands. The clubs are spaces of discussion, action and decision making where young people are brought together to talk about questions related to leadership and civic responsibility, sexual and reproductive health, illicit drug use, gender-based violence, child marriage, the education of girls, and communication between adults and youth. Club members work together as groups to challenge each other and discuss solutions to these problems.
Social norms measurement
Participatory methodologies, vignettes, in-depth interviews, focus group discussions
Key findings to date
The interventions are effective in changing attitudes, behaviors, and norms related to reproductive health. There was an increase in men becoming reproductive health activists, an increase in women's use of reproductive health services, an improvement in communication between husbands and wives, and an increase in social and community mobilization. The added value of the intervention was its ability to improve community and social mobilization, its efficiency in reaching its objectives with minimal resources, and its effectiveness in improving health indicators.
Countries / Regions:
Data collection methods: