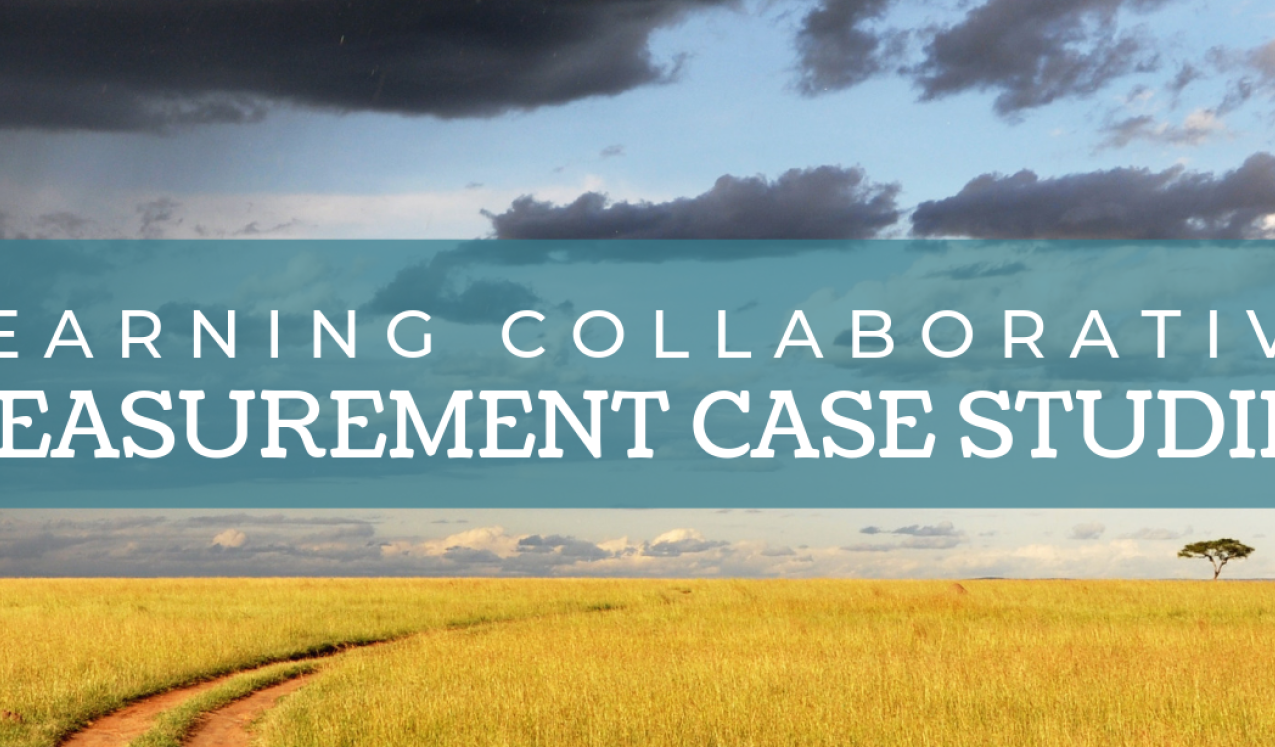 Project summary

13 September 2019
Organizations involved
The World Bank Group, MTV Staying Alive Foundation; Positive Action; Children Investment's Fund Foundation; Marie Stopes International; Department of Basic Education, Republic of South Africa, USAID, PEPFAR, and Linkages.
Summary
TV plays an important role in introducing ideas in societies where social norms discourage novel ideas, especially related to stigmatized behaviors. Educational entertainment ("edutainment") is a communication strategy that works through mass entertainment media with the aim of promoting a better context for behavior change than the delivery of information alone. This evaluation by The World Bank (2014-) uses an experimental design to study the impact of MTV series Shuga, a TV drama targeted at youth (18-25) that aims to change social norms and behavior related to high-risk sexual behavior and gender-based violence. While Shuga is broadcasted in over 70 African countries, this evaluation is specific to urban and peri-urban Nigeria. This study explores the effectiveness of Shuga to relay two types of messages and spillover effects related to: "high risk sexual behavior can change your life by increasing your chances of contracting HIV/AIDS"; and "violence against women is not acceptable and should be sanctioned."
Social norms of interest
Gender-based violence, sexual and reproductive health, and HIV/AIDS
Behaviours of interest
Gender-based violence, sexual and reproductive health, and sexual risk behaviors
Project components
Entertainment Education is a collaboration between development specialists and professorial storytellers that purposely uses mass media programs with the aim to promote positive behavior change. This approach is based on Bandura's Social Learning Theory, which states that individuals learn through direct experience or experience of others. Media shows can allow individuals to learn from models without personal cost. Role models can lead to an improved sense of self-efficacy, the belief in one's capabilities to organize and execute actions.
Social norms measurement
baseline and follow-up surveys with items related to conformism, tradition, and self-direction.
Key findings to date
At baseline, many respondents had misconceptions about HIV, adhering to socially accepted norms of behavior is important for young people, women had more conservative views than men in regards to family planning and to relationships, 30% of women had experienced emotional violence in the past 6 months and 10% had experienced sexual violence. The show improved knowledge and attitudes of viewers related to HIV, led to behavior change for HIV testing and sexual risk behaviors, and led to a decrease in Chlamydia infections in women.
Countries / Regions:
Data collection methods: