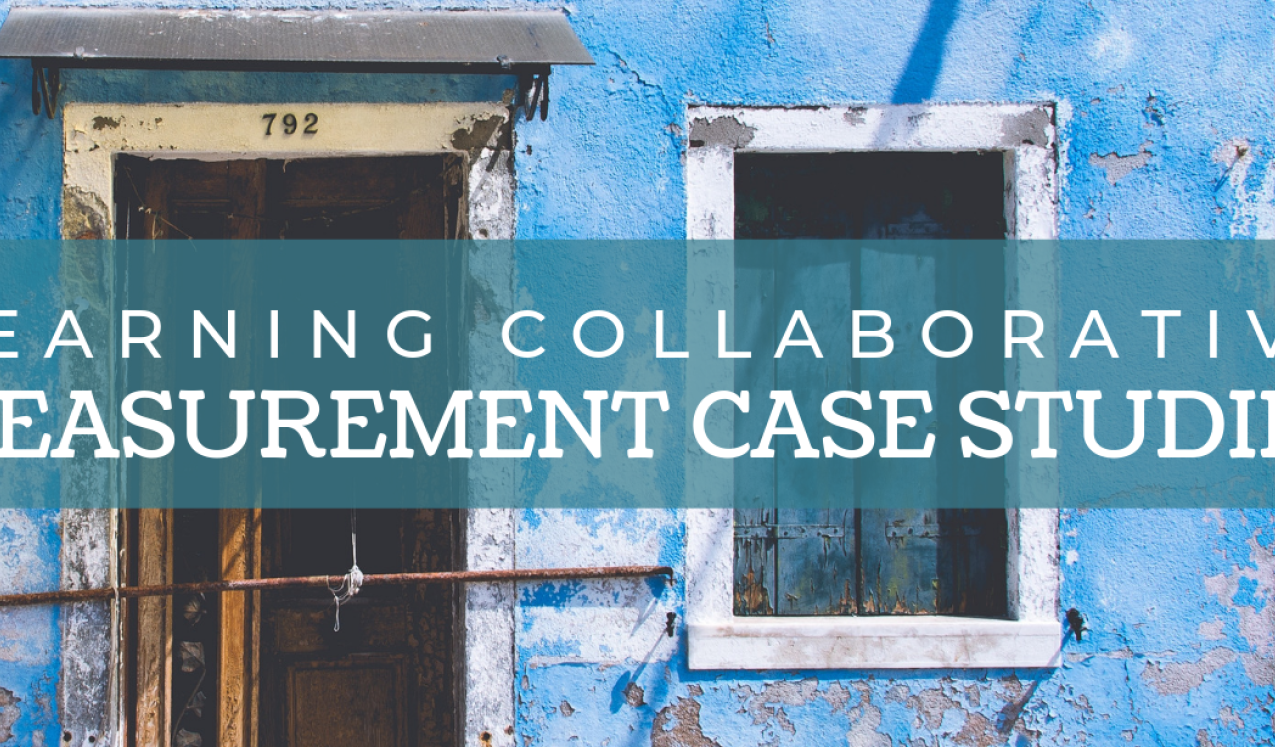 Project summary

13 September 2019
Organizations involved
Tulane University
Summary
The MOMENTUM Project (2017-2020) builds on a 2015 pilot study that demonstrated the effectiveness of medical/nursing (M/N) students as community-based distributors of contraception in Kinshasa, DRC. MOMENTUM expands on this model to: (1) offer an integrated package of counseling, services, and referrals for fmaily planning, maternal and newborn health and nutrition; (2) target not only young mothers, but also their male partners; and (3) influence the gender dynamics that currently constrain first-time mothers' (FTM) agency for decision-making. The primary behavioral objectives are to increase uptake of postpartum family planning, improve care seeking and MNH household practices, and achieve more gender-equitable behaviors and attitudes among FTMs aged 15-24 years and their male partners.
Social norms of interest
Family planning and fertility awareness, gender equity, antenatal care
Behaviours of interest
Gender equity, use of family planning, maternal and newborn health, sexual and reproductive health
Project components
Community-based service delivery, M/N student-led and peer-assisted support groups, gender-transformative dialogue and communication, institutional capacity strengthening.
Social norms measurement
Vignettes, baseline and endline questionnaires, FGD, IDI
Key findings to date
TBD
Countries / Regions:
Data collection methods: