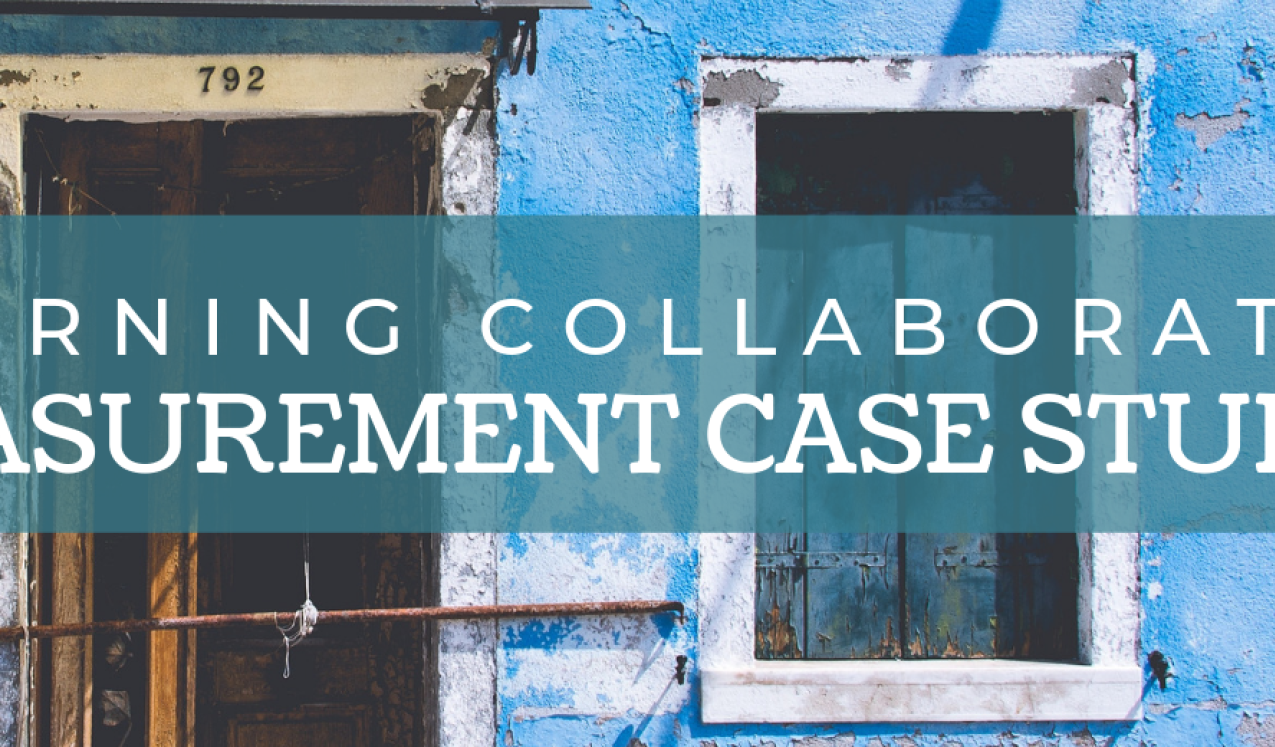 Project summary

14 January 2021
Organizations involved
Population Council
Summary
The 'Meseret Hiwott' program (meaning 'Base of Life' in Amharic) from the Population Council (2008-2013) was established with the aim of supporting girls (ages 10-24) who were married at an early age in rural areas of Amhara region of Ethiopia. Project objectives were to provide girls with increased social networks, and knowledge and skills to improve their reproductive health and prevent HIV.
Social norms of interest
Gender norms regarding schools; marital norms; stigma related to HIV; family planning (FP)
Behaviors of interest
Use of FP; husbands helping wives with domestic work
Project components
Meseret Hiwott took place in safe spaces, where girls were respected. In these spaces, they could develop life and livelihood skills, friendships, and peer support networks 
and they could receive support and education from female mentors. Girls in Meseret Hiwott were offered a 32-hour curriculum that covered topics such as self- esteem; sexually transmitted infections, including HIV; voluntary HIV counseling and testing (VCT); antiretroviral therapy (ART); reproductive health; menstruation management; family planning; safe motherhood; gender and power dynamics; and financial literacy. Additional topics of specific interest to married girls include spousal communication, gender roles that affect distribution of labor in the household and childrearing, and the risks of early marriage. Participants are referred to government health extension workers for medical services, such as HIV-related services and family planning.

Trained adult female mentors who lived in rural communities went house-to-house to invite married girls and young women aged 10–24 years to participate in the program. Groups of girls gathered in safe community locations regularly over a 4-month period to learn from their mentors. The Meseret Hiwott curriculum included:
Assertiveness and communication skills
Hygiene
Gender issues, including gender-based violence
HIV and AIDS, including transmission and prevention, voluntary counseling and testing, prevention of mother-to-child transmission, anti-retroviral therapy
Reproductive health, including family planning, maternal and child health and nutrition, sexually transmitted infections
Harmful traditional practices, including early marriage, female genital mutilation/cutting
Financial literacy
Social norms measurement
Repeated cross-sectional surveys across 3 treatment groups: not exposed, exposed for married girls, exposed for married girls and their husbands.
Key findings to date
Between 2008 and 2013, more than 300 female mentors were recruited, trained, and deployed. These mentors gathered, taught, and counseled more than 230,000 married girls and young women in rural Amhara.

Systematic differences were found with girls who were allowed by their husbands to participate in the program and those who were not. When both wives and husbands were involved, it often resulted in incremental improvements to the health and well-being of married girls. Participants also noted lower rates of forced sex and intimate partner violence, and increased use of family planning.

An evaluation showed that girls who participated in Meseret Hiwott were more likely than nonparticipants to report that their husbands helped with domestic work, that their husbands accompanied them to the clinic, and that they received voluntary counseling and testing for HIV. Improvements on these measures were even more likely for the girls whose husbands had participated in the Council's Addis Birhan program for husbands.

For example, girls who participated in Meseret Hiwott were nearly 8 times more likely than nonparticipants to receive voluntary counseling and testing for HIV. If their husbands were Addis Birhan participants, they were more than 18 times more likely to receive voluntary counseling and testing.
Countries / Regions:
Data collection methods: