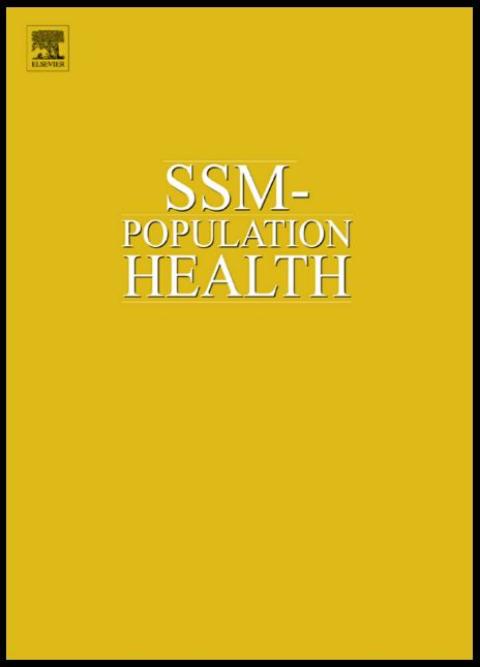 This paper explores global perceptions of gender norms shaping romantic relationships between adolescent boys and girls as part of the Global Early Adolescent study (GEAS). Employing mixed-methods including in-depth interviews and the construction of a multidimensional scale across a range of cultural contexts, the paper identifies shared perceptions of gendered norms among adolescent boys and girls as well as gendered differences among girls and boys experienced globally. The paper also discusses the role of 'social hierarchies of power' in relationships shaped by these norms and the importance of early adolescence in shaping global health and wellbeing. 
Highlights:
Gender norms about romantic relationships prevail across diverse cultures.
New cross-cultural scales measure early adolescents' perceptions of gender norms;
Adolescent romantic relations are viewed as normative but damaging for girls;
Even before sexual activity, adolescents understand societal expectations about relationships;
Social hierarchies of power in relationships form in early adolescence.