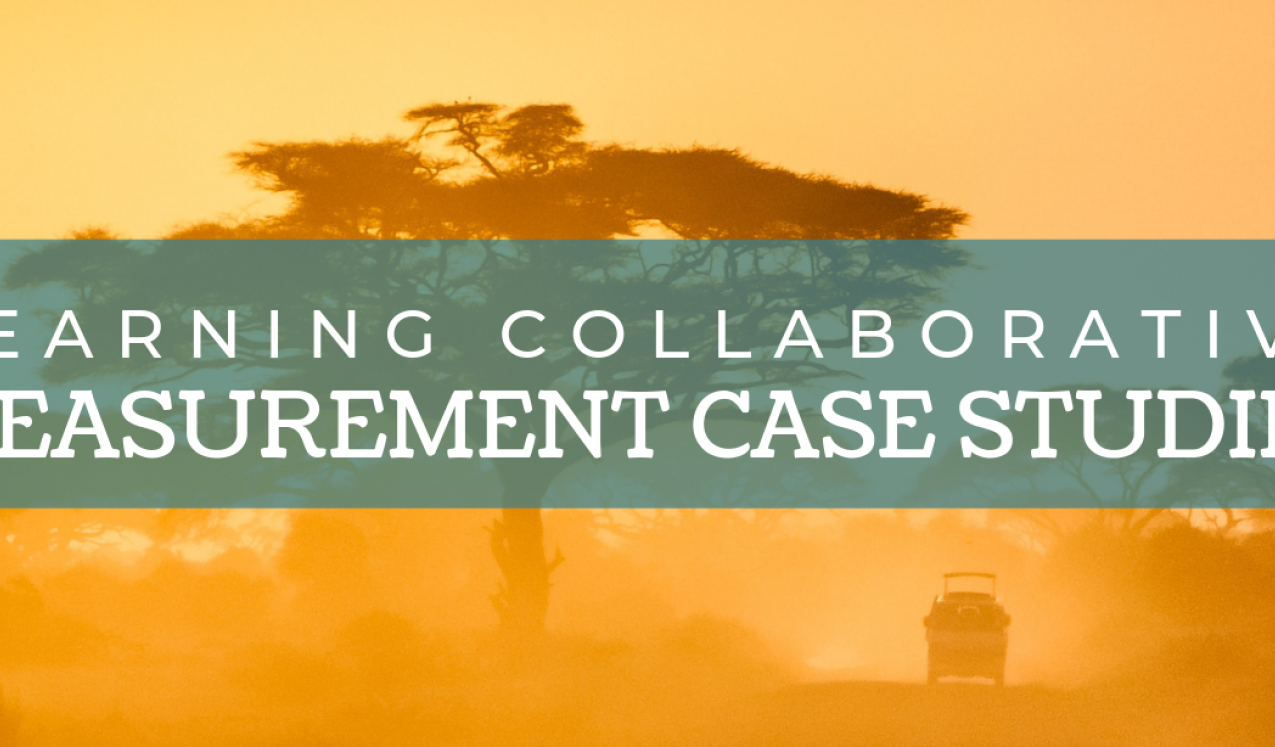 Summary
The Ishraq Program (2001-2013) was part of series of interventions for out-of-school girls (12-15 years), in rural Upper Egypt. Initiated by the Population Council and Save the Children, in partnership with the Center for Development and Population Activities (CEDPA) and Caritas Egypt, the program worked to create safe public spaces for girls and to improve girls' functional literacy, recreational opportunities, livelihood skills, health practices, and mobility. Using sports and outreach, the project was designed to influence social norms concerning girls' life opportunities and to enhance local and national decision-maker support for girl-friendly measures and policies.
Social norms of interest 
Gender norms (i.e., girls' rights to education, employment, choice of spouse, girls' rights to inheritance), girls' mobility, girls' right to have a say in household decisions; norms around early marriage; and girls' rights to control their own finances
Project components
The programme consists of learning and recreational modules. The latter use sports to develop girls' leadership and decision-making skills. Ishraq also engages parents, adolescent boys, and community leaders, and works with schools and youth centres to provide a sheltered environment for girls. Ishraq collaborators Caritas Egypt and CEDPA provide schooling and other life skills to girls enrolled in the Program. The program's elements include literacy training, life skills, nutrition education, sports, and financial education.
Measurement
Baseline and endline quantitative surveys with social norms items, baseline and endline qualitative in-depth interviews (IDI)
Behavioural outcomes
Decision-making, financial management, health-seeking behaviors
Key findings
High demand for the program at the community level
Significantly improved literacy skills

Increased self-confidence and sense of empowerment

Improved skills in financial literacy, health-seeking behaviours, and decision-making

Expanded social networks

Delayed age in wanting to marry

50% eventually joined formal schooling

Not asked about nutrition use, but were asked about nutrition knowledge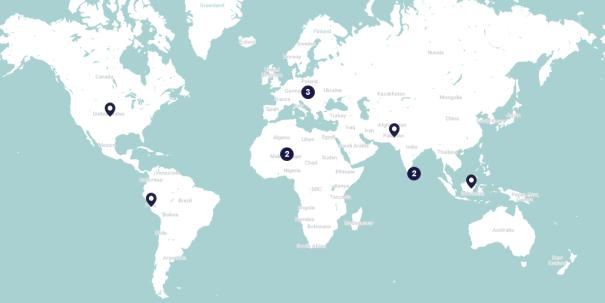 Back to the "Map of Social Norms-focused Projects and their Measurement Approaches: Who is doing What and Where"
Back
Tags:
Countries / Regions: