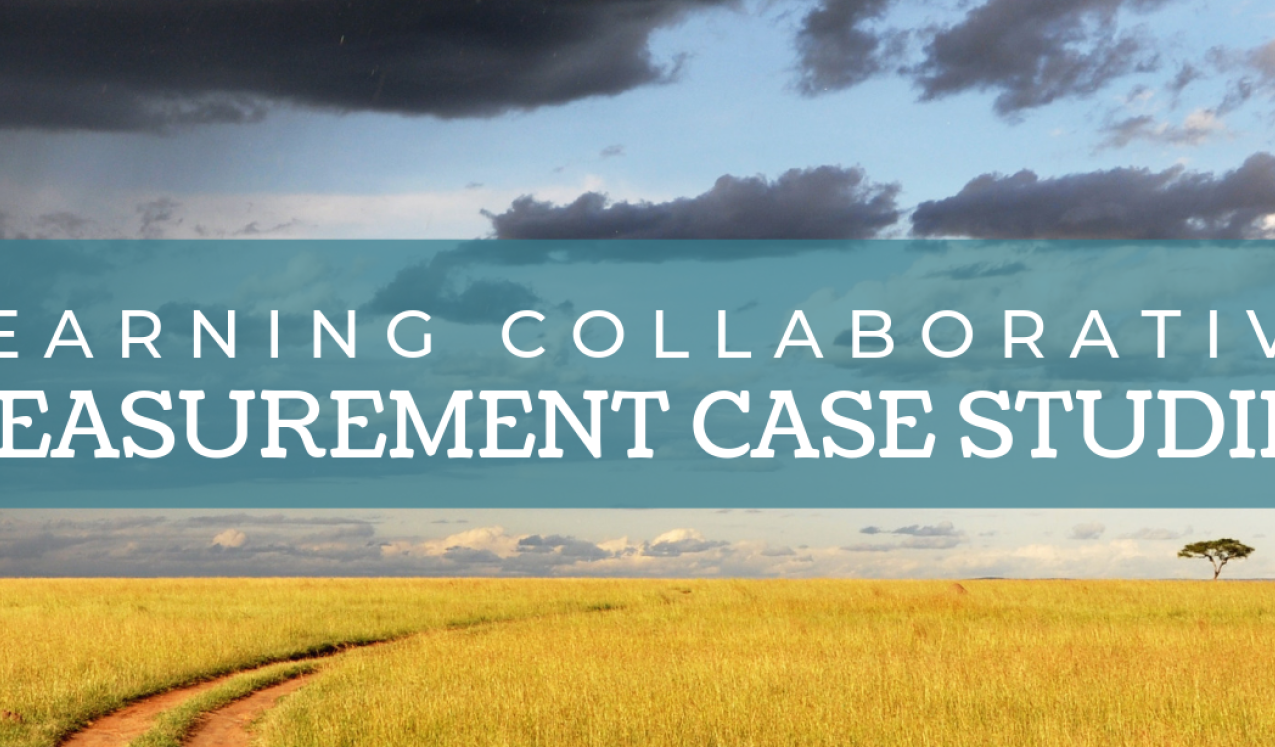 Project summary

17 December 2020
Organisations involved
CARE
Summary
The IMAGINE project (2017-2022) is working to design and test interventions that can effectively delay first births among married adolescent girls (ages 15-19) through the voluntary use of modern contraceptives and the pursuit of an alternative future to immediate childbearing in Kurigram District, Bangladesh and Zinder Region, Niger.
Social norms of interest
Norms perpetuating early pregnancy among married adolescents
Behaviors of interest
Delayed first birth
Project components
The project implements and evaluates the effectiveness of a holistic intervention package that builds married girls' capacity and agency to make decisions about their life courses, addresses social and structural barriers that stand in the way of their achievement of health and wellbeing, and presents alternative economic or educational opportunities for girls, so that early motherhood is not their only option. This includes health system strengthening activities (e.g. activities to address provider bias), opportunity system strengthening activities (e.g. activities to support girls' participation in market systems), community awareness raising, norm change activities, and married adolescent support and asset building activities.
Social norms measurement
IDI guide, card sorting, vignettes
Key findings to date
TBD
Countries / Regions:
Data collection methods: