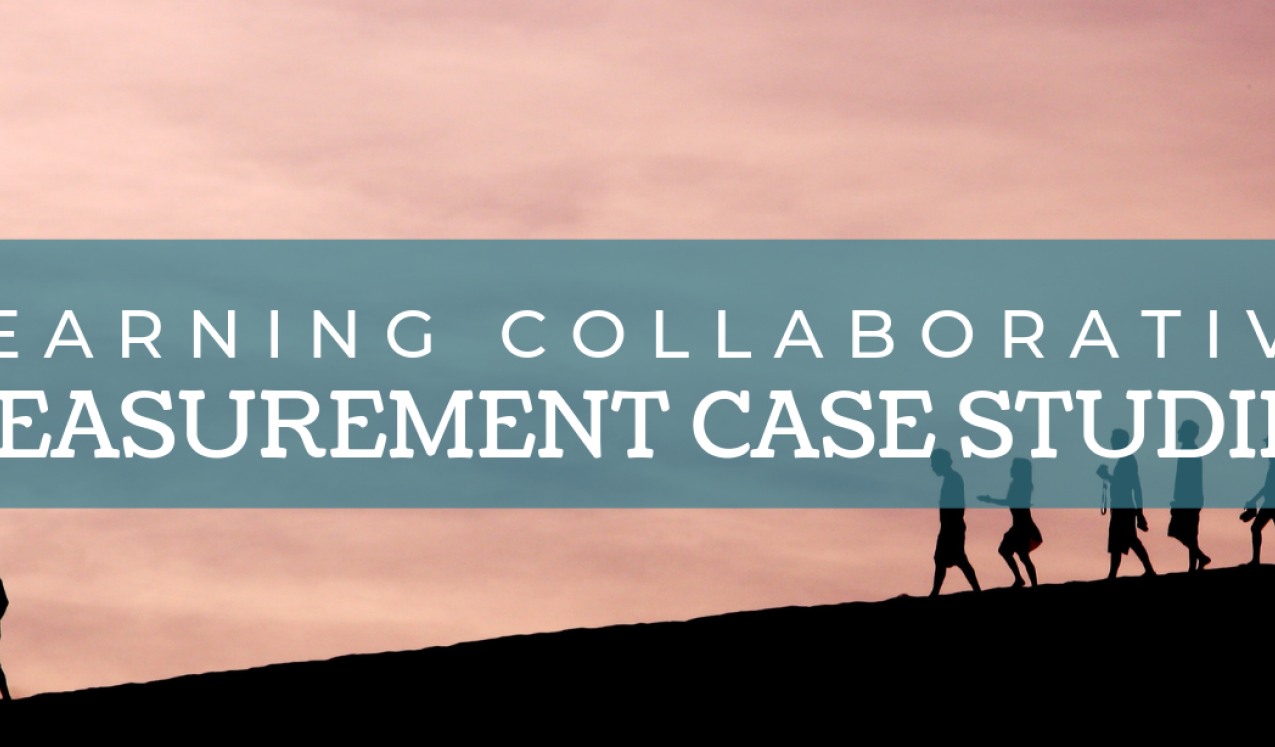 Project summary

17 December 2020
Organizations involved
UNICEF, Bangladesh Country Office; PCI Media; BRAC University James P Grant School of Public Health (JPGSPH); Asiatic MCL; and Drexel University
Summary
Icchedana (On the Wings of Wishes), a multi-partner social and behavior change communication (SBCC) transmedia initiative, was launched in September 2018 and consists of a 26-episode entertainment–education television show complemented by community activities in Bangladesh. The initiative builds upon an earlier national campaign aimed at accelerating public intolerance of child marriage; promoting an alternative reality of the desired 'normal'; and addressing perceived social pressure, beliefs and expectations. Currently in its second phase, including an additional 52 episodes, Icchedana portrays the lives of a group of adolescent Bangladeshi girls who face and overcome challenges and risks of adolescence such as child marriage, sexual harassment and menstrual hygiene management through sports. Icchedana focuses on empowering adolescents and facilitating an enabling environment for their families and communities to support positive behaviors and norms. The initiative is complemented by community engagement efforts in high child marriage prevalence districts. Monitoring has tracked exposure to messaging, as well as shifts in targeted behaviors and norms over time. A longitudinal baseline and end-line panel research design is used to measure the effectiveness of the initiative in terms of direct and indirect effects on knowledge, attitudes, practices, as well as social and gender norms.
Social norms of interest
Social norms around Child Marriage, Girls Education, Sexual Harassment; Gender norms
Behaviors of interest
Child Marriage; Girls Education; Puberty; Menstrual Health; sexual harassment; gender equality
Project components
Asiatic MCL, BRAC University, PCI Media and Drexel University developed, implemented and evaluated the project. The entertainment-education TV drama was aired on four national television channels and social media platforms of UNICEF and MoWCA. The monitoring system assessed the status and the quality of the viewership of the TV show 'Icchedana' (estimated the proportion of the community exposed to the show) in the districts with high prevalence of child marriage. A baseline and endline survey was conducted in three districts with high prevalences of child marriage. Additionally, a tailored randomized design, where one arm received additional "booster" information via telephone and social media to elicit higher levels of engagement with the intervention, allowed for the examination of the magnitude of effects based on varying levels of exposure.
Social norms measurement
The baseline survey utilized multi-stage random sampling and was conducted in three districts (Kushtia, Nilphamari and Tangail). At baseline, 1,298 households were selected and 5,195 respondents were interviewed, including adolescent girls and boys and their parents (4 members per household). The endline study utilized a longitudinal panel design; 1,096 households with 3,903 respondents were interviewed. Bivariate and multivariate analysis will compare changes in key knowledge, attitudes, practices and social norms related indicators between baseline and endline based on exposure to the media and community engagement components of the initiative, including descriptive norms, injunctive norms and outcome expectancies for several issues including child marriage, girls education, sexual harassment, equal treatment of boys and girls, and utilizing female income for household expenses.
Key findings to date
The entertainment-education TV drama reached more than 6 million people. Community efforts reached more than 320,000 parents and communities. Key results indicate shifts over time in social norms associated with key issues and also significant differences between exposed and unexposed respondents at endline, with those exposed reporting positive social norms around child marriage, girls' education, sexual harassment and gender equality.
Tags:
Countries / Regions:
Data collection methods: