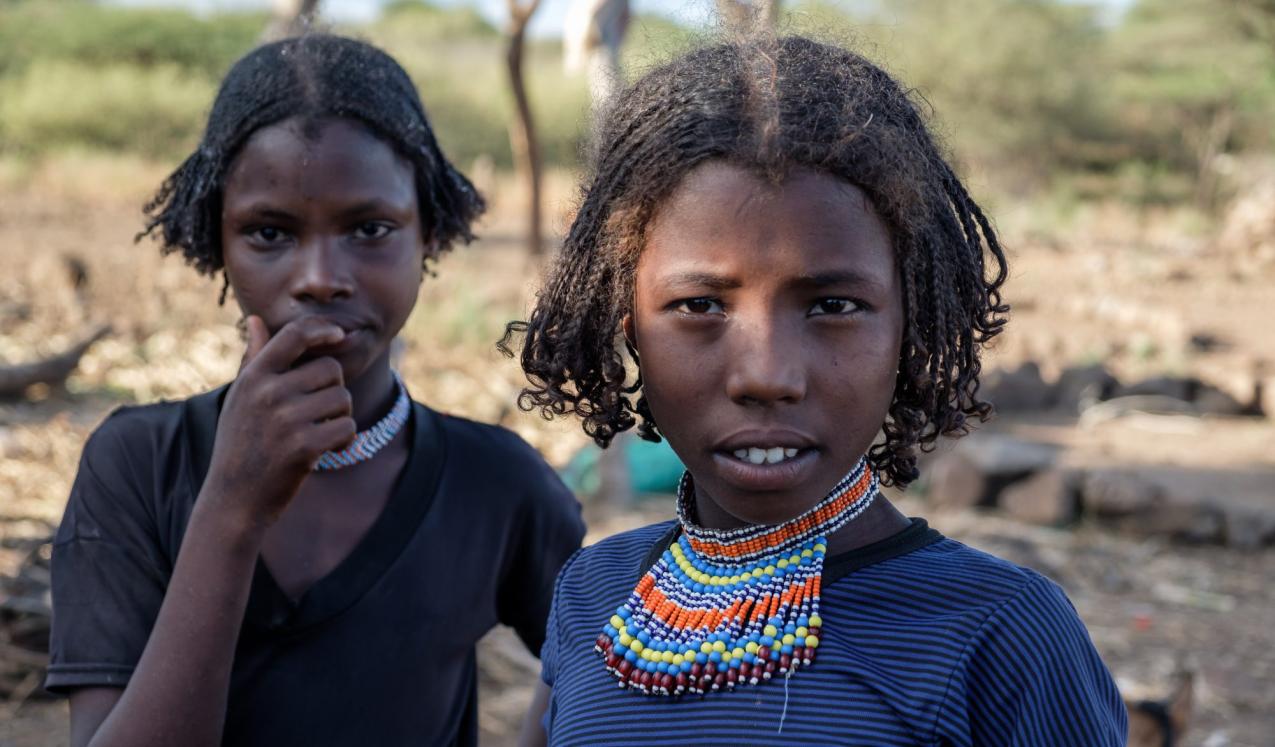 Project summary

30 April 2019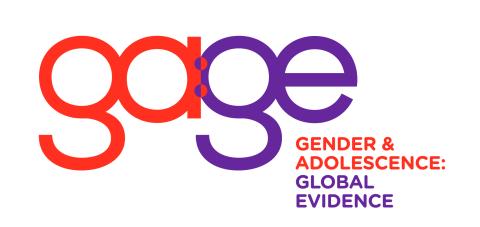 Organisations involved
Overseas Development Institute (ODI), multiple local and research partners
Summary
Gender and Adolescence: Global Evidence (GAGE) is a nine-year (2015-2024) mixed-methods longitudinal research program exploring the gendered experiences of young people aged 10-19 years. We are following the lives of 18,000 adolescents in six focal countries, two each in Africa (Ethiopia, Rwanda), Asia (Bangladesh, Nepal) and the Middle East (Jordan, Lebanon). GAGE aims to generate new evidence on 'what works' to transform the lives of adolescent girls and boys to enable them to move out of poverty and exclusion, and fast-track social change. We pay particular attention to adolescents' gendered experiences and the ways in which gender discriminatory norms and practices interact with other forms of social disadvantage to shape adolescent development trajectories. GAGE research also involves the most vulnerable adolescents, including adolescent refugees, adolescents with disabilities, those out of school, married girls and adolescent mothers. The GAGE consortium, managed by the Overseas Development Institute, convenes 35 research, policy and programming partners globally and is funded by UK Aid from the UK government.
Social norms of interest
Harmful gender norms, gender equity, education, and learning, bodily integrity (including freedom from sexual and gender-based violence (GBV) and child marriage), physical and sexual reproductive health and nutrition, psychosocial wellbeing, voice and agency, and economic empowerment.
Behaviours of interest
Sexual and reproductive health (SRH) outcomes, GBV, early marriage
Social norms measurement
GAGE is employing a mixed-methods research and impact evaluation design in order to facilitate understanding of the complex social, cultural, economic, and political dynamics that underpin both adolescent girls' and boys' realities and the program interventions designed to enhance their different core capabilities. GAGE has selected a combination of program interventions in each country where we will conduct either an experimental or a well-identified quasi-experimental design. Their mixed-methods research approach – which involves secondary data analysis and primary quantitative, qualitative, participatory, and political economy data collection and analyses – will facilitate a rich and nuanced understanding of which change strategies work in enhancing poor adolescent girls' multidimensional capabilities, changing discriminatory social norms, and strengthening enabling policy and institutional environments across diverse contexts.
More information
Tags:
Countries / Regions:
Data collection methods: