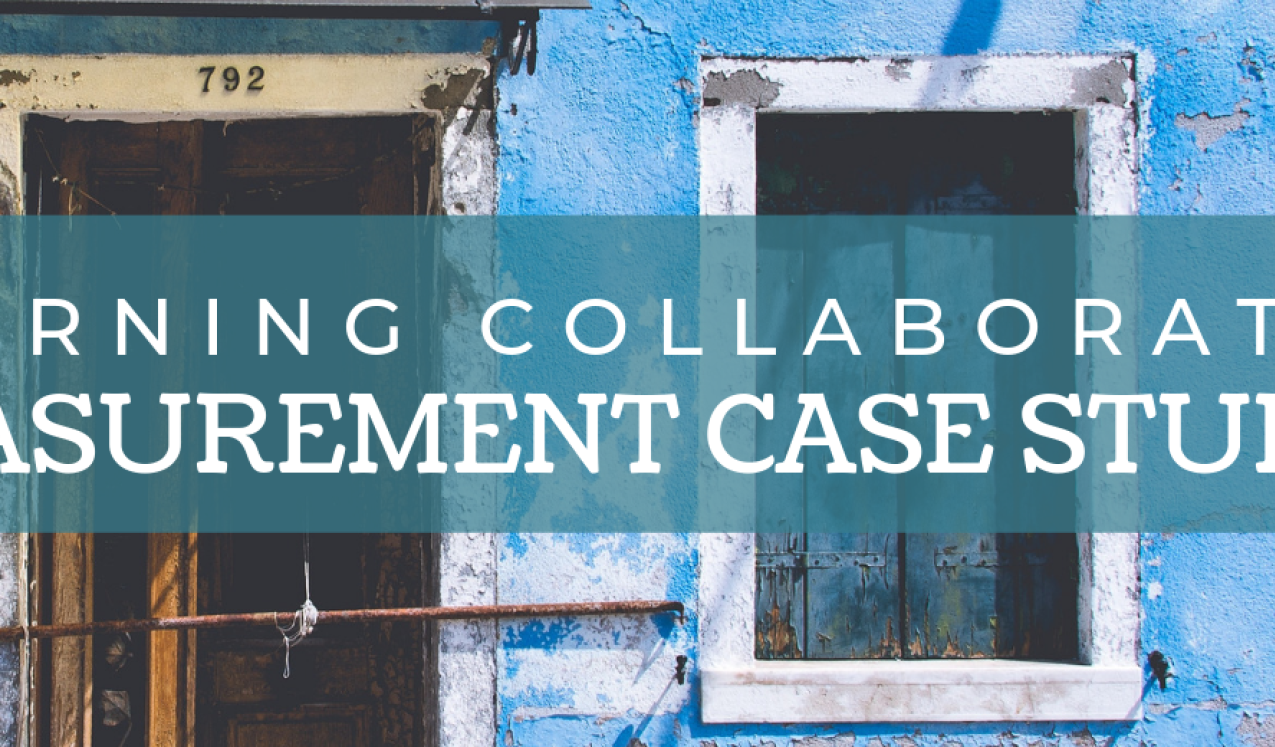 Project summary

4 February 2021
Organizations involved
University of Technology Sydney; University of Cape Coast
Summary
Female genital mutilation/cutting (FGM/C) forms part of the initiation ceremony that confers womanhood in Sierra Leone. This study examined the relationship between education and women's (aged 15-49) FGM/C intention for their daughters in Sierra Leone using data from the 2013 Sierra Leone Demographic and Health Survey (DHS). A sample of 6,543 women were included in the study. The analysis involved descriptive computation of education and FGM/C intention and a two-level multilevel analysis. The study's authors recommend segmented female-child educational and pro-poor policies that target uneducated women in Sierra Leone. The study further suggests that interventions to end FGM/C need to focus on broader contextual and social norms in Sierra Leone.
Social norms of interest
Female genital mutilation
Behaviors of interest
Intention to subject one's daughter to female genital mutilation
Project components
N/A
Social norms measurement
Data was utilised from an existing national survey to investigate women's (aged 15-49) intention to circumcise their daughters.
Key findings to date
Women who had no formal education were more likely to intend to circumcise their daughters [aOR = 4.3, CrI = 2.4–8.0]. Women aged 20–24 [aOR = 2.3, CrI = 1.5–3.4] were more likely to intend to circumcise their daughters compared to women between 45 and 49 years old. Poorest women were more likely to report intention of circumcising their daughters in the future compared with the richest [aOR = 2.1, CrI = 1.3–3.2] and 63.3% of FGM/C intention in Sierra Leone is attributable to contextual factors.
Attribution statement
Ameyaw, E.K., Tetteh, J.K., Armah-Ansah, E.K., Aduo-Adjei, K., Sena-Iddrisu, A. (2020) 'Female genital mutilation/cutting in Sierra Leone: are educated women intending to circumcise their daughters?' BMC international health and human rights:20(1):1-1.

For further information, contact Edward Kwabena Ameyaw, University of Technology Sydney.
Countries / Regions:
Data collection methods: