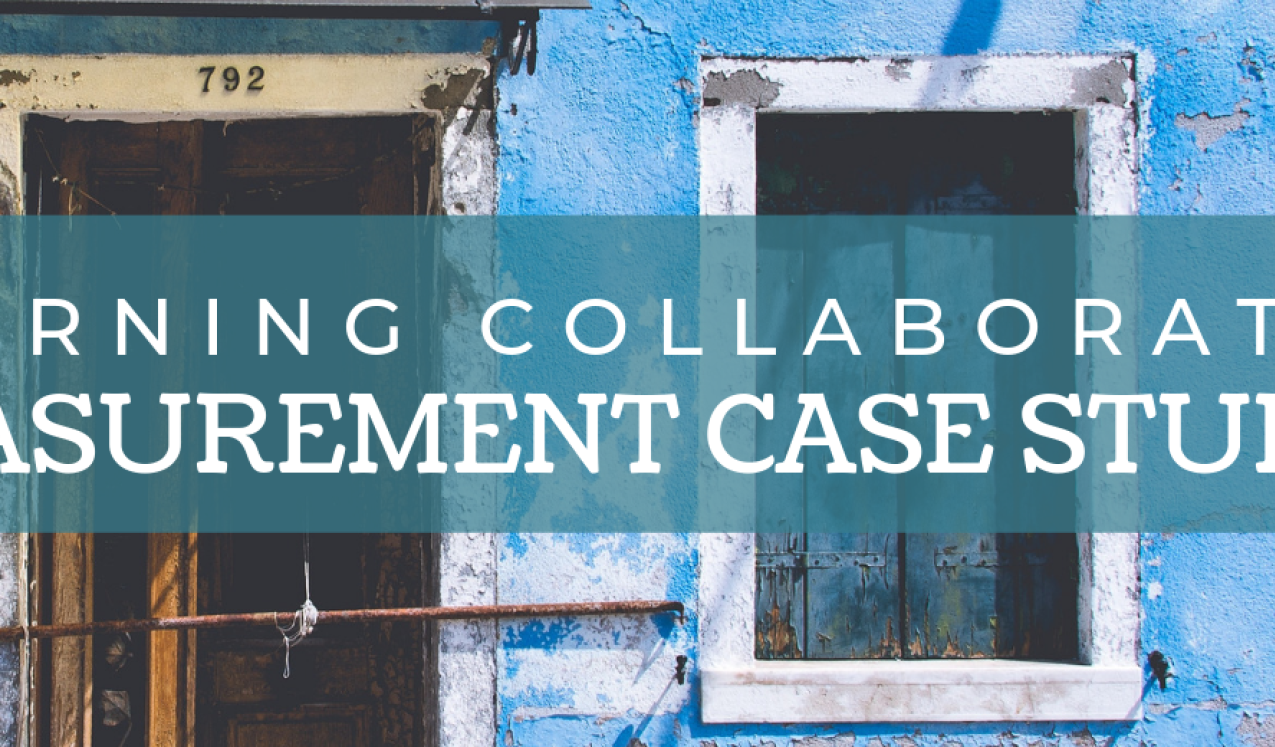 Project summary

13 January 2021
Organizations involved
Community Partners International (CPI); the Women's Refugee Commission (WRC); Mae Tao Clinic (MTC); Burma Medical Association (BMA); Back Pack Health Worker Team (BPHWT); and Karen Department of Health and Welfare (KDHW)
Summary
In March 2015, Community Partners International, the Women's Refugee Commission, and four community-based organisations (CBOs) assessed community-based sexual and reproductive health (SRH) services in eastern Myanmar amidst the changing political contexts in Myanmar and northwestern Thailand. The research took place in four townships in Kayin State, Myanmar and in Mae Sot and Chiang Mai, Thailand. In Kayin State, the study team worked in Hlaingbwe, Kyainseikgyi, Kawkareik, and Myawaddy townships. The study conducted focus group discussions (FGDs) with village women of reproductive age, as well as semi-structured key informant interviews (KIIs) with village-based health workers and Mae Sot and Chiang Mai-based CBO representatives. FGDs were used to learn about village women's perspectives around health service accessibility, ongoing needs, and perceived service quality. KIIs were used among health workers to learn about their perspectives around demand and gaps in service provision. KIIs with CBO representatives in Mae Sot and Chiang Mai explored CBO perspectives on continued and emerging needs around SRH in the border communities.
Social norms of interest
Gender norms
Behaviors of interest
Ongoing sexual violence/rape by the military and in the community; trafficking; intimate partner violence; and early marriage
Project components
The study team implemented 12 FGDs with 8–12 women of reproductive age (18-49 years) in 12 villages in four townships in Kayin State, Myanmar. Three villages per township were selected based on their varying degrees of access to health services: one with an ethnic health clinic, one far from a clinic, and one close to a government military base. Data collectors also interviewed one health worker in each village for a total of 12 health worker KIIs. In Mae Sot and Chiang Mai, Thailand, the team interviewed 20 representatives of CBOs serving the border regions.
Social norms measurement
Findings are presented through the socioecological lens to explore GBV specifically, to examine continued and emerging issues in the context of the political transition. The immediate levels examine factors such as personal security, access to and control of resources, personal relationships, and existing power dynamics between individuals. The community level encompasses the interactions between people within the structures that are influenced by social norms, such as health facilities and security structures. The policy level characterises the legal and political context, while the societal represents cultural and social norms around gender.
Key findings to date
Participants identified the following forms of GBV: ongoing sexual violence/rape by the military and in the community, trafficking, intimate partner violence, and early marriage. Despite the political transition, women continue to be at risk for military sexual violence, are caught in the burgeoning economic push–pull drivers, and experience ongoing restrictive gender norms, with limited access to SRH services. There is much fluidity, along with many connections and interactions among the contributing variables at all levels of the socioecological model; based on a multisectoral response, continued support for innovative, community-based SRH services that include medical and psychosocial care are imperative for ethnic minority women to gain more agency to freely exercise their sexual and reproductive rights.
Attribution statement
Tanabe, M., Greer, A., Leigh, J., Modi, P., Davis, W. W., Mhote, P., May Htoo, E., Otterness Jr, C. M., and Parmar, P. (2019) An exploration of gender-based violence in eastern Myanmar in the context of political transition: findings from a qualitative sexual and reproductive health assessment. Sexual and Reproductive Health Matters, 27:2, 112-125.
Countries / Regions:
Data collection methods: