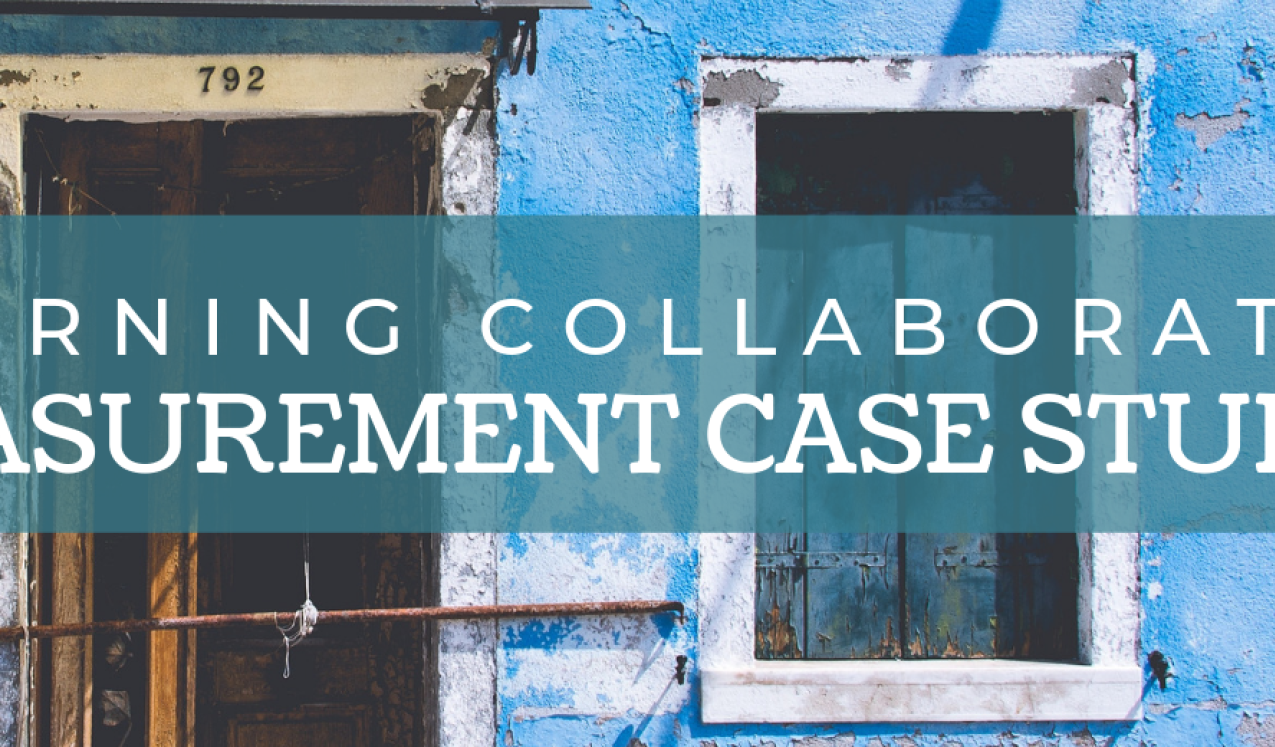 Project summary

4 January 2021
Organizations involved
Population Council
Summary
The Evidence Project's Comprehensive Database of Gender, Agency, and Power Indicators from Population Council uses implementation science to improve family planning policies, programs, and practices for populations around the world. The "Measuring Changes in Gender Norms" portion of the project will identify gaps in gender norm metrics and aims to foster positive norms around contraceptive behaviors (2013-2018). The project is investigating which strategies work best in improving, expanding, and sustaining family planning services. It is also evaluating how to implement and scale up those strategies. Gender transformative approaches are one major area of the project's activities. The project is conducting a systematic review of indicators, drawn from over 669 articles, to produce a comprehensive database of gender/agency/power indicators.
Social norms of interest
Community-level norms related to gender, agency, or power
Behaviors of interest
Gender (attitudes, norms, masculinity, roles, etc.), agency (sexual self-efficacy, tied to sexual and reproductive health/ intimate partner violence/ HIV), power and control
Project components
N/A
Social norms measurement
Scales and indicators on gender attitudes, masculinity, femininity, attitudes toward wife beating, power in relationships, self-efficacy for safer sexual relations, gender role stress, etc.
Key findings to date
TBD